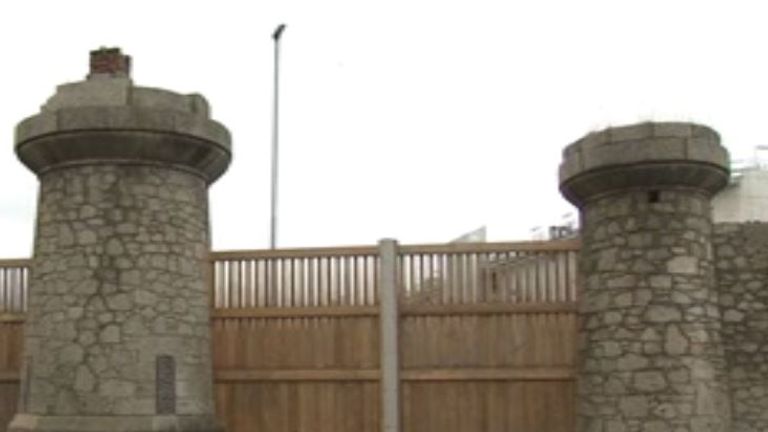 Everton say they have received overwhelming public support for their plans to develop a new stadium at Bramley-Moore Dock.
The club has revealed the results of the first stage of its formal public consultation into the proposals which also include a community-led legacy project at Goodison Park.
The figures show that 94 per cent of respondents agreed Bramley-Moore Dock was an appropriate location for the club's proposed stadium, while 95 per cent agreed Goodison Park should be developed to benefit the community.
In total 20,168 questionnaires were completed, one of the largest ever responses to a public consultation exercise for a commercial development proposal in the city's history.
Near universal support from everyone consulted, 97 per cent, was shown for the club remaining in the city of Liverpool, while 95 per cent also agreed the developed Bramley-Moore Dock is a suitable location for other sporting, music or cultural events.
Everton chief executive Professor Denise Barrett-Baxendale said: "These results are more than a vote of confidence in our plans.
"They show people recognise the transformational impact our stadium will have on North Liverpool and indeed the positive effect it will have on the wider city region.
"A new stadium will unlock a unique opportunity for our city region by delivering a £1bn boost to the economy, 15,000 jobs and an estimated 1.5m new visitors to the city as well as the regeneration of North Liverpool, including a community-led legacy at Goodison Park."