PFA launches anti-racism campaign #Enough with social media boycott
Last Updated: 19/04/19 11:21am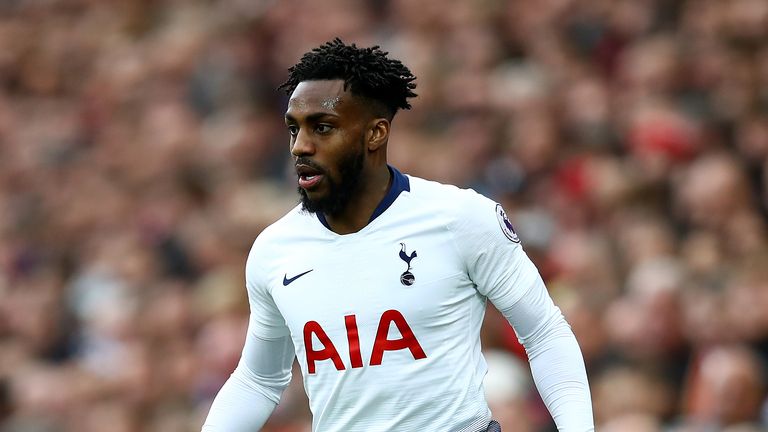 The PFA is encouraging all professional footballers to boycott social media on Friday in a stand against racism.
The players' union is launching a campaign branded #Enough in an attempt to increase the pressure on social media companies and football authorities to take stronger action when responding to racist abuse.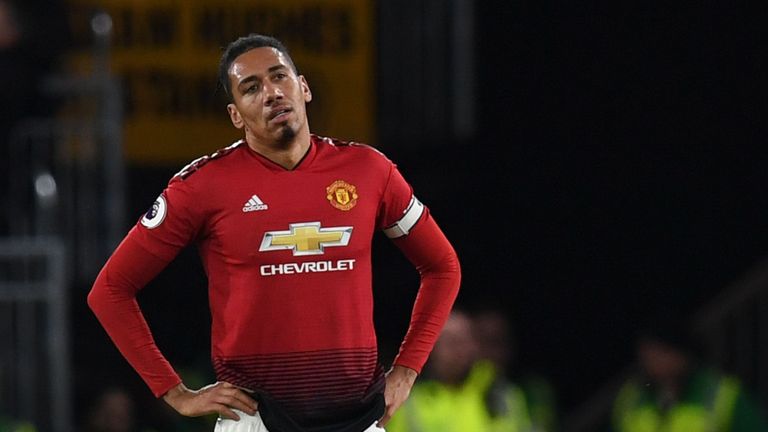 And players will be encouraged not to use any form of social media between 9am on Friday 19 April and 9am on Saturday 20 April.
Tottenham and England defender Danny Rose said: "I don't want any future players to go through what I've been through in my career.
"Collectively, we are simply not willing to stand by while too little is done by football authorities and social media companies to protect players from this disgusting abuse."
Simone Pound, Head of Equalities at the PFA, said: "Football has the power to do so much good in the world.
"We must always try to use the sport's popularity and influence to make positive change."
The PFA is encouraging players to post an #Enough graphic on their social media accounts, before beginning the boycott at 9am on Friday morning.
The campaign comes in the wake of a series of incidents of online racism, including abuse of Manchester United defender Chris Smalling following his side's Champions League quarter-final defeat in Barcelona this week.
Smalling said: "Throughout my career I have developed a thick skin against verbal abuse, justifying it as just 'part of the game', but the time has come for Twitter, Instagram and Facebook to consider regulating their channels."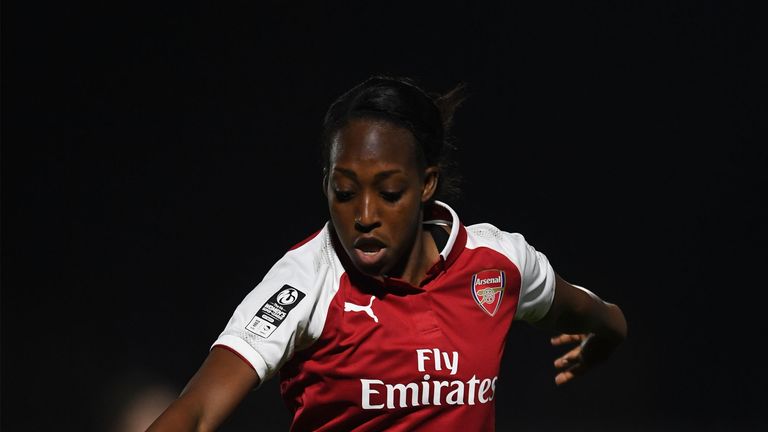 Arsenal and England forward Danielle Carter said: "Football is more popular than it has ever been, but we have a discontented generation of players who won't stand for racist abuse any longer.
"Enough is enough.
"We want to see social media companies take proper responsibility for racist abuse on their platforms and we want them to find solutions."