Rafa Benitez: Liverpool's Istanbul comeback trumps all, and Sky Sports poll proves it!
Benitez references Sky Sports poll on greatest European comebacks
Last Updated: 10/05/19 6:41pm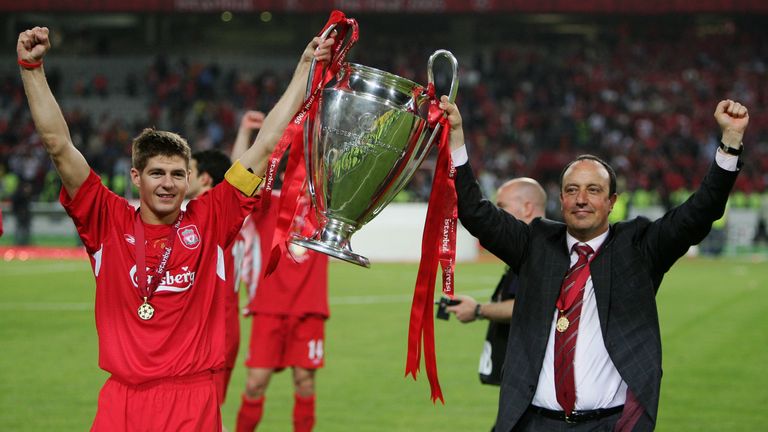 Rafa Benitez insists Liverpool's comeback in the 2005 Champions League final in Istanbul trumps their comeback against Barcelona, and says Sky Sports' poll proves it.
The former Liverpool boss led them to an unforgettable Champions League win in 2005, coming back from 3-0 down at half-time to beat AC Milan on penalties.
Jurgen Klopp's Liverpool came back from a 3-0 first-leg deficit to beat Barcelona 4-3 on aggregate on Tuesday night to reach the final in Madrid, but when asked about which comeback was better, the Newcastle boss said there's a clear winner.
The Spaniard referenced Sky Sports' poll, which has Liverpool's comeback in 2005 leading the way with 33 per cent at the time of writing, ahead of Tuesday's comeback on 21 per cent.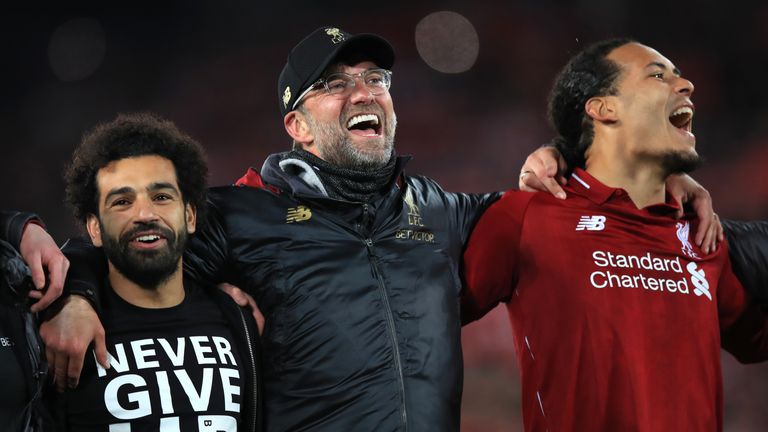 "You know the maths," Benitez said. "I've seen your poll on Sky. Who won? You know. Come on. Who won?
"I ask you, who won the poll you did on Sky. It was me, yeah. You know that. Listen, 45 mins and three goals compared to Tuesday.
"I had a person visiting from Turkey last week and still they're talking about this game.
"I have 33 per cent, it's very clear. Check the numbers again."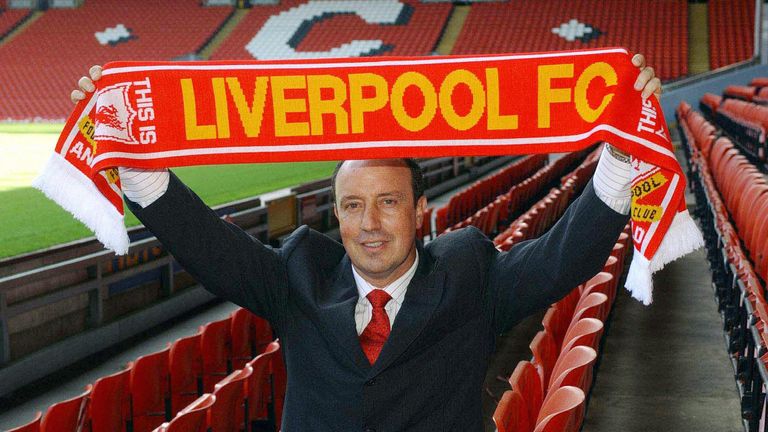 Benitez, who was at Anfield from 2004 to 2010, said he wasn't surprised by Liverpool's comeback, and says he has already personally congratulated Klopp for his side's triumph.
"I wasn't surprised by Liverpool, was more surprised by Barca's lack of intensity. Messi was there and thought it would be different.
"They didn't react when Liverpool pushed for more goals. I've congratulated Jurgen."