Prince William helps launch 'Heads Up' campaign
'Over the next year leading up until the 2020 FA Cup final, we are going to use football's biggest platforms to get the country talking'
By Greg Grimes
Last Updated: 15/05/19 4:10pm
Prince William and the FA will launch the 'Heads Up' campaign at the start of next season at the Community Shield.
It's mental health awareness week and statistics have revealed that suicide is the leading cause of death for men under the age of 45.
The Duke of Cambridge hopes the campaign can use football to help boys and girls talk about their mental health.
Tottenham defender Danny Rose was praised for speaking out after he suffered depression in 2018 and Prince William believes the whole of the game can come together to tackle an important issue.
He said: "Heads up will show men that we all have mental health just like we have physical health. Building on the amazing attitude that led England to the World Cup semi-finals, it will show us all that mental fitness is just as an important as physical fitness.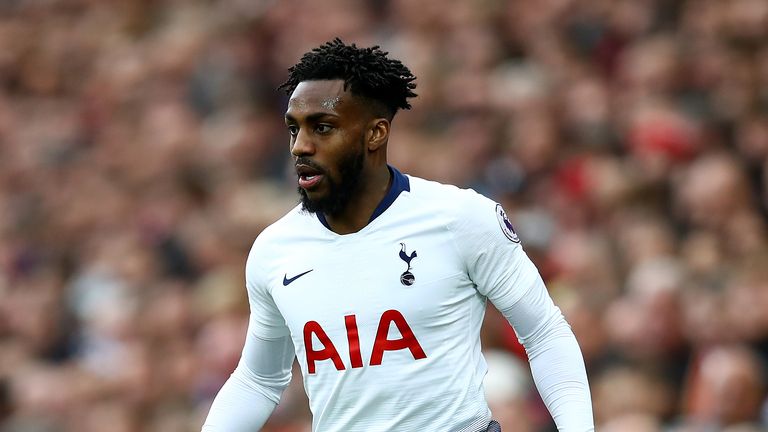 "And it won't be exclusive to men. Plenty of women love and play football and our England women's team is about to head off to this year's World Cup. The campaign will speak to everyone who cares about the game.
"Over the next year leading up until the 2020 FA Cup final, we are going to use football's biggest platforms to get the country talking. A season-long campaign where we will be encouraging fans to talk about their mental health. We want players to show fans how they manage their mental fitness.
"We want to highlight some of the ideas and solutions that fans themselves have developed for tackling their mental fitness. We want coaches and specialists to share their experiences of how to help other people who are struggling.
"We will use our national game to spread the message that mental health isn't a sad, difficult topic. It's just a part of everyday life. And whilst this is a serious issue, we are also going to show that a sense of humour is a vital part of tackling some of our toughest challenges."
The FA and Heads Together announce an exciting new campaign - Heads Up - using the influence and popularity of football to show the world that mental fitness is just as important as physical fitness