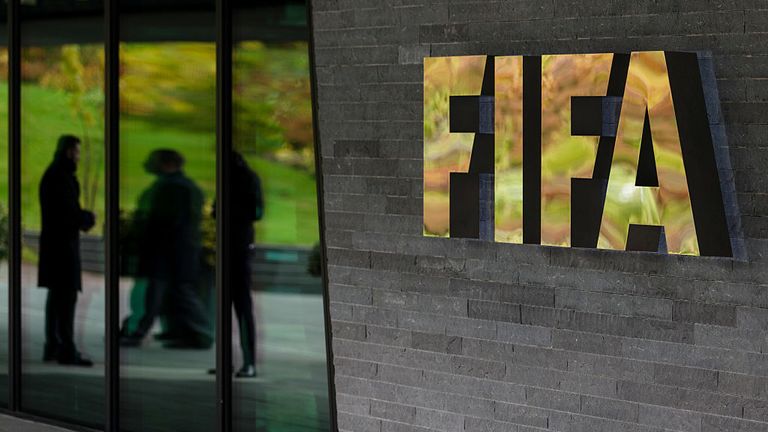 Belgian club Anderlecht have been fined by FIFA for breaching rules on the transfers of U18 players.
World football's governing body found Anderlecht guilty on four counts, and have hit them with a fine of 200,000 Swiss Francs (£155,000).
In addition, the Belgian FA (the KVBV) have been fined 230,000 Swiss Francs (£178,000) for breaching the same rules.
Anderlecht and the KVBV have indicated they will appeal.
FIFA released a statement reading: "The protection of minors is a key element in FIFA's overall regulatory framework relating to the transfer of players, and the effective enforcement of these rules is paramount, as has also been confirmed on various occasions by the Court of Arbitration for Sport."
Last month, police raided the offices of Anderlecht as part of an investigation into money laundering and gang activities.