West Ham made the first concussion substitution in English football as defender Issa Diop went off during Tuesday's FA Cup tie at Manchester United.
Diop, who entered the game as a substitute himself in the 16th minute to replace the injured Angelo Ogbonna, suffered a clash of heads with United forward Anthony Martial in the closing stages of the first half.
Both of the Frenchmen continued until the break, but Diop did not return for the second half and West Ham confirmed on their match blog and Twitter account they had used the new guidelines.
"To clarify, Issa Diop was replaced as a concussion substitute, meaning we can now make a total of six changes, as can Manchester United, if we see fit," the club website said.
Concussion substitute trials in the Premier League and Women's Super League began on February 6, and the FA Cup followed suit by allowing up to two additional concussion substitutions per team, which do not count as part of the five regular permitted changes managers are allowed to make.
Following the game, which Manchester United went on to win 1-0 after extra-time, West Ham boss David Moyes explained the decision to withdraw Diop.
"We think he's fine and we still think he is fine," Moyes said. "But he had a bump on his head at half-time, so I chose to take no risks and took him off."
The new concussion rules state in the event of one team having to make a change due to clear symptoms of concussion - or clear video evidence thereof - the opposing team are also allowed to make an additional substitution at a time of their choosing.
It was agreed the opposing team should be given an additional substitute in this scenario to ensure neither side can claim to have a possible advantage by having more fresh players on the field. Players taken off in a concussion substitution are not be allowed to return to the field of play.
Concussion substitutes, which have been introduced after the game's rule-making body IFAB last month gave the go-ahead, are also being trialled at the ongoing Club World Cup in Qatar.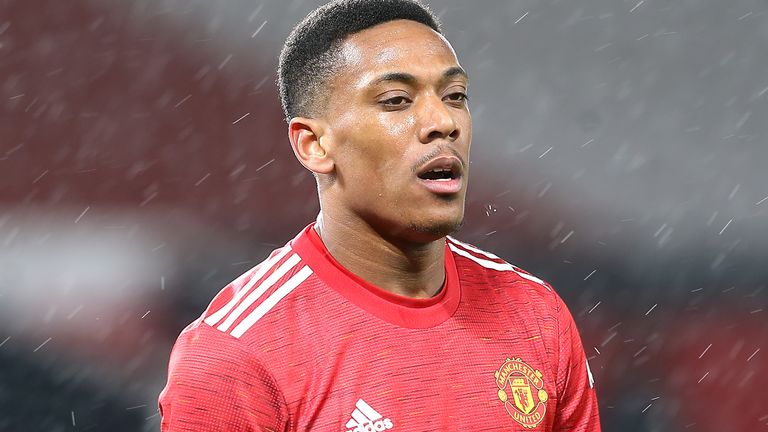 Headway: Diop concussion shows rule 'deeply flawed'
The first use of a concussion substitute has highlighted the 'deeply flawed' nature of the newly-introduced rule, according to leading brain injury charity Headway.
"The decision to allow Issa Diop to return to the field of play after being assessed for concussion in just two minutes while still on the pitch shows just how deeply flawed this new protocol is," said Peter McCabe, chief executive of Headway.
"When this rule was introduced to much fanfare, we warned that it would make very little difference in terms of protecting players from the risk of more serious injury.
"Had the FA followed the advice of Headway and other leading experts by introducing temporary substitutes, as successfully used in other sports, Diop would not have been at risk of exacerbating the injury to his brain during the seven minutes he was allowed to play on before half time.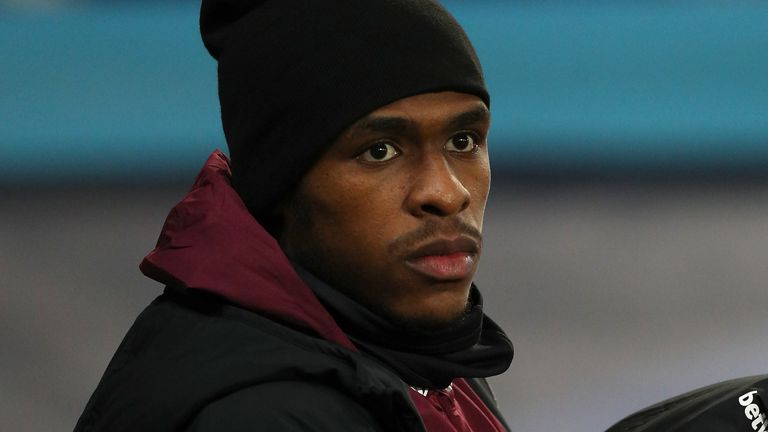 "Instead, he could have had a longer assessment, which would have included the 15-minutes of half time, in a quiet treatment room. This would have given the medical team more time to make their decision.
"The new protocol has failed its very first test. The FA must act now to alter the rule and introduce temporary concussion substitutes to avoid such unacceptable risk being taken in the future."
West Ham will carry out further checks on Diop on Wednesday and will monitor his progress ahead of Monday's Premier League match against Sheffield United.
FA and Premier League 'return to play' guidelines state players who are suspected of suffering from concussion will not be allowed to return for a competitive game for at least six days.