Former France and Barcelona defender Eric Abidal announces his retirement
Last Updated: 19/12/14 12:34pm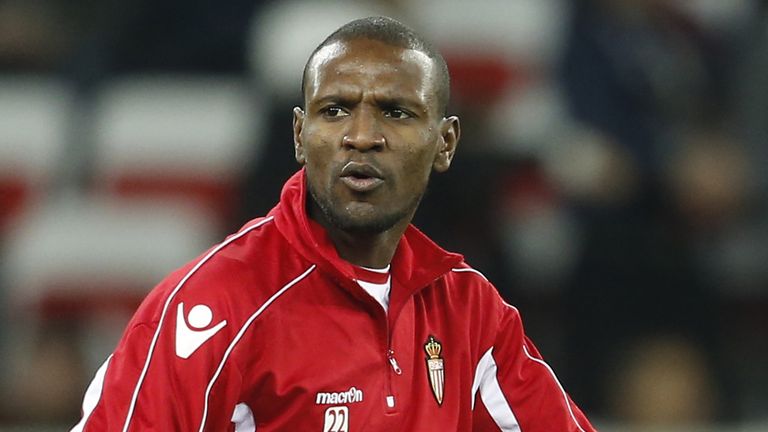 Former France and Barcelona defender Eric Abidal has officially announced his retirement from football.
The 35-year-old has been playing this season with Greek side Olympiacos, but Saturday's game against Kalloni AEL will be his last as a professional player.
Abidal revealed he has had offers of non-playing roles with Olympiacos and Barca, the club he was playing for when he suffered a liver tumour in 2011 which affected the latter part of his career.
"It's a very important moment in my career. Today, I've taken the official decision to bring an end to my professional career. It's solely due to personal reasons," he said.

"I've always played at a good level. I thank the president for his support. I'm proud to have worn the Olympiacos shirt during my time here and I'll always support them.

"I want to say thank you to the coaches I've had, to the medical staff who helped me, because without them I wouldn't be here now.

"I have an offer from Barcelona," he added. "But I will make a decision later. I first want to rest and spend time with my family."