Transfer news: League One and Two clubs say 'no' to signing Ched Evans
Last Updated: 06/01/15 2:27pm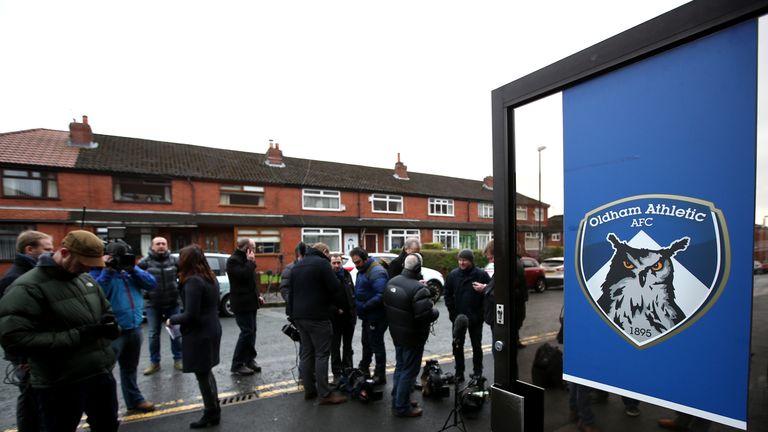 Not a single club from the Football League's bottom two divisions has said they would definitely be willing to sign convicted rapist Ched Evans.
Sky Sports has contacted all 48 clubs from League One and League Two, and 14 of them put on record that they would not be interested in the former Sheffield United and Wales striker.
Oldham remain in discussions over a possible contract for Evans, who was released from prison last October after serving half of a five-year sentence for raping a 19-year-old girl in 2011.
Some 22 clubs from both divisions refused to comment when contacted by Sky Sports News HQ, while 11 clubs are yet to respond to our question.
League One
In talks – Oldham
"No" – Chesterfield, Coventry, Crawley, Fleetwood, MK Dons, Notts County, Peterborough, Port Vale, Sheffield United
Declined to comment – Bristol City, Crewe, Gillingham, Preston, Scunthorpe, Swindon, Walsall, Yeovil
Yet to respond – Barnsley, Bradford, Colchester, Doncaster, Leyton Orient, Rochdale
League Two
"No" – Luton, Hartlepool, Northampton, York
Declined to comment – Accrington, Bury, Cambridge, Cheltenham, Dag & Red, Mansfield, Morecambe, Newport, Oxford, Plymouth, Portsmouth, Stevenage, Southend, Tranmere, Wycombe
Yet to respond – Wimbledon, Burton, Carlisle, Exeter, Shrewsbury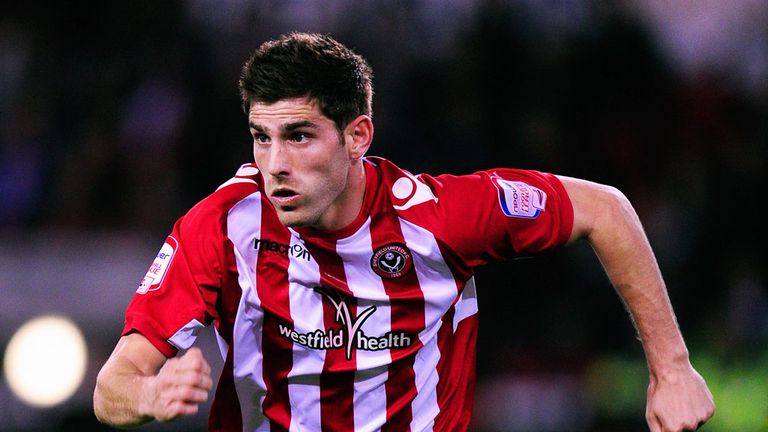 Meanwhile, football fans are split over the issue of whether Evans should be given the chance to play professional football again.
A spokesman for the Football Supporters' Federation (FSF) said: "There is no clear consensus from fans one way or the other - this is clearly a very divisive issue in society, not just among supporters.
"Some fans argue that footballers convicted of offences such as rape should never be allowed to play professionally again as it is such a serious crime.
"Other supporters say that once an individual is released from prison, they should be allowed to pursue their previous career so long as the law of the land allows it.
"Even if Evans has the right to play, some fans say they would still feel uncomfortable at the implications of a convicted rapist representing their club."