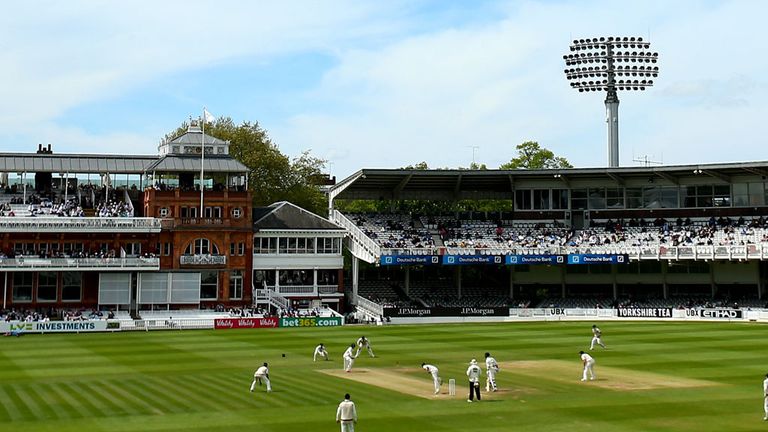 James Montague's Thirty-One Nil was named Football Book of the Year at an awards ceremony at Lord's Cricket Ground on Wednesday evening.
The book, which takes its name from Australia's record victory score over American Samoa in the spring of 2001, charts the struggle of world football's lesser lights - from Afghanistan to Zambia - to qualify for the 2014 World Cup in Brazil.
Montague, who won the Best New Writer Award in 2009 for When Friday Comes, will be up against this year's New Writer winner Anna Krien for the Overall Cross British Sports Book of the Year award, in association with The Times.
Krien's Night Games - a story of sex, power and celebrity - is a true-life courtroom drama which centres on the trial of a young footballer accused of rape.
Both books will join winners from the other categories - Best Biography/Autobiography, Cricket, Rugby, Golf, Horse Racing, Motorsports, Illustrated and Publicity Campaign - in a vote to be decided by the public.
The public vote, sponsored by National Book Tokens, will be held on the awards website with a prize draw of £100 National Book Tokens. All are welcome to vote.
The awards ceremony will be shown on Sky Sports 4 HD on Saturday at 9.30am, repeated on Sky Sports 2 HD at 1pm on Saturday and 11.30am the following day.
Barney Francis, Managing Director of Sky Sports, said: "Sky Sports is delighted to support the British Sport Book Awards as we have done since they were launched in 2003 and we wish the Awards many more successful years."