Manchester United's new signing Bastian Schweinsteiger has not been fully fit for three years, claims his former boss Pep Guardiola.
The 31-year-old German arrived at Old Trafford earlier in the summer for £15m after being with Bayern Munich since 1998 and appearing 536 times for the club.
United boss Louis van Gaal was delighted to capture the World Cup winner he managed during his time with Bayern between 2009 and 2011.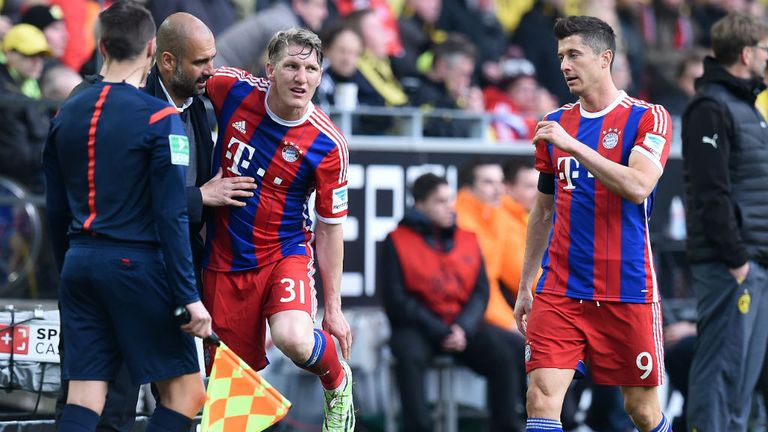 While some were surprised the Bundesliga club offloaded the star midfielder, Bayern boss Guardiola has tipped his former employee to impress in the Premier League but only if he stays fit and can contain the ankle and knee problems he has been plagued with.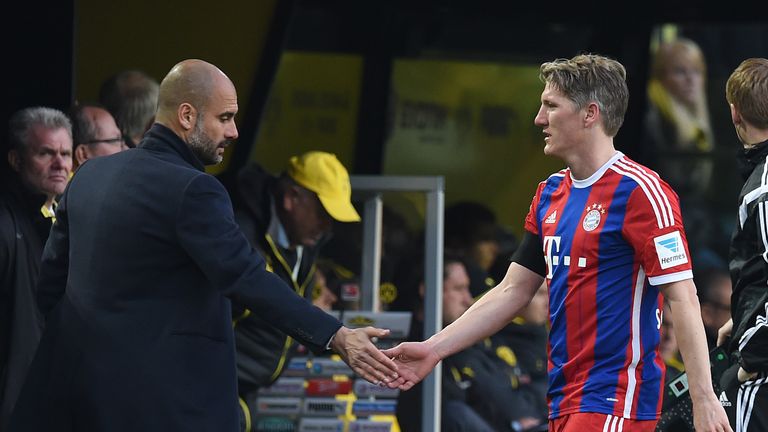 He is a top, top player. Unfortunately, during the last three years he was never in good condition
"When he does not have injury problems, I am completely convinced he will do very well at Manchester United," the former Barcelona manager said.
"He is a top, top player. Unfortunately, during the last three years he was never in good condition.
"He is going to play really good there (at United). I really hope that is going to happen."
The World Cup winner made only 15 appearances last season for Bayern and has been replaced by new signing Arturo Vidal from Juventus.
Schweinsteiger could make his Old Trafford debut in the season opener against Tottenham on Saturday.
He has had an indifferent start to his United career, already coming under fire from his new boss after his second half showing in the second game on the pre-season tour in the US.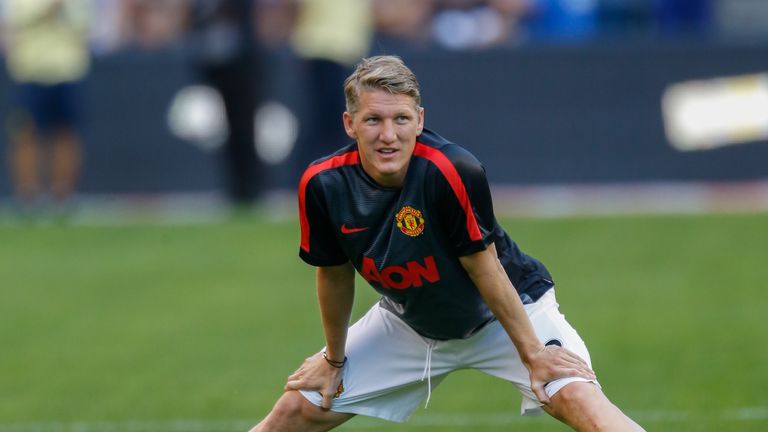 Van Gaal's team eased past San Jose Earthquakes in California, but on Schweinsteiger's performance, the Dutchman said: "He was also bad. Players can play bad, certainly when you have only three days or six days training session in your legs and you have to play 45 minutes.
"Everybody can think it is easy to step in but it is not easy. I thought the first match (Schweinsteiger) played very well and now he played bad but that is also a process."