The January transfer window is a hectic time of year for managers, agents, scouts and chief executives as clubs across Europe hit the market in search of new recruits to improve their squads.
But as they look to unearth the next Riyad Mahrez or assess whether a South American starlet could cut it in the Premier League, their task has been made easier by Wyscout, a cutting-edge video and networking platform which has changed the landscape of player recruitment and scouting over the last decade.
Wyscout offers comprehensive video coverage and detailed statistical analysis of thousands of players in 80 countries worldwide, with a team of 200 analysts who accumulate data from 1300 matches per week for a rapidly expanding database which is used by some of the most prestigious clubs in the world.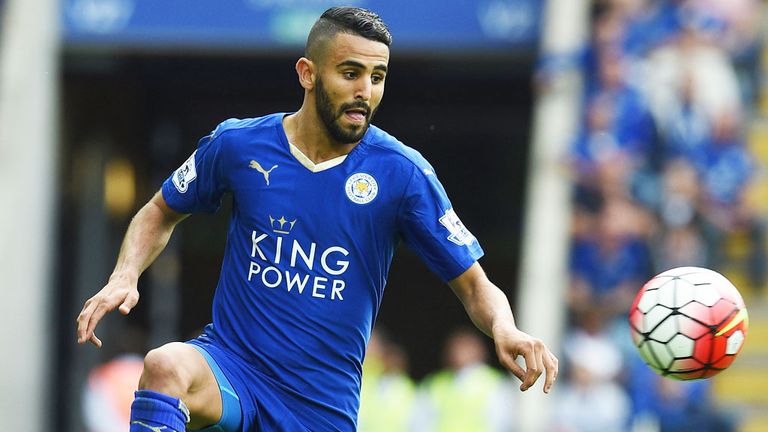 The platform allows clubs and agents to interact with each other directly to discuss buying and selling players, and in recent years Wyscout have also begun hosting player recruitment forums, where hundreds of officials gather together in what have been described as football's version of speed dating.
Wyscout is now the starting point for some of the biggest transfers in world football, but it has its origins in the Italian town of Chiavari near Genoa, and it is the brainchild of founder and chief executive Matteo Campodonico, who launched the company on a shoestring budget in 2008.
"I had the idea during the night," he tells Sky Sports. "I thought: 'OK, I have an idea that could change the world of football.' The day after, I went to my office and thought: 'OK, let's try it.' We bought a camera, we bought a PC with Windows Movie Maker, and we started recording local games. I remember when we went to buy a tripod for the camera, we didn't have money to buy the DVDs or cassettes."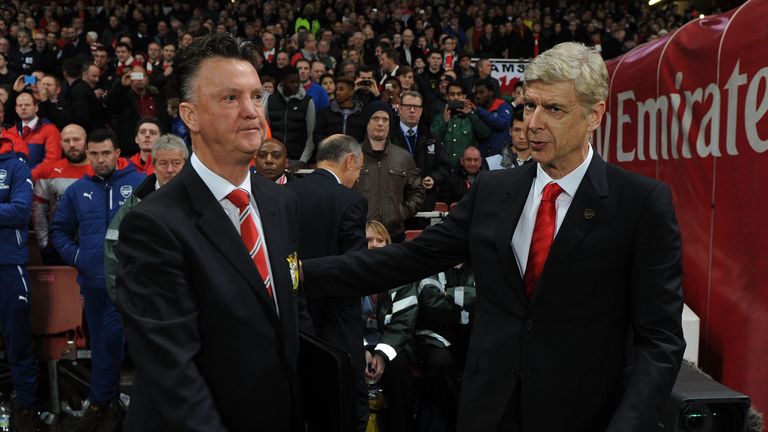 Eight years on from those humble beginnings, 32,000 football industry professionals now pay for access to Wyscout, with Arsenal and Manchester United two of the platform's most prolific users. Campodonico admits its explosive growth and remarkable popularity have gone far beyond his expectations.
"The idea was to help Italian clubs because we thought they were a bit behind on Premier League clubs and others," he says. "We just wanted to create something useful for coaches to train players and scout players, so it was really surprising for us discovering that what we did was for everyone in the world. Today, we are the biggest football community after FIFA."
Wyscout gives clubs the opportunity to find players who fit their desired profile, and Campodonico cites Fiorentina's 21-year-old winger Federico Bernardeschi and 22-year-old Boca Juniors forward Jonathan Calleri as players expected to generate plenty of interest through the platform.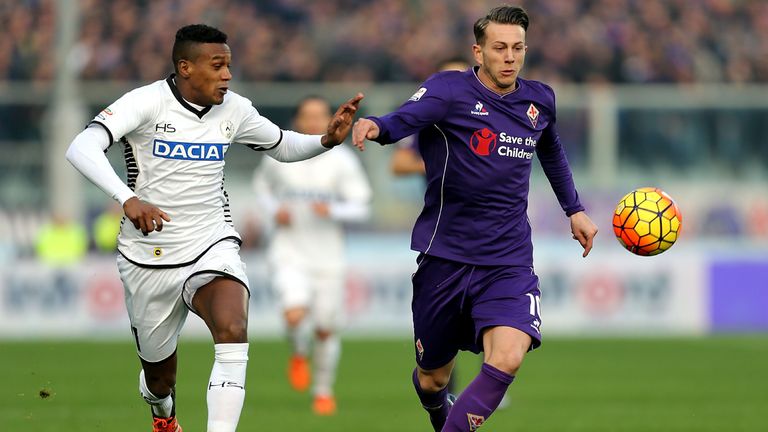 "We scout every player in the world," he says. "But we are not telling clubs: 'You have to buy this one or this one.' We scout everyone providing objective information. According to the needs you have, you can select the player you want."
In the summer, Anthony Martial's fee for his transfer from Monaco to Manchester United - which could eventually be as high as £57.6m - shocked the football world, but to Campodonico and those who had studied his Wyscout profile, it probably wasn't too much of a surprise. "In the last part of the season, Martial had some of the best performances of the players in Europe," Campodonico says. "He performed very well in his last matches in France."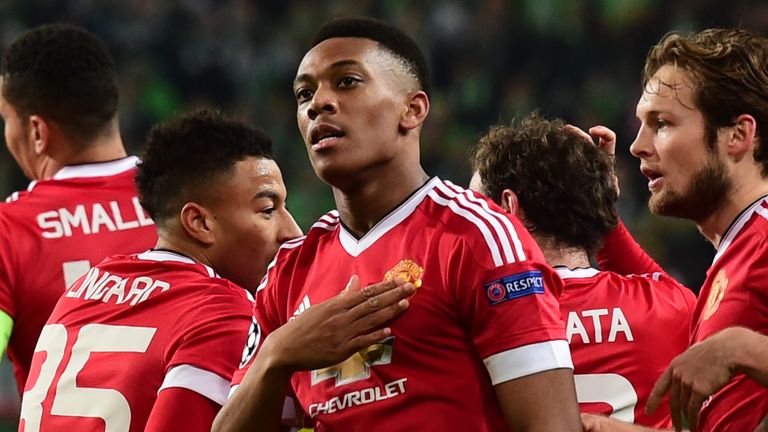 As Wyscout continues to grow, Campodonico say clubs are seeking more and more video coverage and increasingly detailed scouting information. "Today the world of scouting is completely global," he says. "Our membership is increasing because clubs need the system more and more.
"Generally they want to go deeper. For example, today they are telling us that Uruguay is a really good country for scouting, but they would like to scout Uruguay second division players, which we don't currently do. We also have a new service where every week we tell clubs about rookies. Meaning we track U18 players who start playing in first teams worldwide. We give our clubs a pre-scouted analysis.
"Now we are also starting to create a performance index," he continues. "So today we can compare Monaco with Boca Juniors players, with the same ratios. That is what we are trying to do. Through that, clubs will be able to compare players all around the world weekly."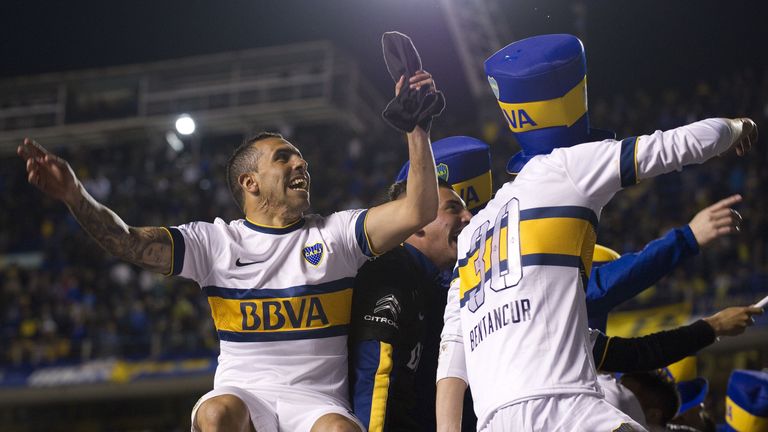 The month ahead will be a busy one for Wyscout, and Campodonico takes great pride in their work. "I'm proud of what we did from zero," he says. "The investment was less than 1000 euros, and we had zero contacts in the world of football. Today we have football analysts who are former coaches and players.
"The quality of the job is really important. We know we are telling top clubs in the world so we need to be sure about the quality of the work. Now, deals are starting from our messaging tool, 100 per cent. A lot of times I have spoken with agents and clubs who tell me: 'Hey Matteo, I made the transfer!'"
With the window now open and clubs completing deals all around Europe, Campodonico might be receiving a few more messages of thanks from Wyscout customers in the weeks ahead.