We look at the most popular Sky Sports Fantasy Football XI ahead of the start of the new Premier League season.
As favourite for the Golden Boot, it's no surprise to see Sergio Aguero is the top selection so far, but who else is attracting interest ahead of Saturday's big top-flight kick-off?
From title-winners to new arrivals, here's the most selected XI so far in Sky Sports Fantasy Football...
Hugo Lloris (£7.4m)
The Spurs stopper would have comfortably conceded the fewest goals last season but for his side's final-day capitulation against Newcastle. He was actually only sixth in the list of top-scoring goalkeepers, having made the eighth most saves and the kept the fourth most clean sheets.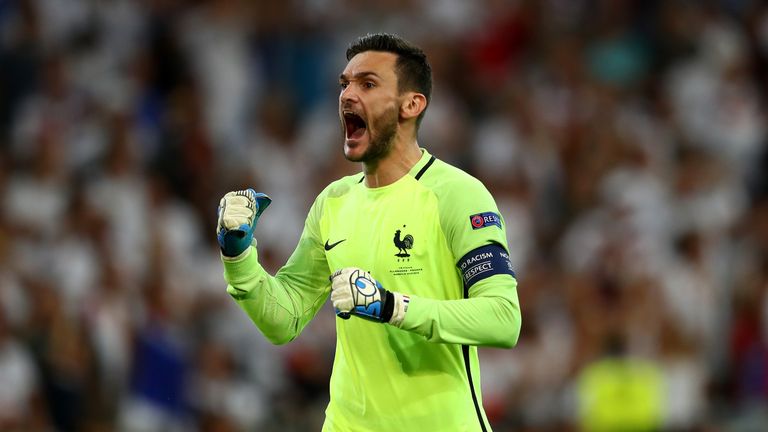 Kyle Walker (£9.5m)
The England right-back makes up part of one of the league's few settled back-lines, with himself and Danny Rose established as first choices either side of Toby Alderweireld and Jan Vertonghen.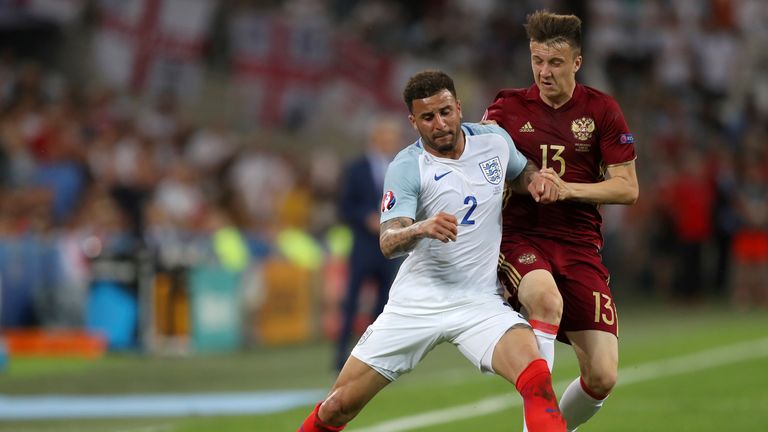 Fantasy bosses are clearly expecting more defensive success from Spurs and those who have selected Walker will be hoping he can add to a tally of three assists and a solitary goal in 2015/16.
John Stones (£7.9m)
Sky Sports Fantasy Football managers have been quick to latch on to Stones' value in the game, with the Premier League's most expensive defender's price tag modest compared to City's most expensive defender Vincent Kompany (£9.8m).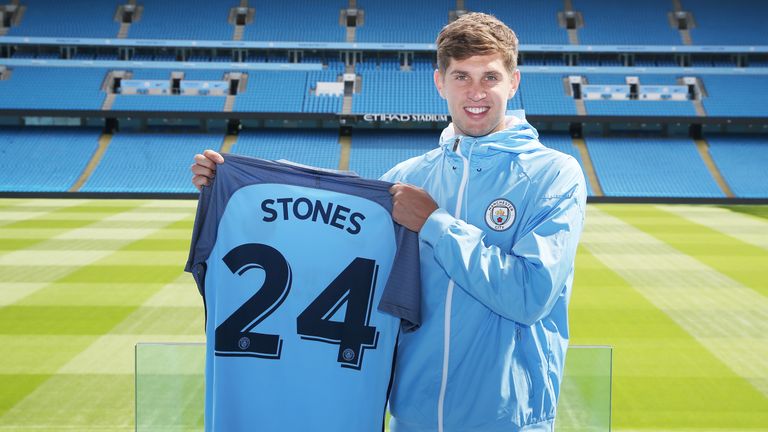 The 22-year-old only racked up 73 points last season as he failed to deliver a goal or an assist, while Everton conceded the most goals in the top 15.
Ashley Williams (£7.3m)
His replacement at Goodison Park racked up a full 45 points more in Sky Sports Fantasy Football thanks to six Sky Sports Man of the Match awards and two goals. Ronald Koeman looks capable of tightening up Everton having organised a Southampton back-line which boasted last season's joint-fifth defensive record.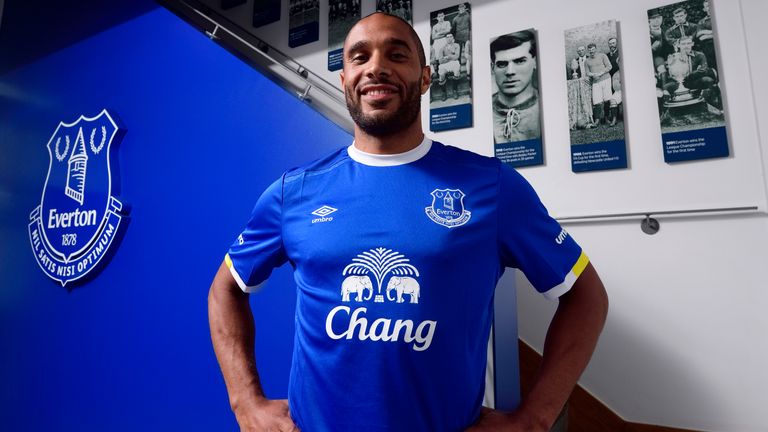 Wes Morgan (£7.5m)
No defender has been selected more than Leicester's captain and it's easy to see why. The 32-year-old is in 19 per cent of all sides so far having racked up 132 points last season largely thanks to a particularly impressive second half of the campaign, helping oversee clean sheets in 10 out of Leicester's last 19 games and chipping in with two goals.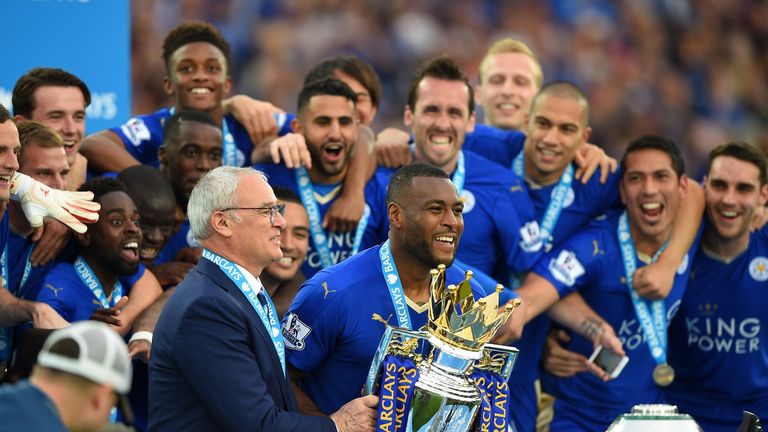 Yannick Bolasie (£8.7m)
The Crystal Palace man could be another example of Sky Sports Fantasy Football bosses looking to take advantage of modestly-priced players who have moved to seemingly bigger clubs.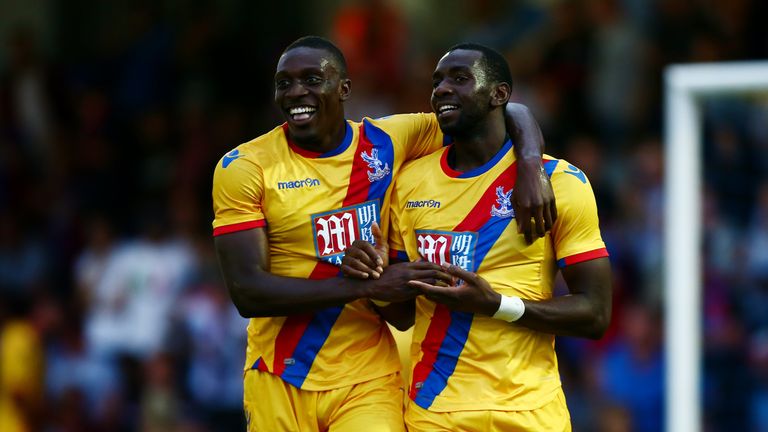 Bolasie is in 14 per cent of teams amid reports of a move to Everton. That seems the only logical explanation given he racked up a modest 96 points last season, with five goals and just three assists from the wing.
Eric Dier (£8.6m)
Tottenham's converted defensive midfielder managed 41 points more than Bolasie despite operating from a far deeper role, although potential suitors should be aware that the majority of his points came due to his definition of being a defender.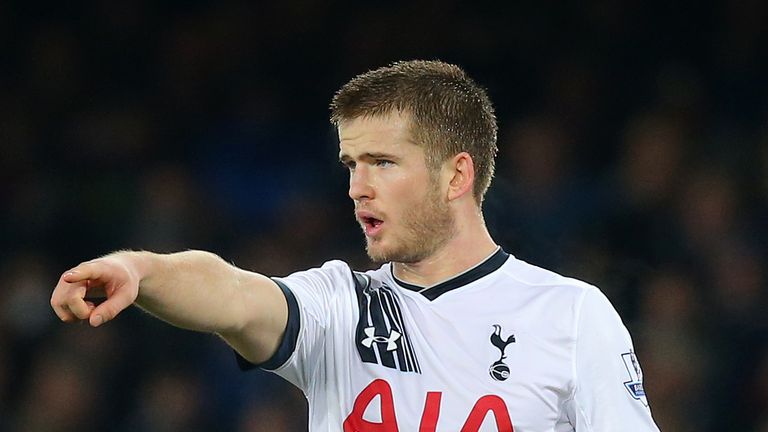 Now categorised as a midfielder, Dier will not be rewarded for Tottenham's defensive prowess in 2016/17, meaning he'll have to improve on three goals and two assists to match last season's tally.
N'Golo Kante (£8.8m)
The Frenchman proved last season that points can be racked up by defensive midfielders, picking up 131 in helping Leicester secure the Premier League title against all odds.
He was rewarded for making more tackles than any other player last season and will get two points for each time he makes three tackles in a game and three points for making five or more under the new scoring system.
Dimitri Payet (£11m)
With 28 per cent of managers securing his services, Payet is the most popular midfielder despite West Ham making clear that he will not be moving clubs before the transfer window closes.
Nine goals and 12 assists explain just why the Hammers are so keen to keep hold of their key man, who is the game's joint-fifth most expensive midfielder, having cost the same as Callum McManaman at the start of last season.
Sergio Aguero (£13m)
The Argentina star's valuation as the most expensive Premier League player has failed to deter suitors, with game-high 29 per cent selecting him. While Manchester City will be hoping their star man can enjoy a rare injury-free campaign, Sky Sports Fantasy Football bosses have the luxury of transferring him out if his hamstring goes again.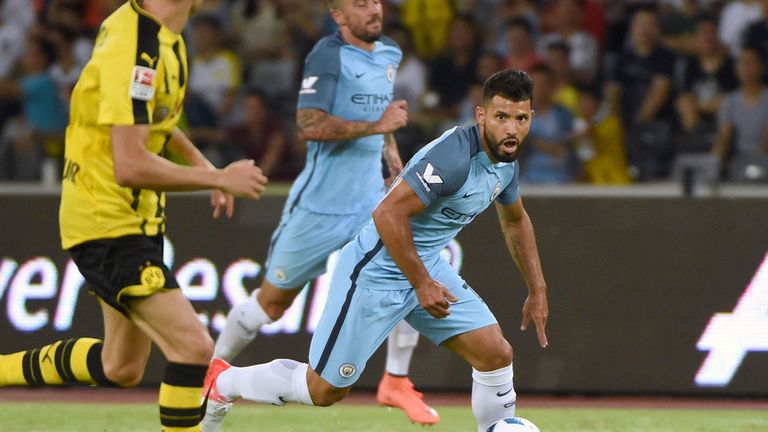 Zlatan Ibrahimovic (£12.1m)
Ibrahimovic represents the only new face to the Premier League that makes the most popular XI with his credentials unquestionable. While Aguero scored 24 times from 29 starts last season, the Swedish star racked up 38 from the same amount of games. The big question is whether he can maintain that form in the Premier League at 34 - but he showed he's still the man for the big occasion when he headed the winner in the Community Shield.