FIFA have ended their Ballon d'Or collaboration with France Football this year, launching their own separate annual prize for the world's top performing player.
The 23-man shortlist for the new Best FIFA Men's Player 2016 award was announced on Friday, just over a week after the publication of the 30-man shortlist for this year's Ballon d'Or award.
It means the likes of Cristiano Ronaldo and Lionel Messi will be vying for two separate individual gongs rather than one from now on. Here, we explain what's changed…
What's the story behind the split?
The Ballon d'Or was started by French publication France Football back in 1956, with Sir Stanley Matthews the inaugural recipient. It was often referred to as the European Football of the Year award, and it was the only honour of its kind until 1991.
That year, FIFA introduced the World Player of the Year award, and from 1995 they allowed players from outside Europe to come into contention for the prize.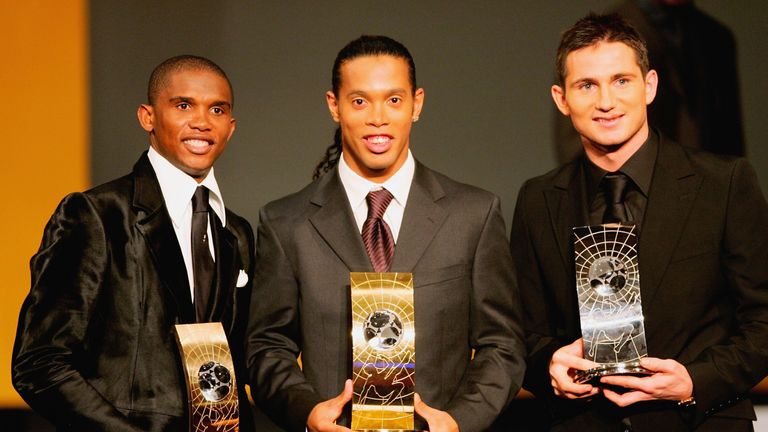 The two awards existed side-by-side until 2010, when the European and world honours were merged by FIFA to become the most prestigious individual honour in world football.
That ran for six years, with Messi taking the prize four times and Ronaldo winning it twice, but this year new FIFA president Gianni Infantino decided to revert to the old system.
Who decides the awards?
From this year on, the Ballon d'Or will be judged solely be a panel of journalists, but the voting for the Best FIFA Men's Player is more complex.
Fifty per cent of the decision will be based on the votes of captains and coaches from national teams around the globe, with the other 50 per cent to be split between an online public ballot and submissions from a selected group of over 200 media representatives.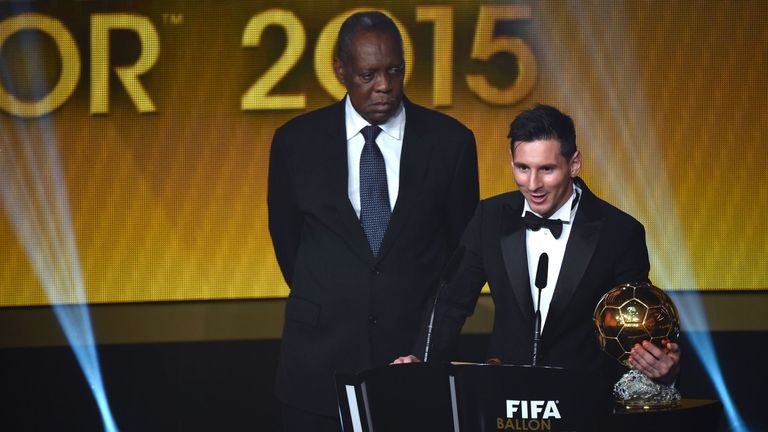 Could we have two separate winners?
We certainly could! The new system means we could potentially see Ronaldo winning one award and Messi the other…
When was the last time that happened?
The original Ballon d'Or award and the FIFA World Player of the Year award went to two separate winners on a number of occasions, with the last time being 2004.
That year, AC Milan's Ukranian striker Andriy Shevchenko won the Ballon d'Or while Barcelona's Ronaldinho claimed the FIFA prize.
When are this year's winners announced?
This year's Ballon d'Or winner is scheduled to be announced by France Football on December 12, along with a full ranking of the 30 nominees.
Best FIFA Men's Player 2016, meanwhile, will be narrowed down to a final three-man shortlist on December 2, with the winner to be crowned at the Best FIFA Football Awards ceremony on January 9.