Players, coaches and sports scientists talk us through the pains of pre season - and why it matters...
Yaya Toure is looking at the floor. "Pre-season," he says, puffing out his cheeks, "is not something I like at all."
The Manchester City star pauses. "But, we need it because we need to prepare well for a long season."
His caveat says one thing, his shaking head says another: The truth. Footballers hate pre-season.
They understand its purpose, though. This is their chance to lay down solid fitness foundations for a 40-week slog.
But, how important is the summer grind in catapulting a team towards success? We talk to the experts to find out…
Running
Ask any player, at any level, what springs to mind when they think of pre-season and they'll say the same thing: running. And lots of it.
This is true, but the days of gruelling cross-country treks are over. They've been ditched along with pre-match fry-ups and half-time cigarettes.
In the modern era players are hooked up with GPS systems and heart-rate monitors that pump out live data to the sports scientists for evaluation. There's nowhere to hide.
This has helped training evolve. Sessions are now carefully designed to replicate the demands of the sport.
Players focus on high-intensity interval training – in layman's terms – workouts that challenge them to perform short, sharp explosive actions like sprinting, jumping and shooting, over and over again.
For the players this kind of work enables them to do their job with the same level of efficiency in the 90th minute, as they do in the first. 
Once the season is underway it is more difficult for coaches to push the players physically – there are too many games to play and recover from – so it has to be done during July and it has to be meticulously planned so they're in prime condition come August 8.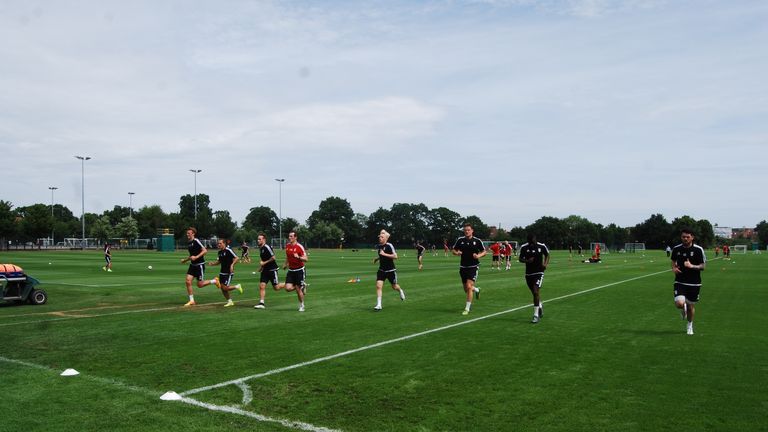 "Pre-season is a great opportunity to overload the players with double sessions to give them a superior base of fitness," explains Premier League fitness coach, Michael Watts.
"You have six weeks to get everyone in shape – each individual is different so they need bespoke training plans and diets that progress at the right pace.
"When you factor in tours, training camps and friendlies it can get very tricky. There's an art to it.
"I enjoy pre-season, though," he adds. "It's relentless, but you're outside, training in nice weather and everyone is going flat out to impress the gaffer. It's fun."
Former Tottenham, Norwich City and Burnley forward, Paul McVeigh, doesn't share Watts' enthusiasm.
"I hated pre-season," he says. "But it's the most critical time of the season – it can affect every part of your game.
"You push your body to the limits, squeezing every last drop of energy out of yourself. Some mornings you wake-up feeling like you've been beaten with a baseball bat."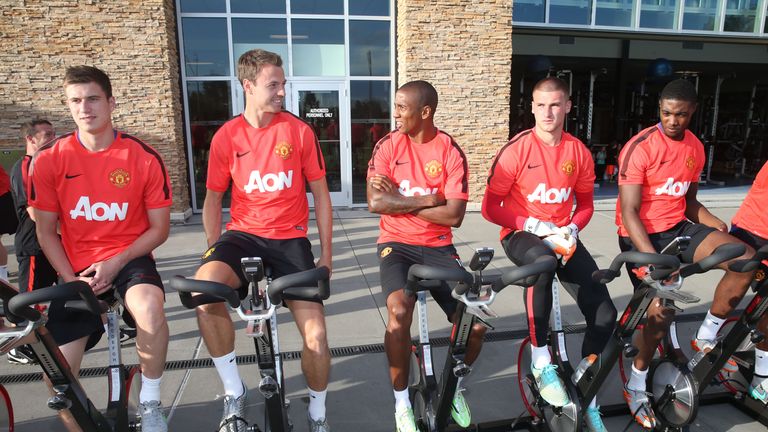 Pushing through the pain barrier with your team-mates, picking each other up when there's nothing left in the tank, and coming out the other end fitter, faster and stronger builds unbreakable team spirit, right? Wrong. It separates the wheat from the chaff.
"Players don't necessarily see pre-season as a time to bond, more of an opportunity to suss each other out – see who is physically and mentally strong," explains McVeigh, owner of ThinkPRO, a mental performance company that works with players in the Premier League and Championship.
"Pre-season is so difficult you have to have real strength of character to get through it. Managers want to see who is going to crack.
"The alpha males are incredibly competitive, desperate to finish first in everything. The weak throw the towel in and do as little as possible – stopping a yard before the finish line.
"Running that extra yard during a game could be the difference between winning and losing."
Those players who are up for the challenge don't want to miss a minute. They need to be out there showing the manager their name should be first on the team sheet.
Getting injured is not an option, but when players push their bodies to the limit, this is an unfortunate consequence.
Standing on the touchline fighting fires with ice and strapping is the team's battlefield medic. "There's an underlying pressure to keep everyone fit," explains former Bolton physio, Andy Mitchell.
"Players are so worried about falling behind they tear their hair out when they pick up a knock and the manager wants to take a look at everyone.
"If you keep picking up injuries during pre-season and players are missing sessions they're not going to be fit when the season starts."
A treatment room full of crocked stars is not going to sit kindly with the manger. They need their best players out on the pitch winning points, otherwise the chairman will be asking some awkward questions.
"A poor pre-season could see a team make a slow start because they won't be up to speed fitness wise," says Watts.
"Also, it could potentially lead to more injuries because the players haven't conditioned their bodies properly."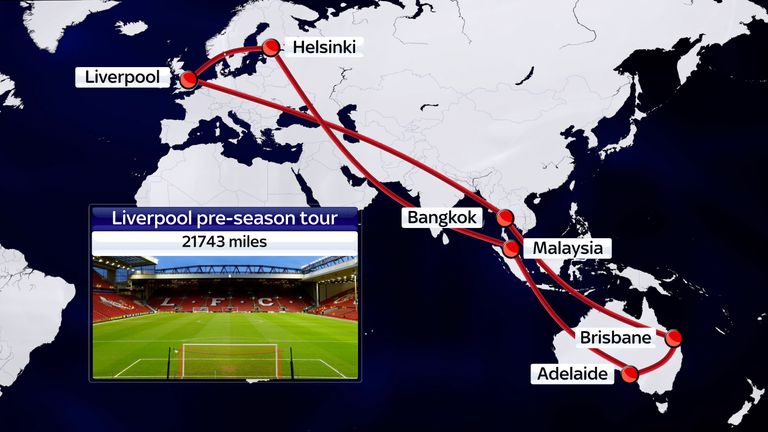 This concern sets the agenda for the physios and sports scientists. They must help the players build robust bodies to reduce their risk of injury.
"The summer is a great opportunity to work closely with the players," says Mitchell.
"You can spend time ironing out any niggles, work on their weaknesses and educate them about their bodies."
There's no doubt that forging match-winning fitness is the main objective of pre-season – without it key components such as tactics, team spirit and technical skill are all rendered redundant.
If you haven't got the legs to make that last-ditch tackle or nip in front of a defender to convert a cross, you're not going to win matches.
But sometimes having the energy to make that lung-busting charge isn't enough. Players need more than just fitness – they need a purpose and leadership. This takes a certain type of individual.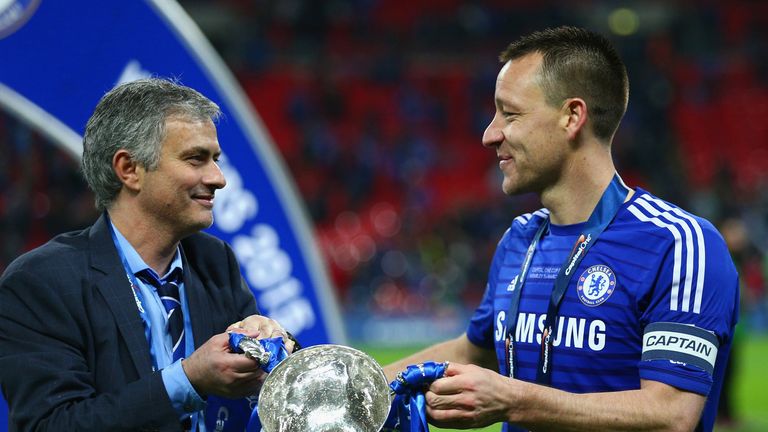 "He's a born winner," Chelsea captain, John Terry said of Jose Mourinho. "Even when we had won the league the intensity was the same.
"He demands the best from everyone day in day out, and in those big games – we haven't lost any against our main competitors for two seasons – he gives us all the fine details."
That's the effect an inspirational leader can have and pre-season is the perfect time to outline an ideology to the players and staff.
"Successful managers set expectations and clarify their vision during pre-season," says Brentford's sports psychologist, Tom Bates.
"It's an opportunity for them to establish relationships and build understanding so when the going gets tough, everyone understands their jobs and has a solution to combat and overcome. All of this provides a road map for future success."