Soccer Saturday team name stars of 2015/16 Premier League so far
By James Kilpatrick
Last Updated: 23/12/15 8:08pm
Jeff Stelling was joined by the Soccer Saturday team to reflect on the Premier League season so far.
The panel - Paul Merson, Phil Thompson, Matt Le Tissier and Charlie Nicholas - had their say on which player, manager and signing stood out for them during the first half of the 2015/16 campaign.
With Leicester the surprise Premier League leaders at Christmas, while defending champions Chelsea hovering above the relegation zone, who did the Soccer Saturday team dish the accolades out to?
Watch the video above or read on to find out…
Best player of the season so far?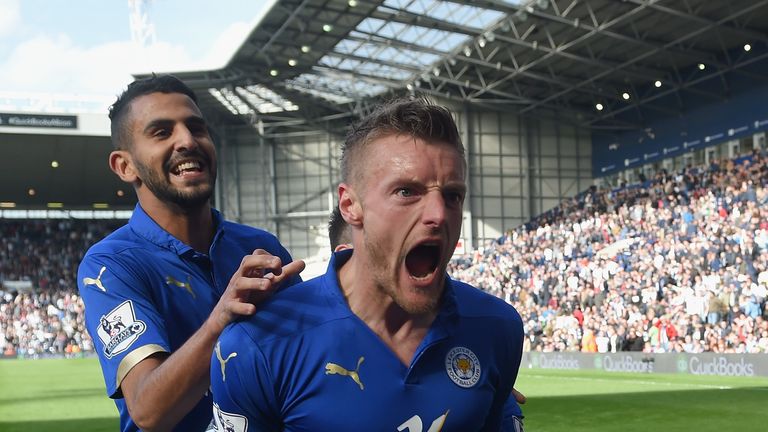 LE TISSIER: The first name that springs to mind is Jamie Vardy. Riyad Mahrez wouldn't be far behind him with the contribution he's made to Leicester this season. Without the injury, I think Dimitri Payet at West Ham would have been in contention as well.
MERSON: I would go with Riyad Mahrez. It's an unbelievable story what Leicester are doing.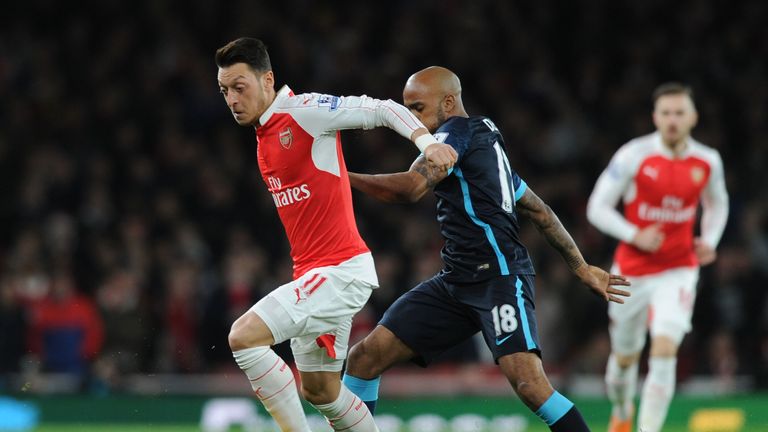 THOMPSON: I've gone for Jamie Vardy.
NICHOLAS: Jamie Vardy just in front of Arsenal's Mesut Ozil - I think he's been fabulous.
Best manager of the season so far?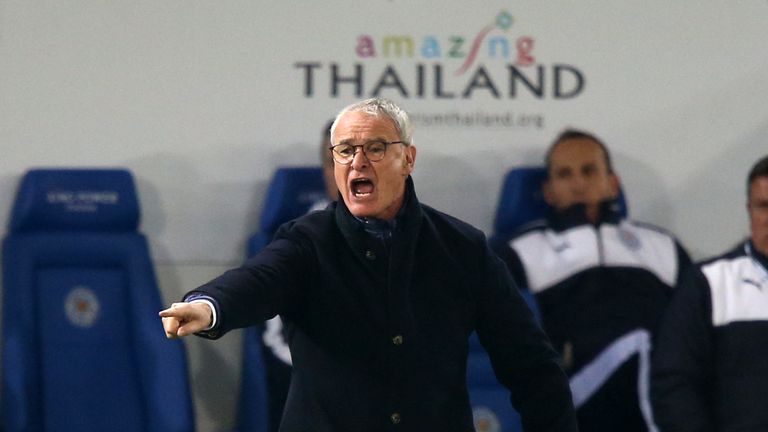 THOMPSON: Claudio Ranieri without a doubt. He's always been a nice guy, the 'Tinkerman'. He could have said I'm going to do it my way, but he didn't. I think he's been doing absolutely fantastic. He has been top class.
NICHOLAS:  Claudio Ranieri has been fabulous but sometimes managers, certainly in the coaching capacity, always inherit something that's good which they don't need to change. Similar to when Arsene Wenger came to Arsenal and did not need to change the defensive structure.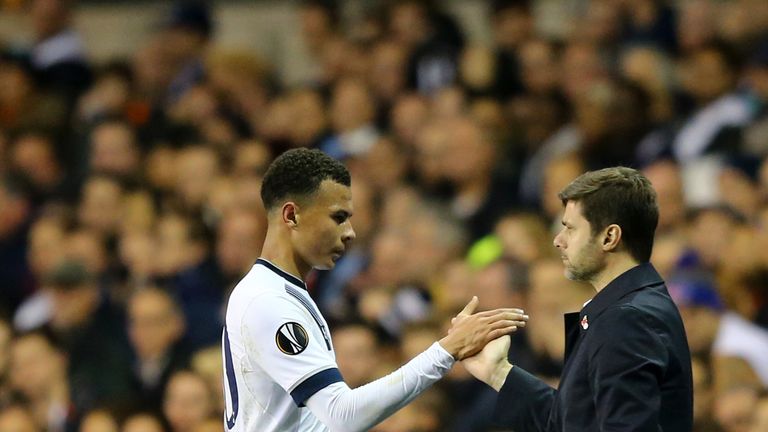 MERSON: I do like Mauricio Pochettino. He's done a great job at Tottenham. This is a young team as well. A lot of young kid - players that I think have been outstanding.
Le Tissier: Alan Pardew has done well with what he's got there at Crystal Palace. They're a good team to watch as well. But I'll go with Claudio Ranieri.
Best signing of the season?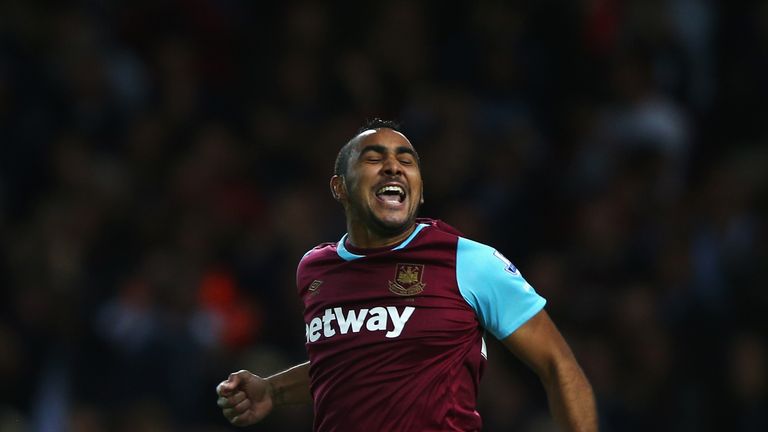 MERSON: Dimitri Payet has been absolutely outstanding. Because he got injured we almost took our eye off him. There would have been a lot of football managers around the country thinking about their scouting system and why they didn't get him, why he was not mentioned. He has been world-class.
THOMPSON: Kevin De Bruyne. When I see him being interviewed he's a shy lad. He doesn't go out there and showcase himself, doesn't seem big-headed, but he lets his performances on the pitch do the talking for him. There must have been massive pressure on him because of what happened at Chelsea, and then he went over to Wolfsburg and turned it on with his goals and assists. He's done the same over here. To do it in both leagues is a credit to him.
NICHOLAS: Gerard Deulofeu. The problem is Barcelona could purchase him away for £6m [with their buy-back clause] and that's dangerous. He'd certainly be up there in value due to what he's become. How he's embraced the game, how he's embraced Everton itself has been fantastic, he's a very exciting player. He's made Everton pass it quicker all round and everybody's got a lift from it.
LE TISSIER: Toby Alderweireld has been very good. We knew what a decent player he was [at Southampton] and Spurs did a very good bit of business to nick him away from us.