Who will be the top scorer in the Premier League this season? Charlie Nicholas has assessed the credentials of the contenders and suggests favourite Sergio Aguero should be opposed.
The Manchester City striker still tops the betting despite Diego Costa leading the scoring charts by two goals, with seven other players on six or more.
Here's a look at the favourites according to Sky Bet's top goalscorer market and Charlie's assessment of their chances...
Sergio Aguero - eight goals - 7/4 with Sky Bet
I don't think he should be favourite. I don't know whether it's a mental thing where he doesn't feel 100 per cent right now but he doesn't quite look his explosive best. I'm sure he'll be in the top three at the end of the season but I couldn't be backing him with his injury record.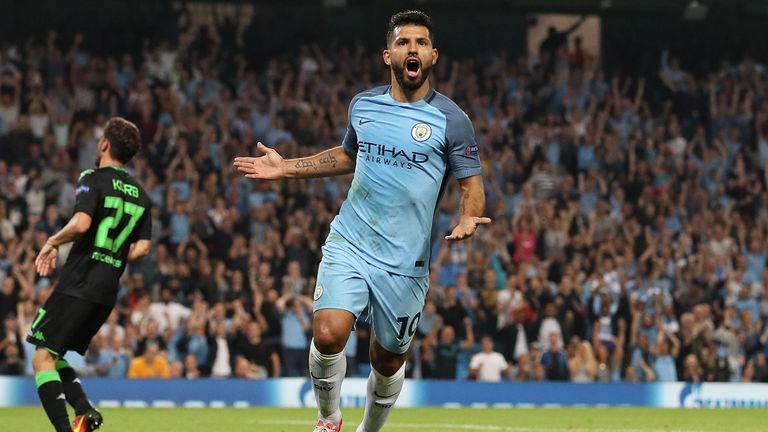 Diego Costa - 10 goals - 9/4 with Sky Bet
This is the man who should be favourite. I really do think this guy has got the hunger right now. He's not blessed with the same finishing ability as Aguero but I think Chelsea will continue to create a lot of chances for him as the focal point of their attacks. His determination is always there and he ruthlessly executes when teams get tired.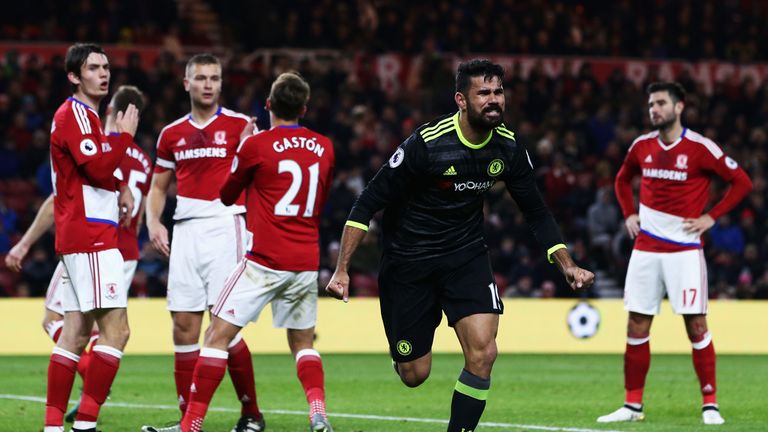 Zlatan Ibrahimovic - six goals - 10/1 with Sky Bet
I don't see the big fella being in the race. I wouldn't even have him in the top five. Against the smaller teams he'll dominate but in the big games he doesn't have the pace to have a big influence and make a difference.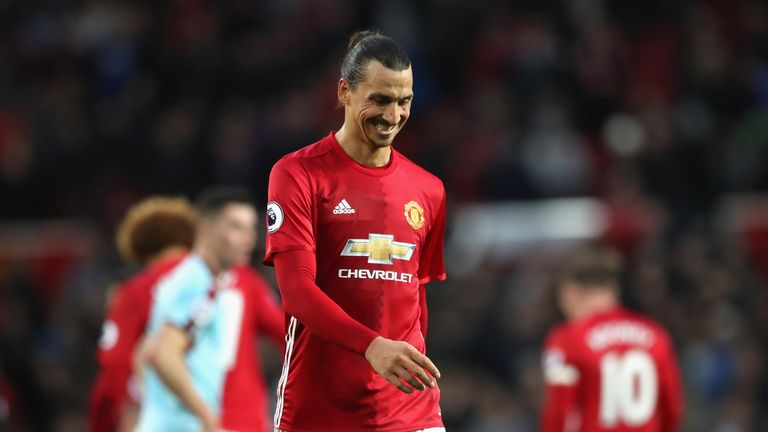 Romelu Lukaku - seven goals - 11/1 with Sky Bet
He would be the dark horse for me. This is a fella last season that was catching up with Jamie Vardy's record of consecutive games scored in, so we know he's got the consistency. Everton are a team who create a lot of chances for him and he'd be the one I'd be looking at if I was having a bet, probably even each-way at that price.
Harry Kane - four goals - 14/1 with Sky Bet
He's got ground to make up but he doesn't even need to be playing well to score goals. He always seems to start slowly before he gets going so now would be the time to back him. People will point to the fact that his last two goals were penalties and the other one was a tap in but I always stress it doesn't matter how you're scoring goals.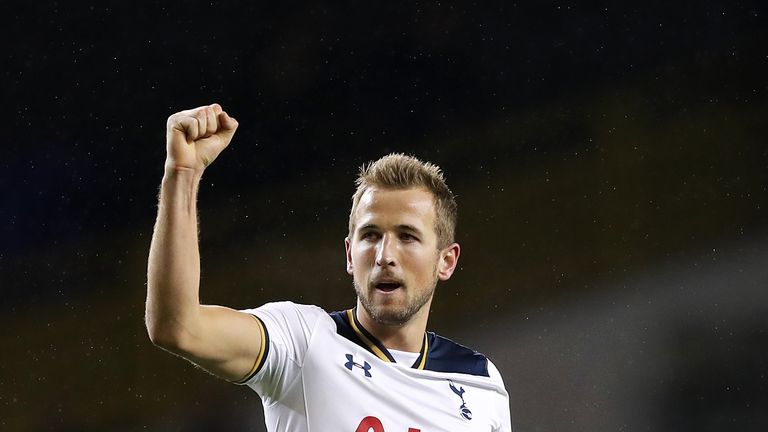 Alexis Sanchez - six goals - 20/1 with Sky Bet
That price makes sense because Arsenal are a bit confused in terms of attacking selection. Olivier Giroud has come back and then Sanchez is back out on the flank. This guy isn't a No 9 and while his instincts and attributes might be similar to Luis Suarez, he's not always a great finisher. I'm not convinced he'll play in the central role and he often goes too deep looking for the ball so I don't expect him to be in top three
Other contenders
Jermain Defoe (25/1) deserves a mention because he's continued to deliver for Sunderland but I don't see him being at the very top come the end of the season. Eden Hazard (25/1)  is another player people will mention because of his form but he's not got a prayer for the Golden Boot, I don't see it at all.
Upgrade to Sky Sports now and get 12 months half price. Hurry, offer ends December 4!