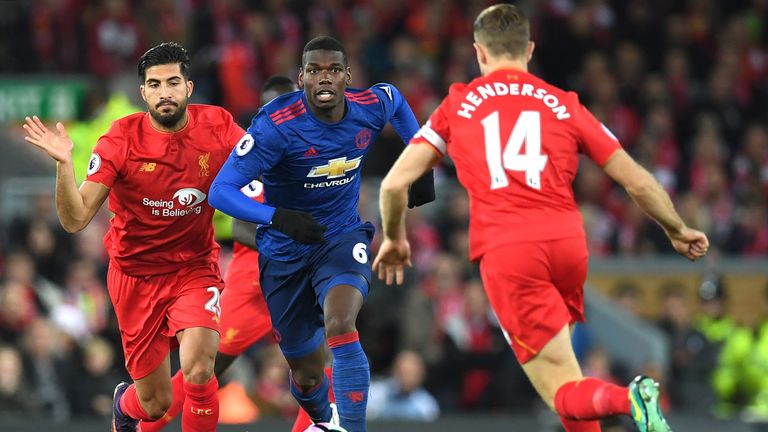 As Manchester United and Liverpool prepare to renew their rivalry for the second time this season, now seems the perfect time to assess what's happened since the 0-0 draw on Red Monday.
Let's be honest, the draw at Anfield won't live long in the memory. It was a cagey affair of few chances, where United's stubborn defensive performance frustrated the previously free-scoring Liverpool.
Things should be different this time around. With the rapid point accumulation at the top of the Premier League, draws against rival clubs are now not enough. Chelsea have set a relentless pace and it's now a case of 'go hard or go home'.
Three points or bust. That should be the message from both managers. 
We can expect to see two teams in confident mood when they meet on Nissan Super Sunday. Of the 24 Premier League matches featuring Manchester United and Liverpool since their meeting at Anfield, each side have only suffered defeat once and have won a combined 52 points.
Here, we take a look at how both clubs have fared since the Anfield clash....
Manchester United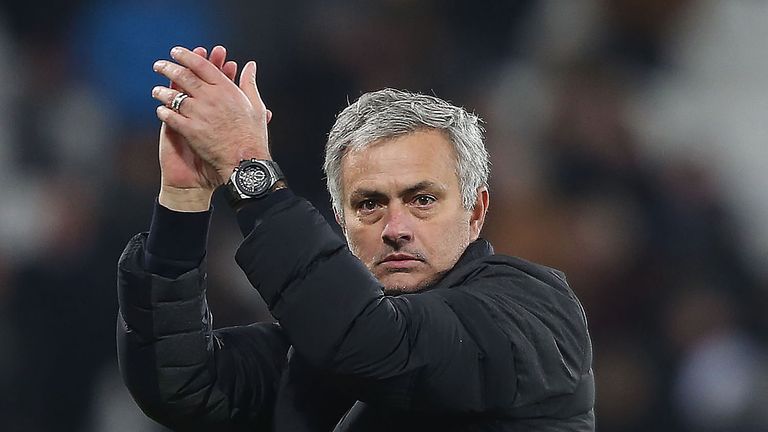 Man Utd's league record since Red Monday: LDWDDDWWWWWW (W7 D4 L1)
Points won: 25
Goals for: 18      
Goals against: 11             
Clean sheets: 4
Average league position of opposition: 11.75     
Scorers: Ibrahimovic (9), Pogba (3), Mkhitaryan (2), Mata (2), Blind, Martial
Liverpool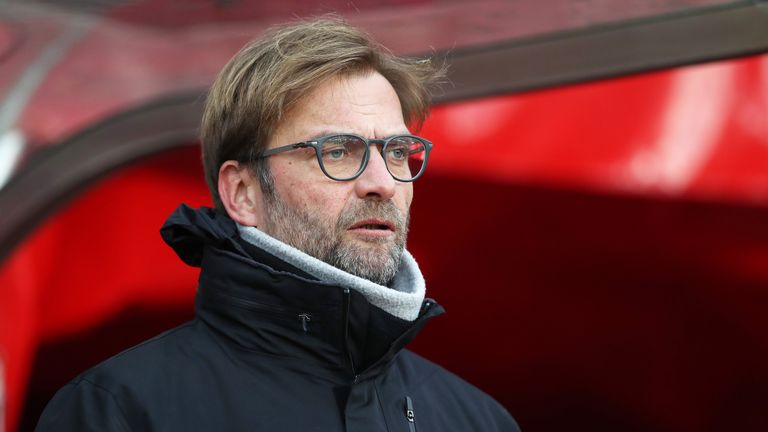 Liverpool's league record since Red Monday: WWWDWLDWWWWD (W8 D3 L1)
Points won: 27
Goals for: 30      
Goals against: 12             
Clean sheets: 5
Average league position of opposition: 12.5    
Scorers: Mane (6), Origi (4), Lallana (4), Firmino (3), Can (3), Sturridge (2) Coutinho (2), Wijnaldum (2), Lovren, Matip, Milner
'The Manchester United way'
Manchester United's approach at Anfield on Red Monday was to stifle.
Liverpool had gone into the game as the most exciting team in the Premier League, scoring 18 goals in seven games - but their tempo was blunted by a well-organised yet unimaginative United.
There was a feeling of 'job done' from Jose Mourinho afterwards - but was that approach befitting of the United way?
Jamie Carragher was not so sure.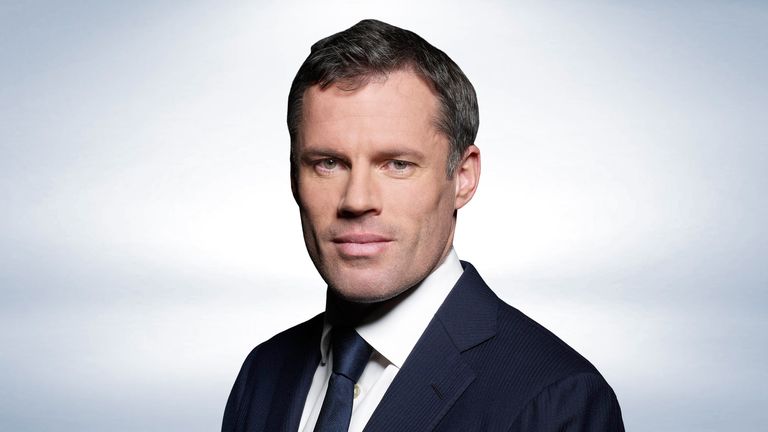 No one is going to change Mourinho, I think even the board and supporters will have to accept that.
Carra on Jose
"Tonight was a good point and they've done a job on Liverpool," Carragher said afterwards. "At times it will be killing games and nullifying the opposition.
"It may not be the Manchester United way but for Manchester United it's more about getting back to winning trophies and challenging for the title again than how you play.
"No one is going to change Mourinho, I think even the board and supporters will have to accept that."
In the aftermath of the dour draw, parallels were being drawn that compared Mourinho's team to Louis van Gaal's sterile and, arguably, boring side.
Mourinho was quite sensitive to this notion when asked in a press conference a week later after his team were thumped 4-0 by Chelsea. 
Some may say that defeat at Stamford Bridge was the turning point.
Mourinho decided to push Pogba into a more advance role in the victory over Swansea. He also handed a starting berth to Michael Carrick in order to bolster up his midfield three and later unleashed Henrikh Mkhitaryan at full throttle after his early injury problems. 
These changes have release the shackles. Their build-up play is exciting, the attacking play more cut-throat - more akin to Manchester United teams of yesteryear. 
"At some clubs it is to win that matters," Mourinho said after beating in-form West Bromwich Albion 2-0 in December.
"At this club, it is how you win."
Those words will be under scrutiny for the visit of their Merseyside rivals. 
Ibrahimovic and Pogba answer Nev's call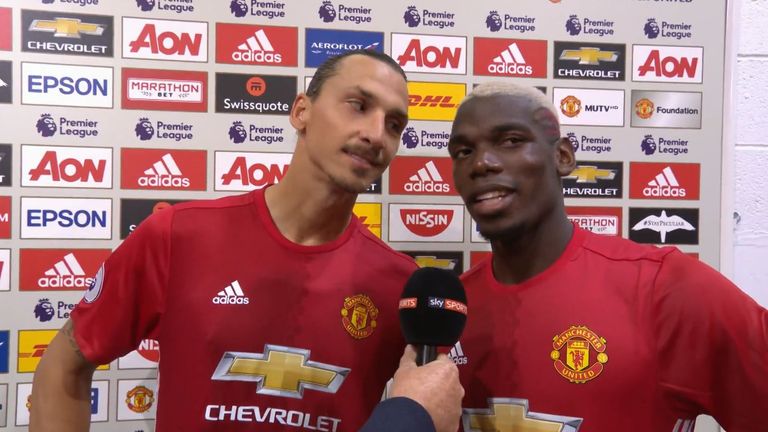 It's easy to forget that United were joint-favourites with the bookmakers for the Premier League title when the first ball was kicked in the Premier League this season. Much of the case made for their title aspirations were the additions of Zlatan Ibrahimovic and Paul Pogba to an attack that scored just 49 goals in the league last season - 22 fewer than Manchester City.
Both stars started in the 0-0 draw at Anfield, but had little effect on the game with United only mustering one shot on target in a cagey affair.
It drew this criticism from Sky Sports pundit Gary Neville:  "I think the disappointment for United if anything, and it was difficult for them, is you would want more from Pogba and Ibrahimovic."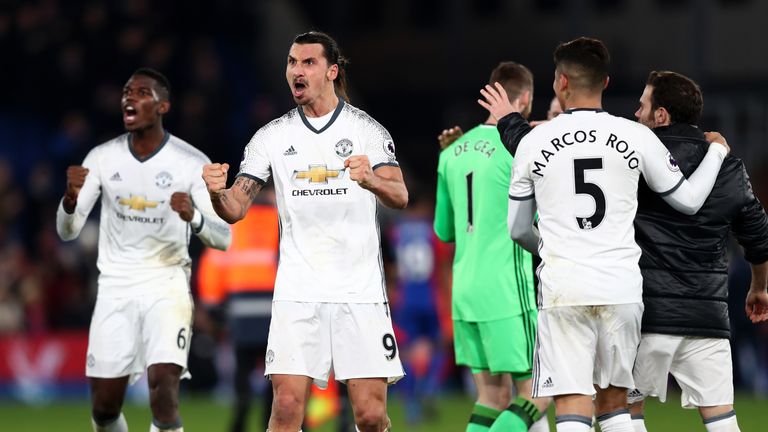 Although it would be remiss to think that Neville's words struck a chord with the two players, the output produced by the pair since Red Monday - and the 4-0 defeat at Chelsea - has played a huge part in United's upturn in consistency and form.
United's 3-1 win at Swansea in early November appears to have been a turning point as Ibrahimovic and Pogba came to the fore.
Since that victory in south Wales, Ibrahimovic and Pogba have been directly involved in 19 (68 per cent) of the 28 goals United have scored since Red Monday.
Frontman Ibrahimovic has weighed in with 12 goals and four assists while Pogba has three goals and four assists - all scored by the Swede.
'Nervous' Karius replaced by Mignolet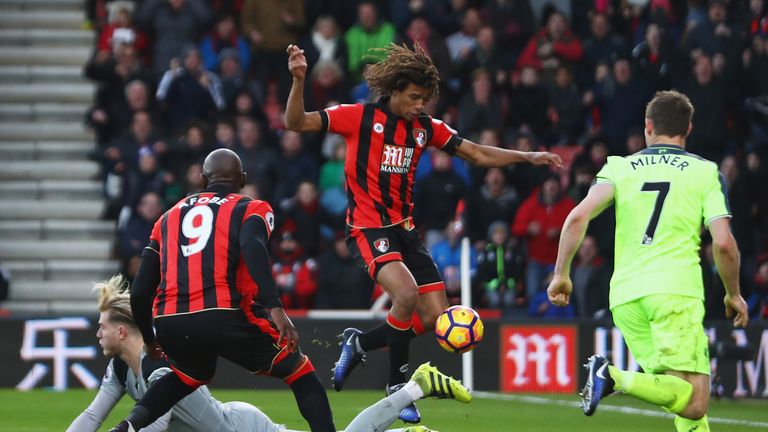 Loris Karius was making just his third Premier League start for Liverpool in the 0-0 draw at Anfield and his nervous demeanour was noted by Neville.  
"He's young but he's not comfortable," said Neville, after the German passed the ball straight to Paul Pogba on the edge of the Liverpool box. "That does not help. It runs through the rest of the team, that fear, that anxiety."
This was just the start of a dispute between Neville, Karius and Liverpool boss Jurgen Klopp as the Sky Sports pundit's worries about the fragility of the Reds goalkeeper came to the fore in games against Bournemouth and West Ham, where he made errors that led to crucial goals.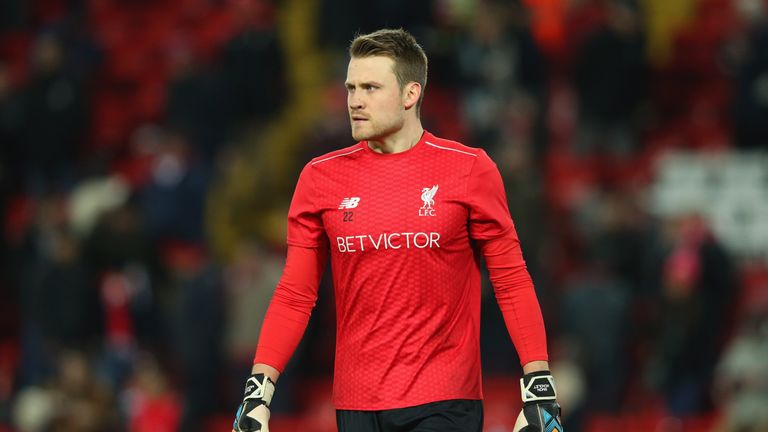 Despite Klopp biting back in defence of Karius, Simon Mignolet was restored to the starting line-up against Middlesbrough and kept a clean sheet in a 3-0 win on his return. 
Klopp's side have taken 13 points from a possible 15 since Mignolet's return, keeping three clean sheets. In fact, Mignolet has only conceded one goal from open play in those five matches and the Liverpool defence does seem a more confident unit with the Belgian behind them.  
Does Sturridge disrupt Klopp's style?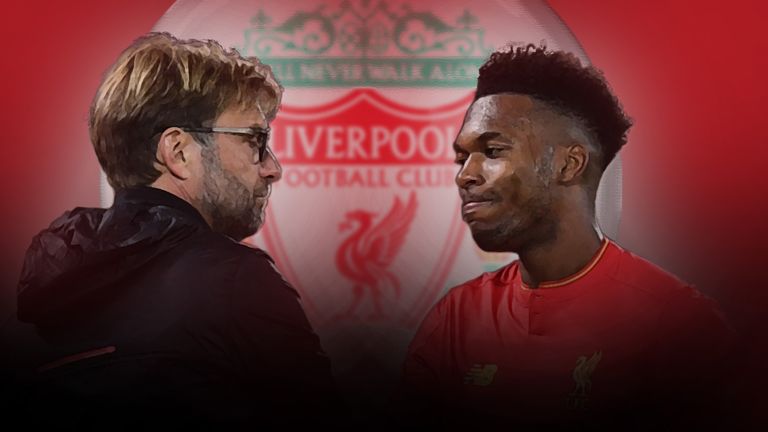 Liverpool's struggle to find their attacking fluency against Manchester United on Red Monday was a major part of their inability to break down the stubborn United defensive line.
Daniel Sturridge led the line that night but only touched the ball 22 times. Klopp has only handed him one start since - in the 2-2 draw at Sunderland. 
Apart from the 80 minutes on Wearside, the England forward has only been given 67 minutes of game time from the bench as Klopp has decided to use the more energetic Roberto Firmino through the middle.
Ever since the opening weekend when Liverpool scored four at Arsenal in Sturridge's absence, the team has scored at a better rate without the striker.
Graeme Souness can see why the manager doesn't trust Sturridge in his first choice line-up. 
He said: "You can see why he's not starting. Klopp wants to play high-pressing, high-tempo. You have to be very fit and you have to be willing to run around.
"He's got wonderful qualities, but unless he can find that energy at this stage of his career, he's not going to be a starter here."