Do Jose Mourinho's Manchester United fixture pile-up complaints add up?
By Gerard Brand
Last Updated: 03/05/17 2:09pm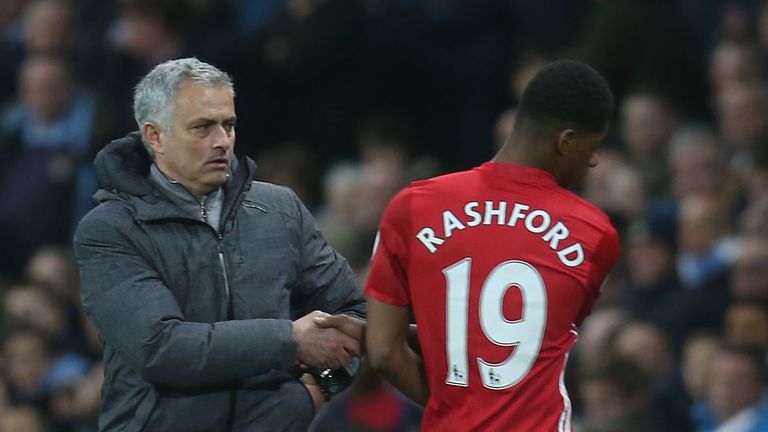 Jose Mourinho's complaints about fixture congestion in English football may be nothing new, but do more games really hamper success?
United's 1-1 draw with Swansea was the ninth game played in April by Mourinho's side, who play the first leg of their Europa League semi-final against Celta Vigo on Thursday.
They could end up playing 64 games this season if they progress to the final in Stockholm, and the stats support Mourinho's thoughts that fixture pile-ups across different competitions can be detrimental to a league campaign.
If United reach the Europa League final, they will end the season having played 17 games more than champions-elect Chelsea, who have not had to contend with European football this term.
"In the end, it was a blessing that we didn't play in the FA Cup semi-final," Mourinho said after the Swansea draw. "We go again to the same problem. You are punished because you are doing well."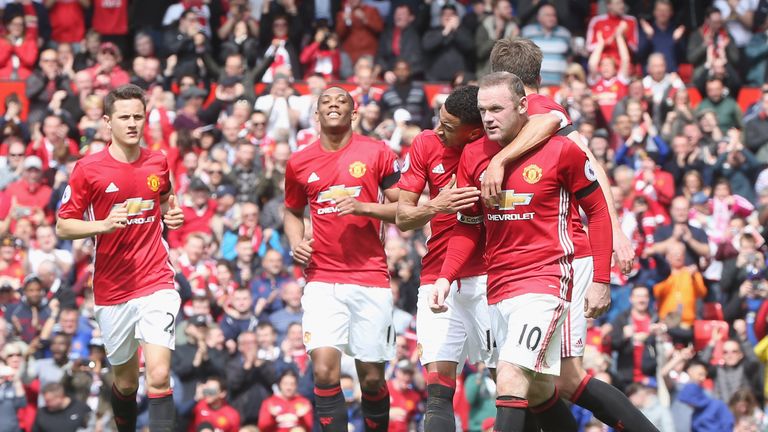 But is it possible to win the Premier League playing this many games in a season? Since the conversion to a 38-game campaign in 1995, only three champions have played more than 60 games, and only one has played more than United's potential 64.
Sir Alex Ferguson's 2008/09 side played 66 games in all competitions on their way to the Premier League title, having to juggle their 38-game season with 13 games in the Champions League, six in the League Cup, five in the FA Cup, two in the Club World Cup, the Community Shield clash and the UEFA Super Cup final.
United also played 63 games in both the 2002/03 and 1998/99 title-winning seasons, but the majority of Premier League winners had far less football to contend with.
On Monday Night Football, Sky Sports' Jamie Carragher said United's current fixture pile-up is nothing new to successful teams, and insisted other teams in Europe will have to deal with the same.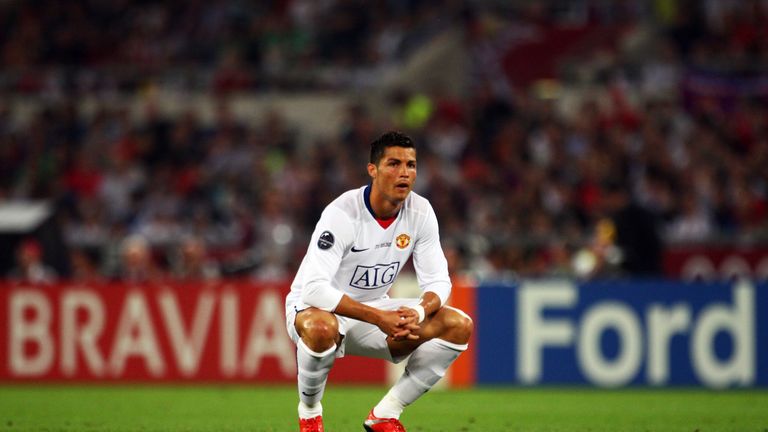 "I don't see anything out of the ordinary there in the number of games played. It shows you're successful, and if United could play 63, 64 games this season, last year they played 59. That's not a massive difference."
But what does history tell us? The last five Premier League champions have played on average 52 games in all competitions, and when looking at the last 19 Premier League champions since 1995, that average is only slightly higher at 54.4 games per season.
Only six of the 24 Premier League champions have topped the pile for the amount of games played in a season, while those sides who play the most in all competitions finish on average 5th in the table.
All worn out... games played by PL winners since 1995
| Total games in season | Teams to win title |
| --- | --- |
| Under 50 | 2 |
| 51-55 | 6 |
| 56-60 | 10 |
| 61 and over | 3 |
Rafa Benitez's Chelsea side of 2012/13 stands out as the busiest season by a Premier League side, having played 69 games over eight competitions.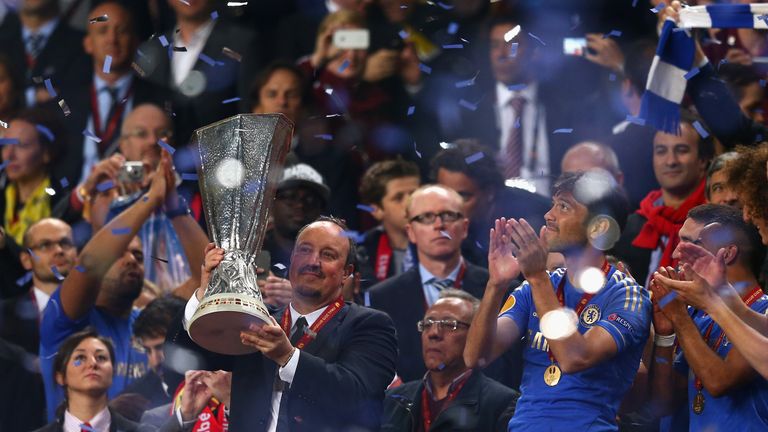 The Blues' 38-game Premier League campaign saw them finish third, along with a Europa League victory, semi-final places in the League Cup and FA Cup, a Champions League group stage campaign, two Club World Cup fixtures and both Community Shield and UEFA Super Cup affairs.
United's potential 64 games would be the joint-third highest played in a season by a Premier League side, behind Benitez's Chelsea, Ferguson's 2008/09 United side and level with both Middlesbrough (2005/06) and Chelsea (2006/07).
Injuries have hampered Mourinho's side throughout the season, and the loss of Marcos Rojo, Zlatan Ibrahimovic, Luke Shaw, Paul Pogba, Eric Bailly and Timothy Fosu-Mensah in April did nothing to improve the manager's mood.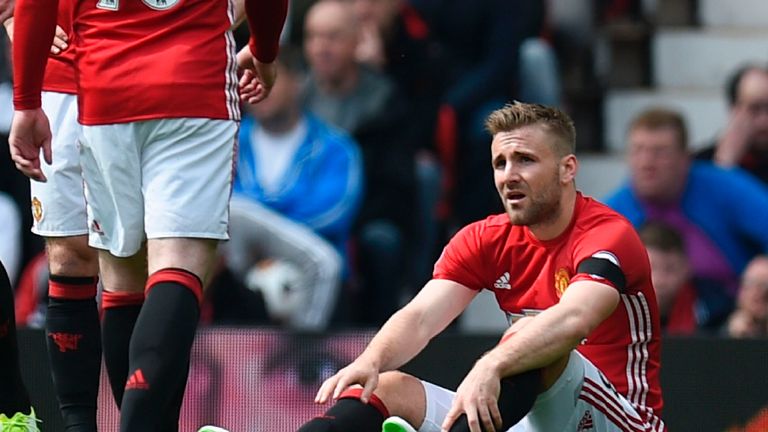 "If you're a Manchester United manager you want to play nine games in April because it shows you're performing, you're still in competitions, you're still going for things," said Carragher on MNF after Mourinho had described the April fixture pile-up as 'not human'. "I think seven or eight teams in Europe have played nine games in April."
Carra is correct. United's Europa League semi-final opponents Celta Vigo also played nine games in April, as did Champions League semi-finalists Atletico Madrid, Real Madrid and Monaco.
In fact, each of the last 10 Champions League winners played at least eight games in April on their way to European success.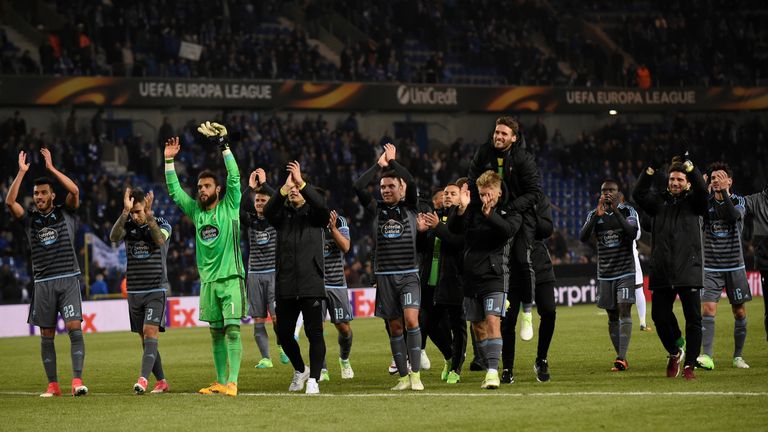 So, does Mourinho deserve credit for maintaining a 25-game unbeaten run in the Premier League while having to contend with injuries and fatigue, or are his excuses covering up a debut season of underachievement in Manchester?
A bit of both, perhaps. One thing is for sure, those gripes will continue to be dished out, whether supported by facts or not.