Sadio Mane's dismissal in Liverpool's 5-0 thumping at Manchester City split opinion - including among the Sky Sports pundits.
Referee Jon Moss showed the Senegal international a straight red for his 37th-minute collision with Ederson, which handed the hosts the initiative from which they put Liverpool to the sword.
But while there can be no disputing the result at the Etihad Stadium, Gary Neville and Jamie Carragher were in disagreement over the decision, with referee Moss and City's defence in Neville's firing line.
Gary Neville
"I don't think that is a red card. His eyes are on the ball, it's ridiculous. If he wins that challenge, the goal is there for him. It wasn't one of those where you think the goalkeeper is the favourite.
"Ederson does well to get out, and Mane's foot is high, but Jon Moss, ruined the game there. He didn't need to give a red card. He could have given a yellow.
"I think he's got it wrong. The reason Ederson is injured is because his back three have ridiculously tried to play the offside.
"I genuinely thought Mane was in and was going to get a touch but, to be fair to the goalkeeper, he was quick off the line. There is no way Mane should pull out of that challenge and not go for the ball. My initial reaction still stands.
"Nobody in the stadium thought it was a red - it was a great shock to everybody. If you watch it back it's not a late one, there are some sendings off where you think a player was never getting there or they knew what they were doing - this wasn't one of those.
"You didn't know whether Mane or Ederson was going to get there, it was a genuine play for the ball with big reward at the end and so, ultimately, it wasn't a red card, a yellow would have sufficed. I don't think the injury to the player should cloud the referee's judgement."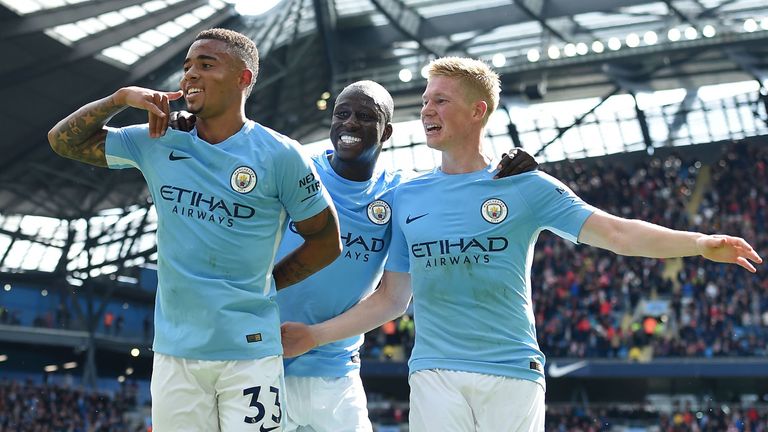 Not for the first time, Carragher didn't agree with Neville's verdict and, despite his allegiances with Liverpool, backed the referee's decision.
Jamie Carragher
"It's a red card. He had his eyes on the ball, but that doesn't mean he isn't endangering an opponent. He hasn't tried to do him. If anything it's Ederson's quickness off the line that's got him sent off.
"I thought Mane was in (to score), but if you don't get there, with a boot that high, and clash with his head, it's a red card.
"It took a few angles, and I needed convincing because I didn't think it was at first. But it's a red card because his studs end up smashing into Ederson's face, unfortunately.
"Jurgen Klopp is right, it is unlucky, and there is nothing sinister from Mane who is only thinking about scoring a goal.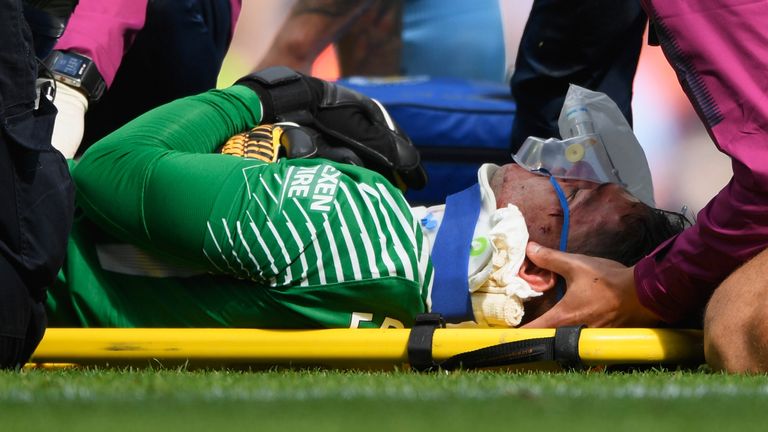 "But you have to look at it from the referee's perspective. What does the rulebook say? In the referee's book is 'endangering an opponent'.
"When you go flying in at speed and you don't get the ball and smash into the goalkeeper's face, you put yourself in a major problem. I want to know what would be classed as endangering an opponent if that incident isn't."