Newcastle defender Florian Lejeune has hit out at Harry Kane for not apologising for the "red card" tackle which soured his introduction to English football.
Kane was only yellow carded for the challenge on Lejeune when Tottenham visited St James' Park on the opening weekend of the season.
Lejeune, who was making his Newcastle debut following a £8.7m switch from Eibar, was forced to miss the next seven games with ankle ligament damage.
The French defender told The Independent: "At first, I was angry. We all make mistakes, we all commit fouls but I think an apology would have been good, especially from such a great player, the England captain, but I have never received one.
"Was it a red card? Yes. It is important to punish such tackles. It was a difficult time, a very difficult time for me because I had only just arrived here, at a new club and a new country and I was trying to establish myself in the team. I had prepared very well and then suddenly I got injured and I was very frustrated.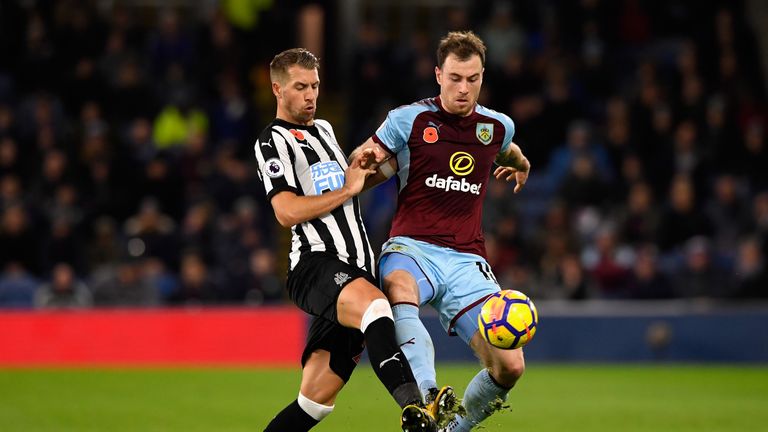 "I had to see a specialist and then I worked really hard and am pleased that I am now back in the squad. I do not think it was revenge challenge or anything like that just the way it was done and that there was no apology afterwards. Then again, that's football, things like this happen all the time.
"It was a hard time, but at the end of the day, everyone was very good with me. I really feel as if I am part of this squad."
Lejeune, who has started the last four games, will be part of the Newcastle squad for Saturday's game at Manchester United.