Sol Campbell: Arsenal's 'Invincibles' and Man City are hard to compare
Last Updated: 03/04/18 7:52am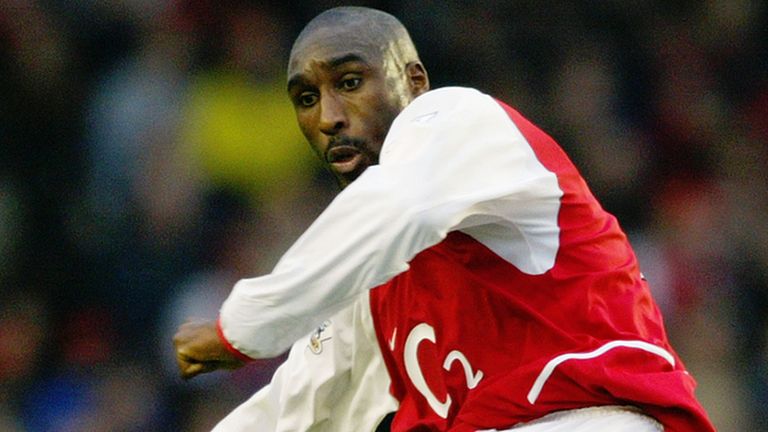 Sol Campbell says the finances in the modern game make it difficult to compare the 'Invincibles' and Manchester City, but has described the Premier League leaders as a "beautiful team to watch".
Campbell was part of the Arsenal 'Invincibles' team that went undefeated in the 2003/04 season, and also won the Premier League title twice with the Gunners.
City, meanwhile, have won plenty of plaudits for their blistering form this season and look set to win the title in record-breaking fashion.
Asked how his former side compares to City's current crop, Campbell told Sky Sports ahead of his recent appearance on Goals on Sunday: "It's a different time. The difference now is the money is on a different level to buy players. You had to be a bit more clever with players back then, you couldn't make too many mistakes and then say OK let's buy some more players.
"That's the difference with Man City, they can say it hasn't worked out and then buy two or three players at Christmas, it's just another level. They are in two different eras and two sides playing great football."
He added on City: "It's beautiful to watch - the movement and the ability. Everybody is moving, working, inter-linking and making the pitch wide. You have the keeper playing like Franz Beckenbauer at the back spraying the ball around. He can pick the furthest man and drop it on his toes.
"It's all about possession - when you haven't got the ball we are going to tire you out and pick you off. Pep Guardiola allows the players to do that and have confidence in the players and have the ball in tight areas because that's the way to retain possession, open you up and then pick you off.
"They have got great forwards and midfielders and because they have possession that allows the backline not to get exposed. The backline can cope with one or two situations or breaks, that's fine. Before it was six, seven, eight or nine in each half, which puts pressure on the defence. Now they set up to retain the ball and tire the guys out then you won't have many chances to attack, it's great football."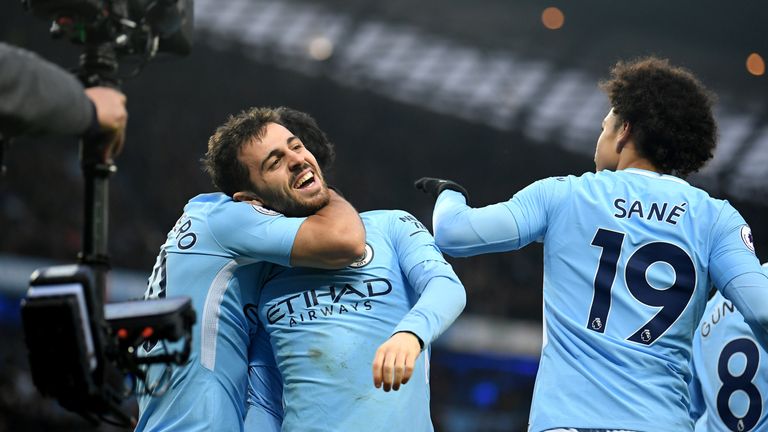 City are in action on Wednesday as they face Liverpool in the first leg of their Champions League quarter-final.
Liverpool beat City 4-3 in a thrilling Premier League clash at Anfield earlier this year.
Asked how the Reds should go about trying to repeat the feat, Campbell said: "It's about taking gambles. If you have a good side there is a gamble you have to make against City, whatever position you decide to take a gamble, you go for it. For me that's how I look at City, if you don't go for it, what's it worth being on the pitch?
"There's a time to defend and a time to attack and the teams have to realise when is the time that City are under pressure and when they are not, regroup and start again. It's like playing chess, knowing when to attack and when to defend."