Sam Allardyce defends decision to sub Wayne Rooney before hour mark in Merseyside derby
Last Updated: 07/04/18 4:06pm
Everton manager Sam Allardyce has defended his decision to substitute Wayne Rooney after just 57 minutes in the Merseyside derby on Saturday.
Rooney was replaced by Idrissa Gueye before the hour mark in the goalless draw, and looked visibly angry with the manager's decision.
But Allardyce stood firm with his call after the game, and says the move gave Everton more legs and creativity as they improved in the latter stages.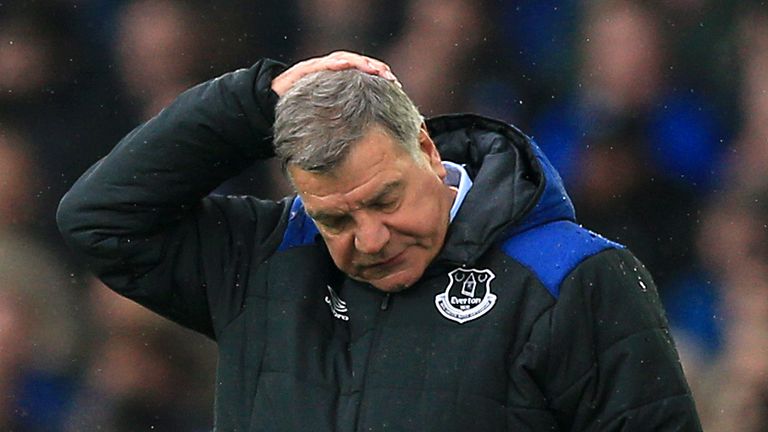 He told Sky Sports: "We needed more legs, and as talented as Wayne is and as good as he is on the ball, we needed to get about the pitch a bit more, and he'd done his job.
"Idrissa has got himself fit again, but not fit to start, so he was always going to get at least 30 minutes today, and we know how much energy he has got. That gave us a bit more impetus in midfield, and also creativity going forward."
Regarding Rooney's reaction, Allardyce said: "That's the way the game goes, nobody is too big to be brought off. It's because it's Everton v Liverpool isn't it? He's bound to be disappointed, there's no doubt.
"But I make the decisions, and those decisions I think have made the team more of an attacking force, and gave us more opportunities to win the game. You've got to do the right thing to help the team as a manager, and I think we did the right thing today to make those changes."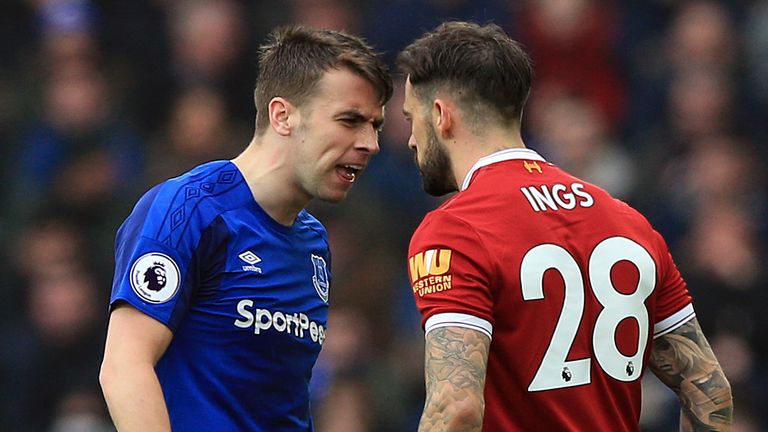 Everton had two fine chances late on to grab a first Merseyside derby win in eight years, and while Allardyce said his side were unlucky, he was pleased with the way they restrained an in-form and attacking Liverpool side.
"I think in the end, when you finish the game as strongly as that, bring yourself back into it and put Liverpool under pressure, I suppose we're rather unlucky with the Cenk Tosun header.
"I thought we started OK in the first 10 or 15 minutes, and then we got a bit apprehensive about who and where we should shut down.
"When we got possession we started giving it away too easily. We then started to get among Liverpool more, got among them better and passed the ball better.
"The second half basis was the pleasing thing. I know the crowd got a bit frustrated, but we build on that basis by limiting a team who are very good in an attacking sense this year."