International Champions Cup fixtures announced: Six Premier League clubs involved
Last Updated: 17/04/18 11:01pm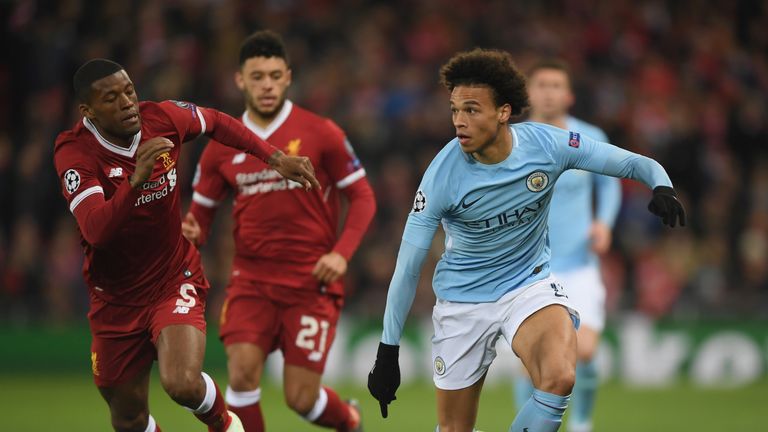 Man Utd, Man City, Liverpool, Tottenham, Arsenal and Chelsea will be involved in this summer's International Champions Cup across three continents.
Last year's Premier League top six sides will be joined by Europe's best sides in Bayern Munich, Juventus, Barcelona, Real Madrid and PSG, with 27 games across 24 days in North America, Europe and Singapore.
Premier League champions Man City kick their tournament off in Chicago in the early hours of July 21 against Borussia Dortmund, before facing Liverpool in New Jersey in a replay of the Champions League quarter-final, and Bayern Munich in Miami a few days later.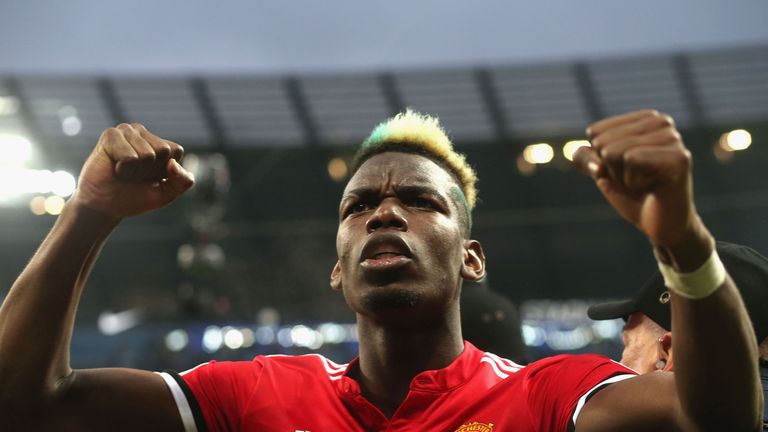 Man Utd kick off against AC Milan in Pasadena, then face Liverpool in Ann Arbor and Real Madrid in Miami, while Liverpool will also play Jurgen Klopp's former side Borussia Dortmund.
Mauricio Pochettino's Spurs face Roma, Barcelona and AC Milan, and both Arsenal and Chelsea also have three games each.
With speculation surrounding the futures of Arsene Wenger and Antonio Conte rife, the clubs play each other in Stockholm on August 4, after Arsenal face Atletico Madrid and PSG, and Chelsea play Sevilla and Inter Milan.
In one of the remaining standout fixtures, Real play Juventus in Washington DC on August 4 in a replay of their controversial Champions League quarter-final, with Sevilla, Benfica and Roma also involved.
Seventeen of the 17 games will be played in North America, while seven are in Europe and three are in Singapore.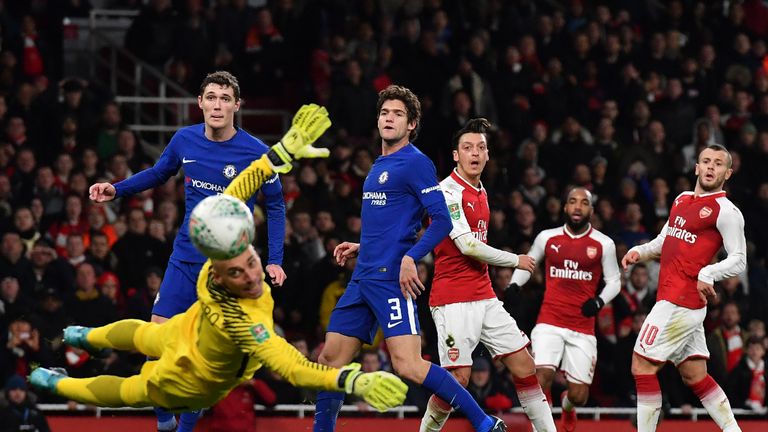 All times BST
July 20 - Sevilla v Benfica - Zurich - 7.05pm
July 21 - Man City v Dortmund - Chicago - 2.05am
July 21 - Bayern v PSG - Klagenfurt - 5.05pm
July 22 - Liverpool v Dortmund - Charlotte - 9.05pm
July 26 - Atletico v Arsenal - Singapore - 12.35pm
July 26 - Juventus v Bayern - Philadelphia - 12.05am
July 26 - Dortmund v Benfica - Pittsburgh - 1.05am
July 26 - Man City v Liverpool - New Jersey - 1.05am
July 26 - Roma v Tottenham - San Diego - 3.05am
July 26 - AC Milan v Man Utd - Pasadena - 4.05am
July 28 - Arsenal v PSG - Singapore - 12.35pm
July 28 - Chelsea v Sevilla - Warsaw - 4.05pm
July 28 - Benfica v Juventus - New Jersey - 6.05pm
July 28 - Man Utd v Liverpool - Ann Arbor - 10.05pm
July 29 - Bayern v Man City - Miami - 12.05am
July 29 - Barcelona v Tottenham - Pasadena - 4.05am
July 30 - PSG v Atletico - Singapore - 12.35pm
August 1 - Man Utd v Real Madrid - Miami - 1.05am
August 1 - Tottenham v AC Milan - Minneapolis - 1.35am
August 1 - Barcelona v Roma - Arlington - 3.05am
August 1 - Chelsea v Inter - Gothenburg - 6.05pm
August 4 - Arsenal v Chelsea - Stockholm - 7.05pm
August 4 - Real Madrid v Juventus - Washington DC - 11.05pm
August 5 - AC Milan v Barcelona - Santa Clara - 1.05am
August 7 - Inter Milan v Sevilla - Lecce - 6.05pm
August 8 - Real Madrid v Roma - New Jersey - 3.05am
August 12 - Atletico v Inter Milan - Madrid - 7.05pm