Arsene Wenger is one of the greatest managers in Premier League history, according to "rival and friend" Sir Alex Ferguson.
Ferguson and Wenger had one of the most compelling rivalries in football, with the pair clashing frequently as Manchester United and Arsenal battled for Premier League supremacy.


Their feud reached its highest point when United ended Arsenal's long unbeaten run in the league at Old Trafford in October 2004, after which a pizza was thrown at Ferguson by Cesc Fabregas in the tunnel.
But their relationship improved in Ferguson's latter years in charge of United and the Scot says he is proud to consider Wenger a friend.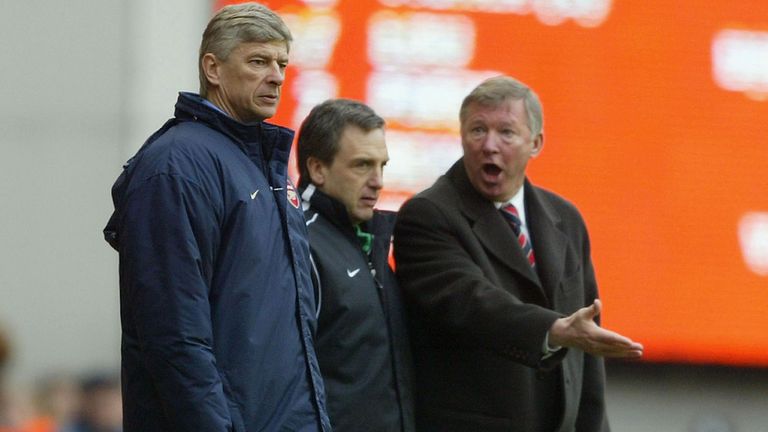 "I am really happy for Arsene Wenger. I have great respect for him and for the job he has done at Arsenal," Ferguson said.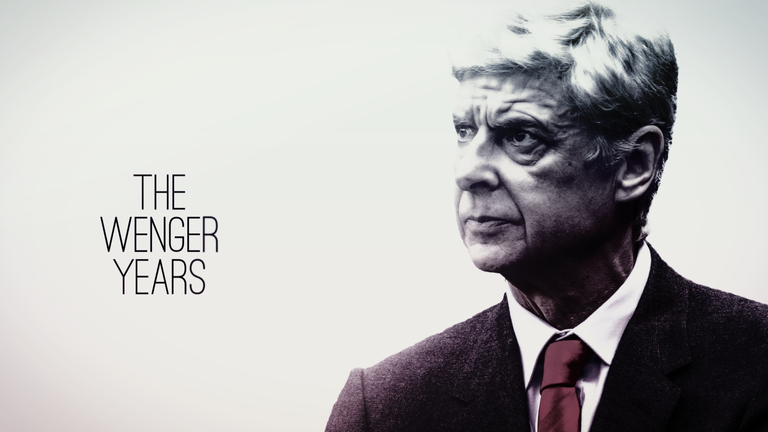 "It is a great testament to his talent, professionalism and determination that he has been able to dedicate 22 years of his life to a job he loves.
"In an area where football managers sometimes only last one or two seasons, it shows what an achievement it is to serve that length of time at a club the size of Arsenal.
"I am pleased that he has announced he is leaving at this stage of the season, as he can now have the send-off that he truly deserves.
"He is, without doubt, one of the greatest Premier League managers and I am proud to have been a rival, a colleague and a friend to such a great man."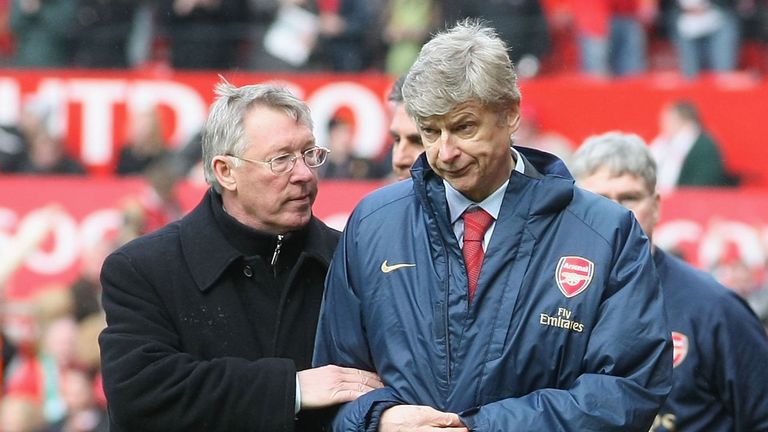 Wenger gave insight into his relationship with Ferguson last March when he revealed the former United boss gets in touch to offer support when Arsenal are going through a difficult period.
"I have a good relationship with Sir Alex Ferguson at the moment. Sometimes he sends me a message when things don't go well," Wenger explained.