Stoke were condemned to the Championship on Saturday and Southampton's win against Swansea means West Brom have joined them. But what's the financial impact of dropping out of the Premier League?
A late defeat against Crystal Palace meant Paul Lambert's men were the first side whose fate was sealed this season and West Brom have finally followed suit.
Both Stoke and West Brom have been established in the Premier League for some time - and the financial shock of dropping into the Championship could be significantly damaging.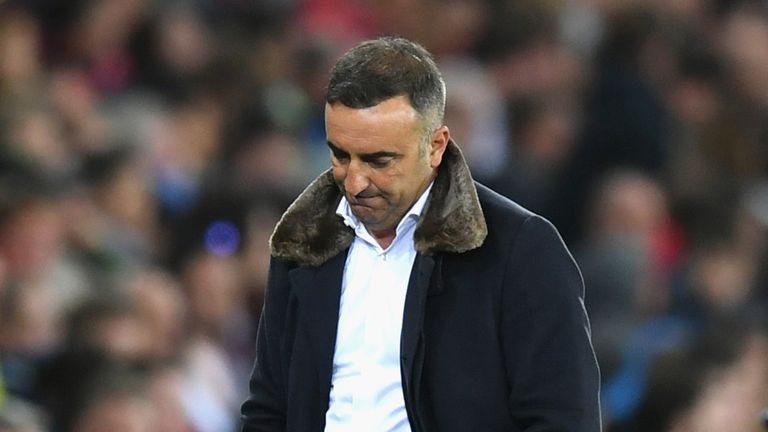 Deloitte Sports Business Group estimate relegation to cost either club approximately £50m in Premier League distributions alone.
Premier League clubs receive roughly a £90m share from the league each season. That's money generated from TV revenues from domestic and foreign markets.
While relegated teams receive a £40m parachute payment, there is still a large shortfall for clubs to make up.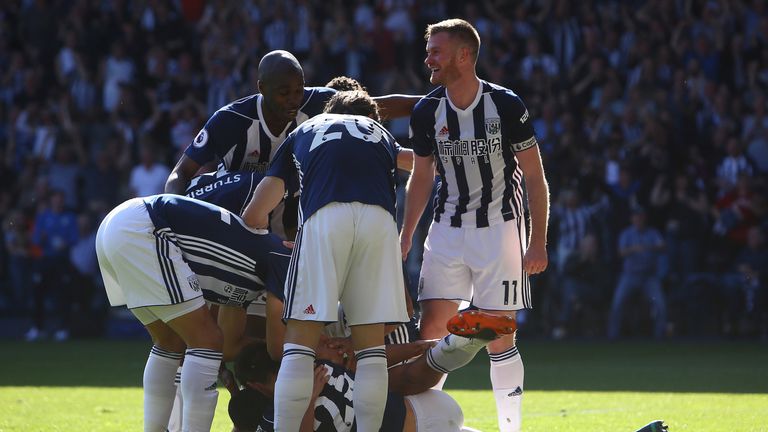 Those parachute payments equate to 55 per cent of the broadcast revenues in the first year after relegation. In year two it goes down to 45 per cent (£35m) and in year three it is 20 per cent (£15m).
However, if a club has only been in the Premier League for one season - such as Brighton or Huddersfield - they would only receive the first two payments of the parachute money.
As well as the reduced TV revenues, relegated Premier League clubs will also suffer financially in matchday revenue and incomes associated with that, such as hospitality. Commercial deals with sponsors could take a hit, too.
So while the parachute payments are sometimes perceived to give relegated Premier League clubs a head start on their new Championship rivals, they will certainly still feel the financial hit of relegation.