Dual agent representation in doubt as Premier League puts issue on AGM agenda
By Sky Sports News
Last Updated: 05/06/18 9:54am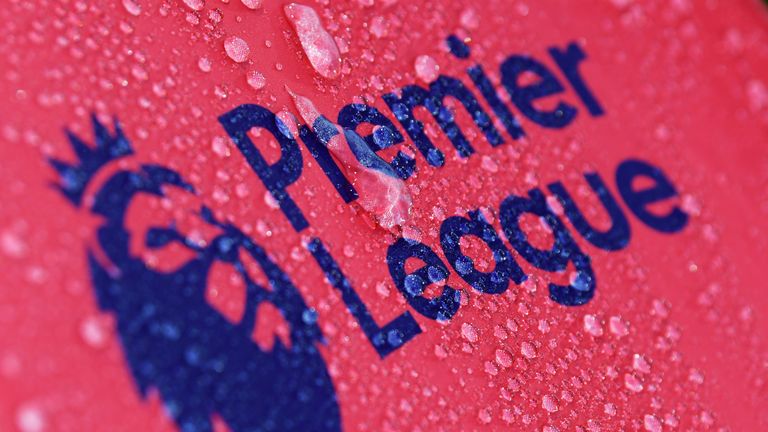 Dual representation - the act in which an agent represents both a club and player in a transfer deal - could be outlawed by the Premier League clubs, Sky Sports News understands.
The practice, which results in teams paying an intermediary directly for both services, will be discussed when all 20 clubs meet at the Premier League's AGM on Thursday.
The recommendation is just one of a number of proposals from a year-long working group that looked into the rising amount of cash being paid to agents in the game. It is understood the EFL is carrying out a similar consultation with its 72 clubs.
According to FIFA's Global Transfer Market Report, payments made to agents for representing a club rose from £110m in 2012 to £335m in 2017.
In all deals between February 2016 and January 2017, Premier League clubs paid £174m to intermediaries - a rise of £130m during the previous 12 months.
Sky Sports News understands other potential policy changes include making players rather than clubs pay an agent's fee. The working group will also provide analysis of how intermediaries are regulated in other sports around the world.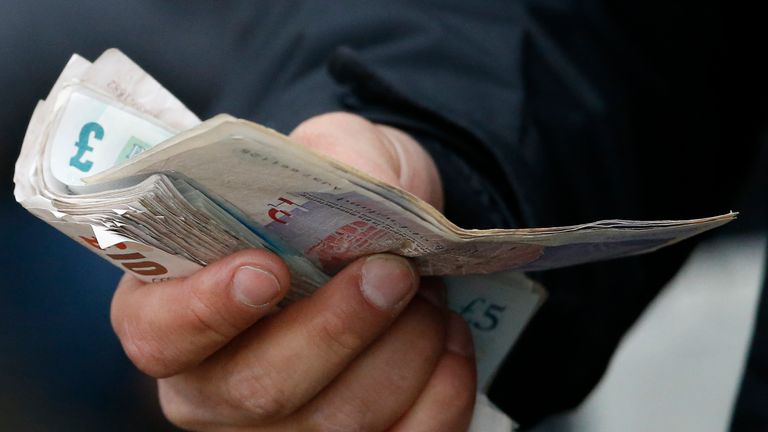 Clubs expect to pay their players more in wages but they believe that, ultimately, players will be less willing to pay their advisers the same kind of sums presently being demanded from the clubs.
With FIFA and UEFA also considering how agents are regulated, the time may be coming when stricter legislation governing the role of agents is implemented.
This week's AGM will also be a clear indicator of how keen Premier League clubs are to restrict the increasing amount of funds being claimed by agents.
In particular, it will be a surprise to many if Premier League clubs take unilateral action against agents, while other leagues across Europe do not, therefore weakening their chances of signing a player to their club.
Since deregulation in 2015, the number of agents registered with the FA has risen from around 500 to more than 1,800.
Ahead of this week's AGM, a spokesman for the Association of Football Agents told Sky Sports News: "We've always called for robust regulation of the business of football.
"It's vitally important that deals are transparent and all those involved, agents, managers, players, sign up to a code of conduct. If anyone breaks the rules, that person should be sanctioned accordingly."