Sky adds Premier League mobile clip rights and On Demand highlights from 2019/20 season
Sky to show more Premier League matches than ever before
Last Updated: 12/11/18 9:53pm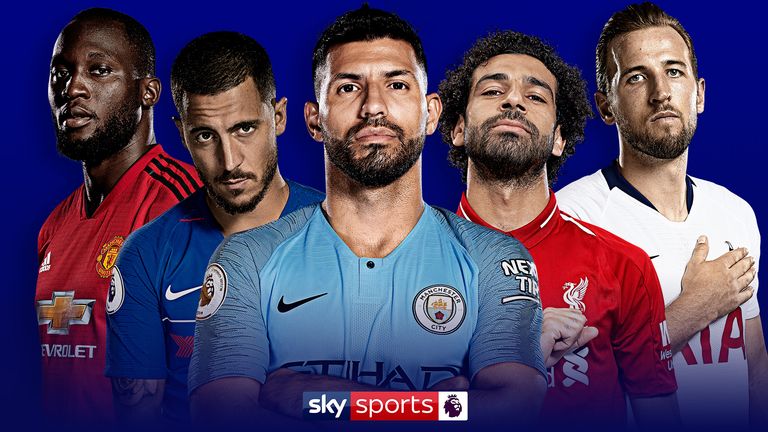 Sky has renewed the Premier League mobile clip rights on a three-year deal from the 2019/20 season, meaning Sky Sports subscribers can still watch in-game goals and clips.
Love the Premier League? Well, Sky Sports has got you covered. From next season you'll be able to enjoy the very best heart-stopping, hair-raising moments from the top flight with a complete set of ways to watch.
With viewing on the rise and more people enjoying the drama the Premier League provides, Sky Sports has added the near-live extended highlights and mobile clip rights to its package so you can follow every key moment in the way that suits you best.
This means the Sky Sports app remains the place to watch all in-game Premier League goals outside the Saturday afternoon blackout window (2.45pm to 5.15pm). Sky Sports subscribers can enjoy in-game clips of PL goals and other major incidents exclusively by logging into our app.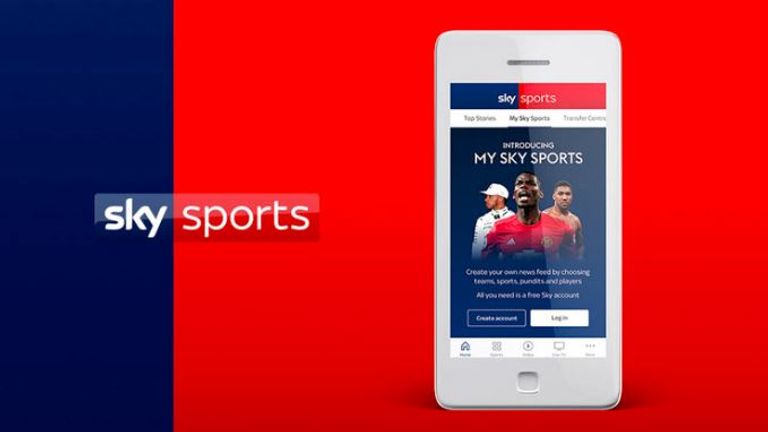 So, whether you're following live at home, catching up on the goals while out and about or watching On Demand with your feet up at home, Sky Sports has you covered.
From the 2019-20 season in the UK and Ireland, Sky Sports customers will be able to enjoy:
128 exclusively live Premier League matches each season, including every weekend top pick
In-game goals and clips for mobile devices from Sky Sports live matches and all other games not televised live (excluding Saturday 3pm kick-offs)
Extended highlights and On Demand through Game of the Day and Match Choice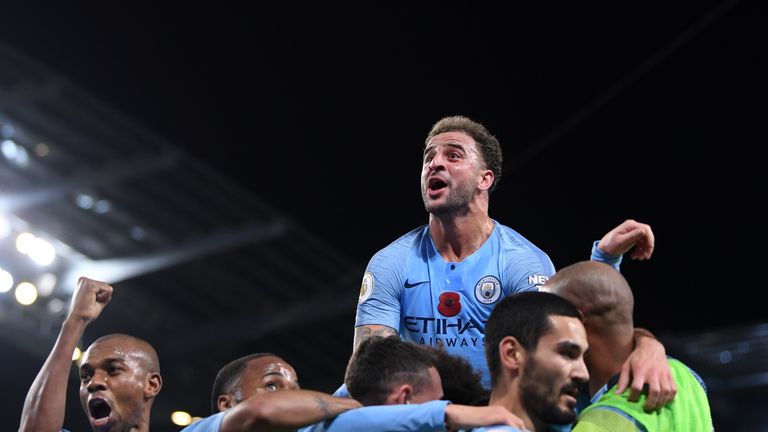 Sky Sports Managing Director, Barney Francis, said: "The Premier League continues to be a captivating competition that we all love, so we're delighted to add the final pieces of the puzzle from next season so that fans can continue to follow the whole story with Sky Sports.
"Mobile clips and On Demand highlights are a really important element of what we offer, when combined with the 128 live games, it means for a Sky Sports customer they've got the Premier League totally covered."
Richard Scudamore, Premier League Executive Chairman, added: "Sky Sports provides brilliant Premier League content for fans of our clubs and we are very pleased they have chosen to invest in these rights.
"Viewers increasingly want more choice over how and when they consume our competition and Sky's ability to complement these digital clip and on-demand rights with their extensive live-match coverage is great news for fans."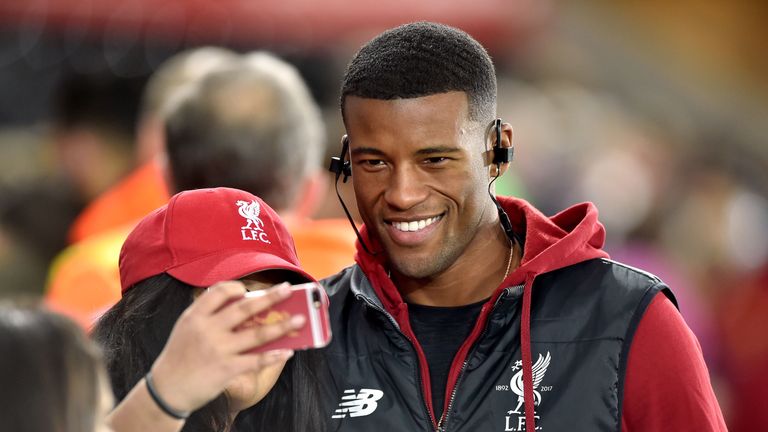 More and more people are enjoying the Premier League on Sky Sports, with a 12 per cent increase in viewing year-on-year capturing the continued appeal of the top flight. Sky Sports has also had five separate matches with an average audience of more than two million people. It's a story that people just can't get enough of.
And as a multi-platform broadcaster, Sky Sports' Premier League coverage extends beyond its dedicated channel to an array of ways to follow from TV to mobile to On Demand and more, so you can enjoy all the things you love wherever you are.
How do I watch Premier League clips on the Sky Sports app?
Simply create a Sky iD for free and get access to the following:
All match highlights available on the Sky Sports app from 5.15pm on Saturdays and 15 minutes after full-time for all other matches, and from midnight on skysports.com

Round-ups, including best goals and a weekly best saves, showboats, players and funnies package will also be available
Archive footage available from the Premier League vault
Only Sky Sports subscribers can get access to in-game clips of PL goals
But remember, you'll need a Sky iD. To create one, click here.
You can watch Sky Sports from just £18 per month via a Sky Sports subscription or from £7.99 a day via the NOW TV Sports passes, meaning there is a range of ways to follow the drama from the Premier League. Whether it's in full Ultra High Definition on Sky Q or on your mobile device on the go, Sky Sports has you covered.