Liverpool and Man City would swap Premier League and Champions League roles, says Danny Mills
Watch Liverpool vs Wolves and Brighton vs Man City, live on Sky Sports Premier League and Main Event from 2pm Sunday, May 12. Kick-off for both games is 3pm
Last Updated: 10/05/19 1:14pm
Liverpool and Manchester City would happily swap their positions in the Premier League and Champions League, according to Danny Mills.
Pep Guardiola's defending champions will start Sunday's final match of the season against Brighton one point ahead of Liverpool, who host Wolves, looking to defend the Premier League title for the first time in the club's history.
Liverpool, who haven't won the league since 1990, produced an outstanding comeback at Anfield to knock out Barcelona and reach the Champions League final for the second successive season under Klopp.
"In an ideal world they would have swapped roles. City would have loved to be in a Champions League final," Mills told Sky Sports News.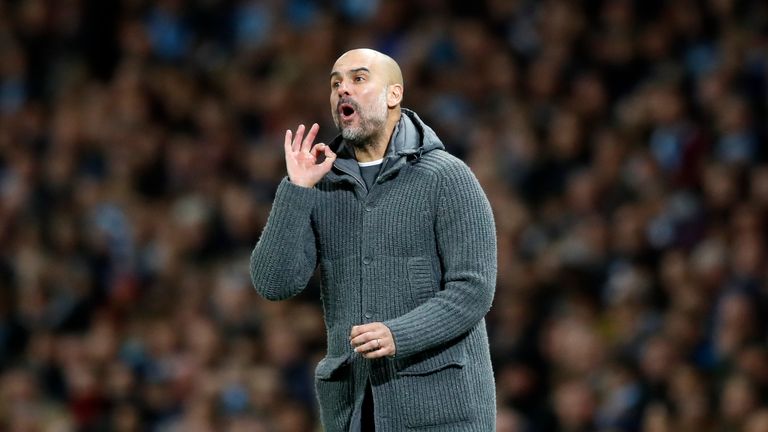 "Maybe not the fans but the club and where that takes them to a global level.
"Liverpool would quite happily be a point ahead going into the last game of the season and if they win they win the league.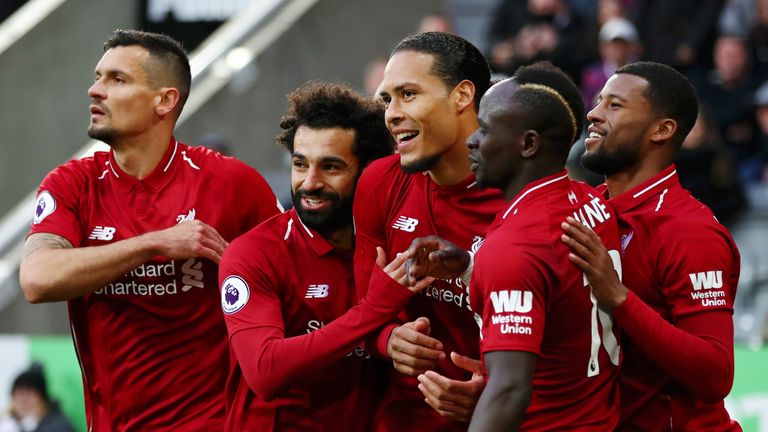 "At the moment the league is probably a little more important to Liverpool because they haven't won it for such a long time.
"The Champions League, in terms of where City are, is a little bit more important but it hasn't worked out like that."
'Missing out on title will hurt Liverpool more'
Liverpool missed the chance to move 10 points clear of City with a win against their title rivals in early January in their only league defeat of the campaign so far.
Since a defeat at Newcastle on January 29, City have won their last 13 Premier League games while Liverpool have won eight straight league matches and former Reds defender Stephen Warnock admits finishing as runner-up will be hard for either club to accept.
"To have had both the seasons they have had, the form they have hit, records broken for both teams for games won," Warnock said.
"For Liverpool a record points tally in a Premier League season. It is just phenomenal. But that is the beauty of the league and that is why we love the game so much because the way it has gone.
"I think it would affect Liverpool more if they lost the league. How they would go on to next season. City are defending champions.
"We know how hard it is (to win back-to-back). If it was to be Liverpool who lost out it would hurt them more."