Mauricio Pochettino is ready to wield the axe at Tottenham Hotspur, with seven players needing to be trimmed from his squad.
With less than a week to go before Spurs kick-off the new Premier League season with a trip to London rivals West Ham United, some big decisions are required at White Hart Lane.
Pochettino has 32 senior players on his books, but can only select 25 for the 2014/15 campaign.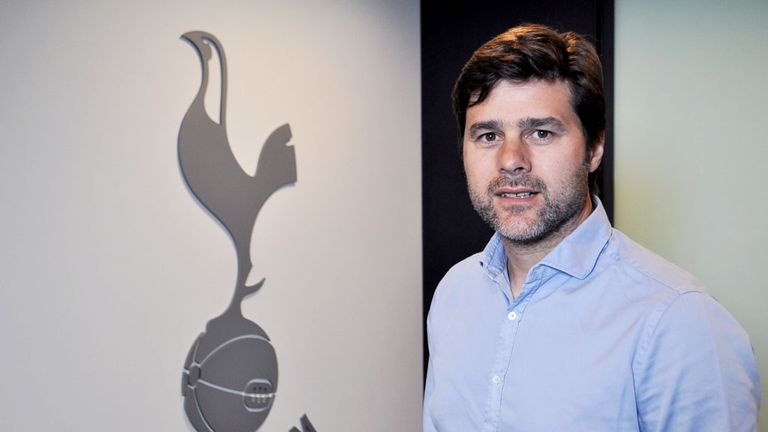 We currently have 32 players so we need to be clinical in our selection.
Sales or loans will have to be sanctioned, freeing up space in the ranks for possible new recruits and offering those on the fringes of the fold an opportunity to go and get game time elsewhere.
Pochettino said: "We have a week of hard work to go and there could be some changes. But I already have in my mind the personnel important for the game.
"We currently have 32 players so we need to be clinical in our selection."
Spurs' pre-season form bodes well for the challenges ahead, with five games negotiated without defeat, but Pochettino believes there is more to come from his side as World Cup performers are eased back in alongside fresh and familiar faces.
More games that matter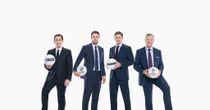 Click here to see Sky Sports' unrivalled schedule of live Premier League fixtures
The Argentine, who swapped life at Southampton for that in north London over the summer, added: "It has been a difficult period because some players arrived late back from the World Cup.
"We have only been training for 25 days and it is very difficult to translate your philosophy to the players and put it into practice in such a short amount of time."
One of those Pochettino is still waiting to draft into his plans is Kyle Walker, with the England international full-back still recovering from the pelvic problem which wrecked his World Cup dream.
The Spurs boss said: "He will recover soon but we need to be calm with him."