Jamie Carragher says Danny Ings would be a better fit for Liverpool than Saido Berahino, despite admitting he thinks the West Brom striker is the better of the two players.
The pair have been linked with a move to Anfield over previous months after fine campaigns for their clubs, but Carragher says 21-year-old Berahino may have an attitude problem.
Speaking on Super Sunday before Burnley's 2-2 draw with West Brom, in which Ings scored for Burnley and Berahino was dropped by Tony Pulis, Carragher said: "I think Berahino has got a bit more class, a slightly better player.
"But if I was Liverpool I'd be trying to sign Danny Ings. The way Ings comes across and the way Berahino comes across, you think will there be a problem with Berahino, maybe an attitude problem?
"With Ings, you hear him speak, he says: 'Let your football do the talking.'"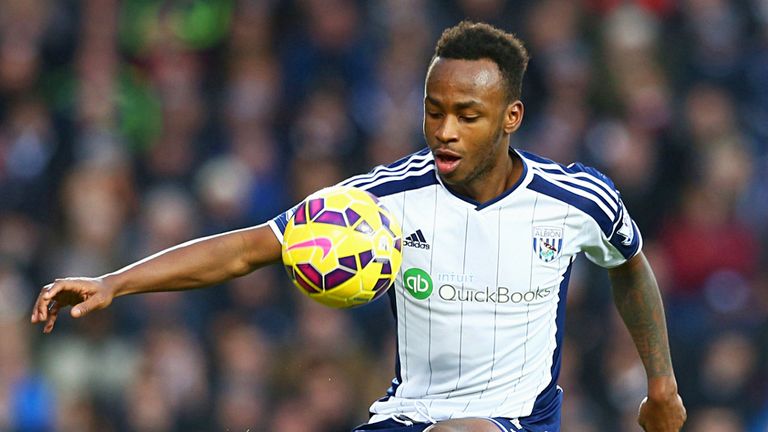 Berahino has made three more appearances than Ings this season, scoring nine goals to the Burnley man's eight.
Berahino said in the week he does not believe fans will begrudge him "going on to bigger things" if he keeps the club in the Premier League, and admitted he would be ready to "push on" after securing Albion's safety. 
Carragher added: "I don't think what he said was the worst thing in the world, it's probably what everyone thinks as a player at a club like that, but just don't say it."
Dwight Yorke, also speaking on Super Sunday, said of Berahino: "He's badly advised, he's a young man and has made mistakes. 
"He's a fantastic young player and has done extremely well, and must remember that is his platform.