Vincent Kompany tops the Sky Sports Power Rankings after a commanding start to the new Premier League season.
The Manchester City captain has played a key role in his team's charge to the top of the Premier League table and his individual performances have seen him hit the summit in our new standings.
The Sky Sports Power Rankings are purely based on statistics and award players points for a wide array of in-game actions, from scoring goals to making tackles and completing passes, and indicate which Premier League players are the most in form. 
Kompany – who has found the net against West Brom and title rivals Chelsea this season – tops the table ahead of Riyad Mahrez of Leicester City, the Premier League's leading scorer.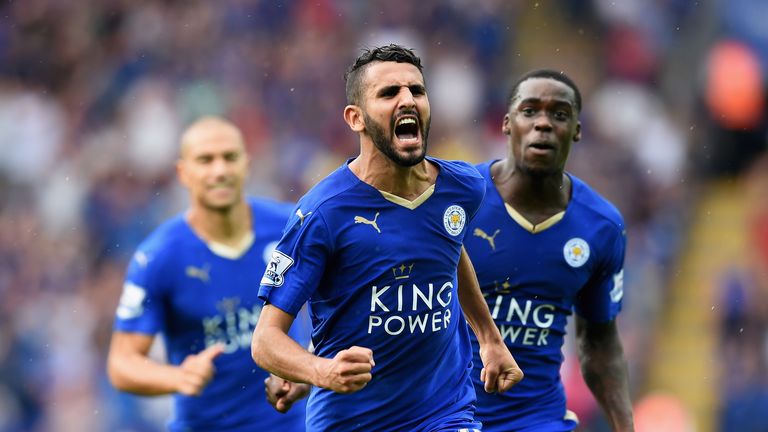 But it's not all about goalscorers. Goalkeepers Simon Mignolet and Joe Hart also feature in the top five after kicking off the new campaign with three clean sheets in a row for Liverpool and Man City, respectively.
The Sky Sports Power Rankings will be updated each week during the season, so keep an eye on the big movers each week…