Pierluigi Collina says Luke Shaw leg-break tackle 'should have been punished'
Last Updated: 08/10/15 2:48pm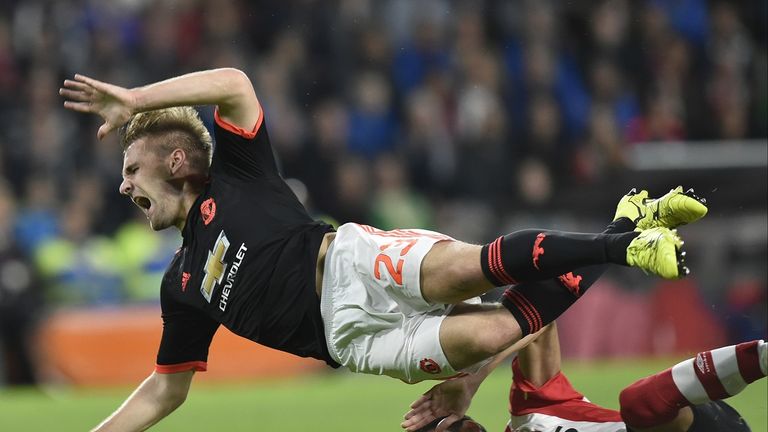 Former top referee Pierluigi Collina believes the tackle which broke the leg of Manchester United left-back Luke Shaw was a foul and should have been punished.
The 20-year-old had his leg broken in two places following a challenge by Hector Moreno of PSV Eindhoven during a Champions League game in the Netherlands last month.
But while Shaw was carried off on a stretcher needing oxygen - and now faces a lengthy spell out of the game - Moreno remained on the pitch after referee Nicola Rizzoli deemed the challenge to be fair.
Collina, who is now UEFA's chief refereeing officer, says he was disappointed by the reaction of Rizzoli as well as a number of players.
The Italian, who took charge of the 1999 Champions League final between Manchester United and Bayern Munich, believes player safety should be of paramount importance at all times.
Speaking about the Shaw incident, the 55-year-old said: "If you see the clip in PSV v Man United when Shaw was heavily injured and had his leg broken, the defender played ball and legs.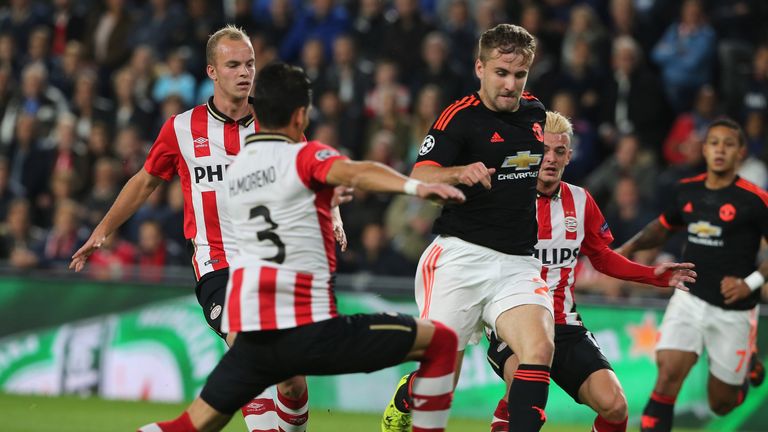 "On the field, nobody reacted because what was perceived, even by players on the field of play, was that the ball was played.
"This is the thought of many: if the ball is played, it is not a foul.
"We need to make people, even the football community, aware that if you want to protect the safety of the player, even challenges on the ball but risking in terms of endangering safety of an opponent can be punished, and should be punished.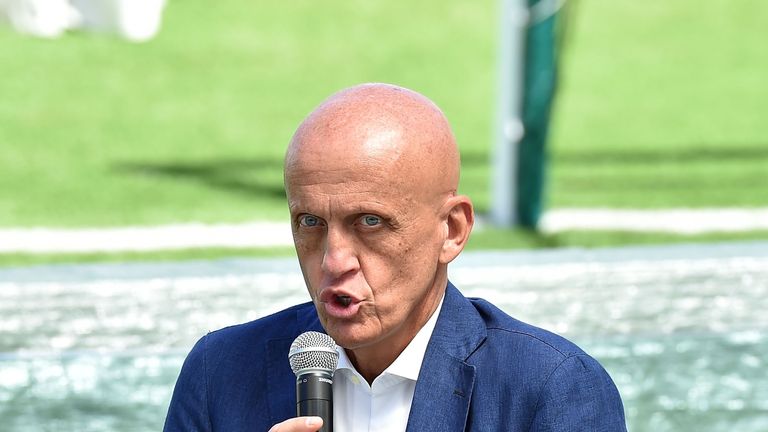 "Football is not everything, safety comes more than the football itself.
"We immediately reminded all of our referees how it is important to be careful in assessing those challenges that can be rated as reckless or even a serious problem.
"We want to have the players playing and not recovering from long-term injuries.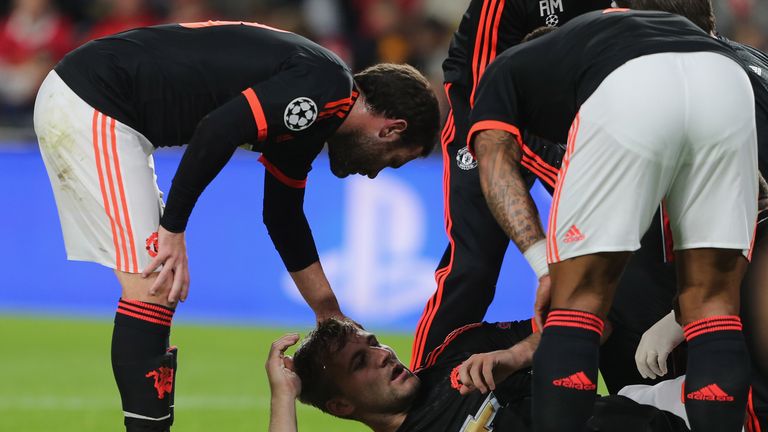 "We would like also to remind players to be very careful when they make challenges. We would like to convince them that getting the ball is not everything.
"If a player hits the ball and then endangers the opponent, he is convinced that the job was done correctly."
Collina was speaking at the Leaders in Sport Business Summit of 2015.