Man Utd's win over CSKA Moscow 'the best they've played this season', says Peter Schmeichel
Last Updated: 04/11/15 12:06pm
Manchester United's 1-0 win against CSKA Moscow in the UEFA Champions League on Tuesday night was their best performance of the campaign, according to Sky Sports pundit Peter Schmeichel.
Louis van Gaal's side were made to wait until 11 minutes from time to make the crucial breakthrough at Old Trafford thanks to captain Wayne Rooney's header.
However, it was a match that the home team had dominated from start to finish, unlike in many of their previous contests so far this season when United have struggled to impose themselves on opponents, a weakness that has led to much criticism of late.
And the former Manchester United goalkeeper thinks Van Gaal may have paid heed to his critics in the build-up to the game, with the Dutchman opting to play Rooney off Anthony Martial in a change that appeared to benefit the team on Tuesday night.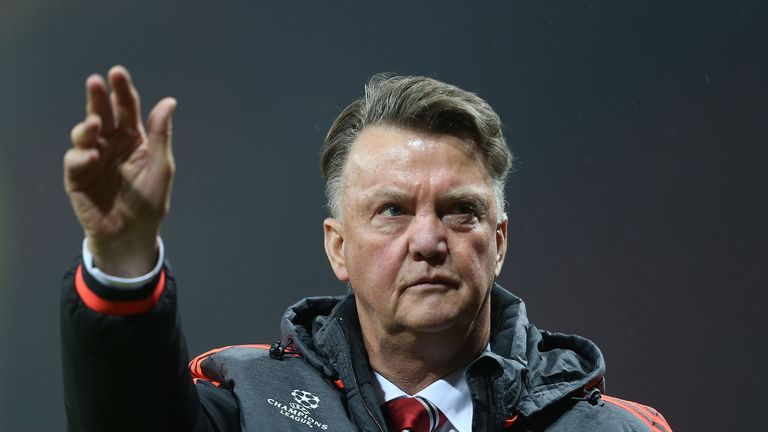 "It is the best I have seen United play this season," said Schmeichel. "It looks like Van Gaal may have listened to us - a little change of personnel, with Rooney playing off Martial, who was playing through the middle.
"And actually Rooney played really, really well. It looks like that is his position. Late on, he got into the No 9 position and he scored from that, but he drops deep, can pass the ball - he has a little bit of the same ability as Paul Scholes in that he can drop deep and put those long balls into the corners for the quick players to run for. And I thought he played really, really well today. "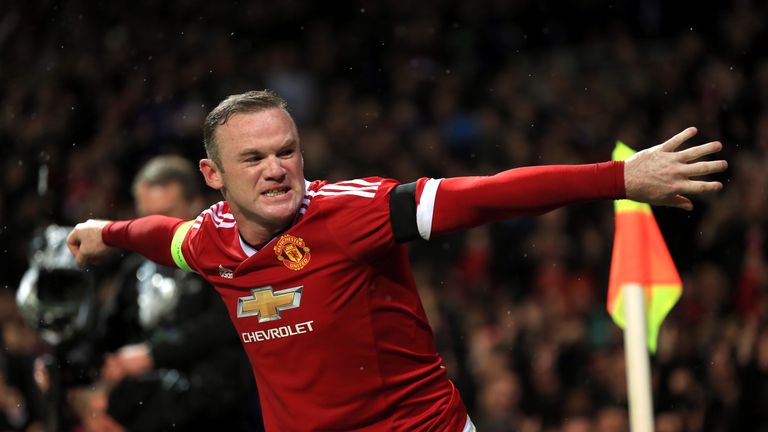 When you are Wayne Rooney and do not score for a few games, then people will start to look at him
Peter Schmeichel
Schmeichel, though, believes the recent questioning of Rooney's form is just part of being the England and United captain, although the Dane does feel being played out of position has been a contributory factor in the player's lack of goals.
"When you are Wayne Rooney and do not score for a few games, then people will start to look at him," he said. "I think he has been played out of position, I think his right position is today's and I could even see him in playing central midfield as well. He has done that when Fergie was manager and he has done that exceptionally well. But today I thought he played fantastic."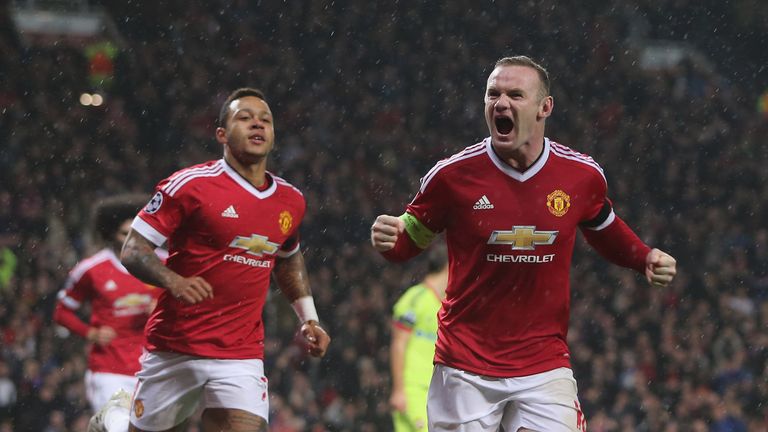 It was not only Rooney who caught Schmeichel's eye, however, with a number of United's other players also having impressive displays against the Russian champions.
"Ashley Young... some of the best I have seen him play as well," Schmeichel said, "Schweinsteiger was fantastic and De Gea - it would have gone in had he not saved that, and the next minute they went up field and scored to make it 1-0 - so the big players played really well today."