David Moyes has warned Manchester United fans it could be some time before they are back challenging for top honours.
Louis van Gaal has taken the club back into the Champions League and within two points of the top of the Premier League.
But they have endured two trophyless seasons and some fans have voiced their discontent with the style of play adopted under the Dutch manager.
Moyes, who was sacked after just 10 months in charge at Old Trafford after succeeding Sir Alex Ferguson, told The Sun: "Whoever is manager was going to find it difficult and I think they are going to find it difficult for quite a period to come.
"Following Sir Alex and the success he had over numerous years was going to be hard for anybody to follow. It was difficult for me. I was only in very quickly, I think it is a bigger job - it is a longer-term job.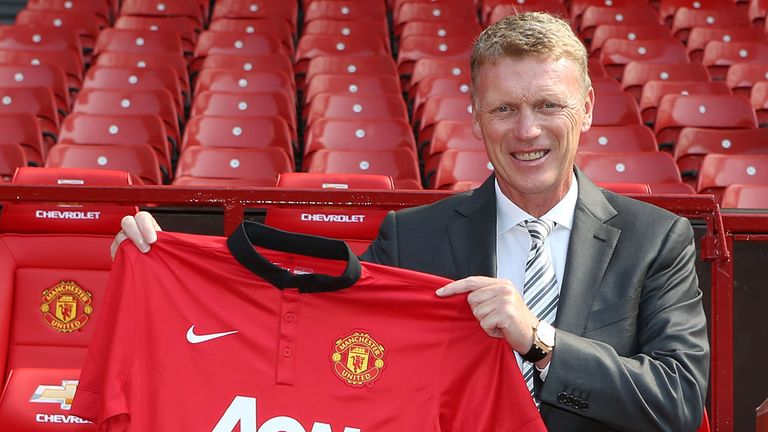 "I don't think it's a short-term job to get Manchester United back."
Moyes has vowed to come back better and stronger after being sacked by Real Sociedad, the second club in 18 months to terminate his contract. The former Everton boss believes his best years in management are yet to come.
He said: "Has my reputation taken a battering? No. It should have been enhanced because I now have a knowledge of the Spanish players, the Spanish league and a lot more idea of a different style of play.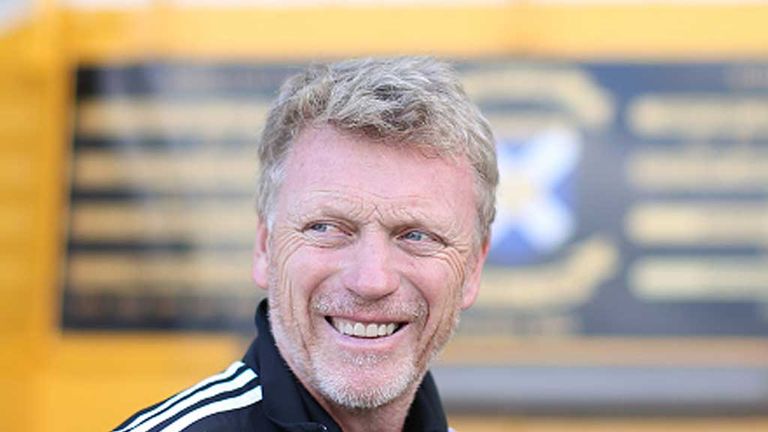 I think with more experience I'm probably wiser, calmer
"I think my peak years are still to come. I was a young manager at Everton and had 11 great years there. I followed Sir Alex at Manchester United and took a risk by going to Spain, to experience something new, a different culture.
"So wait a minute, let's put this in perspective. Is this someone who is trying to challenge themselves? Trying to develop? So I hope the best years are to come. I think with more experience I'm probably wiser, calmer.
"You hope you'll be able to use your knowledge a bit better. I certainly now see myself as a more experienced manager and better for the experiences I've had."