Morgan Schneiderlin was pleased with Manchester United's performance in Monday's goalless draw with Chelsea, but admits Louis van Gaal's side should have come away with all three points.
United snapped a four-game losing run after earning a point in the Old Trafford stalemate, however their winless run now extends to eight matches.
Fans have been critical of United's style of play this term, particularly a lack of attacking threat, which sees the club ranking in the bottom half of teams for goals scored in the Premier League.
"We talked before the game and said it was a must for us to be aggressive, to be on the front foot and to attack, just for our fans because they deserve to see some attractive football," Schneiderlin told MUTV.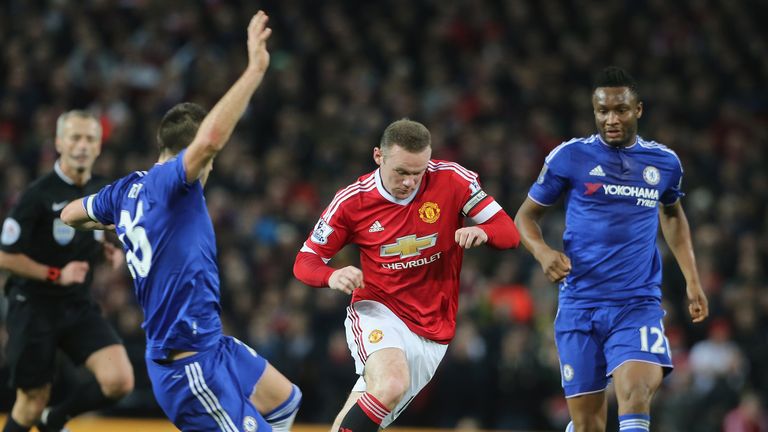 "Sometimes we can't do that for whatever reason but it was a must for us to be on the front foot. We created some magnificent chances and for everyone in the crowd I think it was a beautiful game.
"For us it was a good game as well because Chelsea are a very good team. But it will be hard to sleep because we didn't win."
Despite hitting the woodwork twice in the opening quarter of an hour against Chelsea, United were unable to score, but Schneiderlin is convinced better times lie ahead.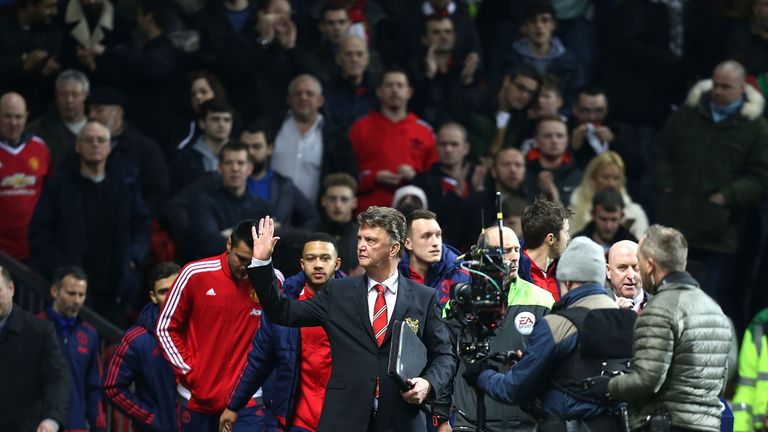 "What more could we have done? We just needed to score one goal and then be able to play around it," he added.
"We know that if we can improve on the first part of the season, by scoring more goals and getting back to the strong defensive performances we had before the last few games, then anything can happen.
"This isn't finished. There are five months left, the second part of the season. We must be confident because we are Manchester United, we are one of the biggest teams in the world."