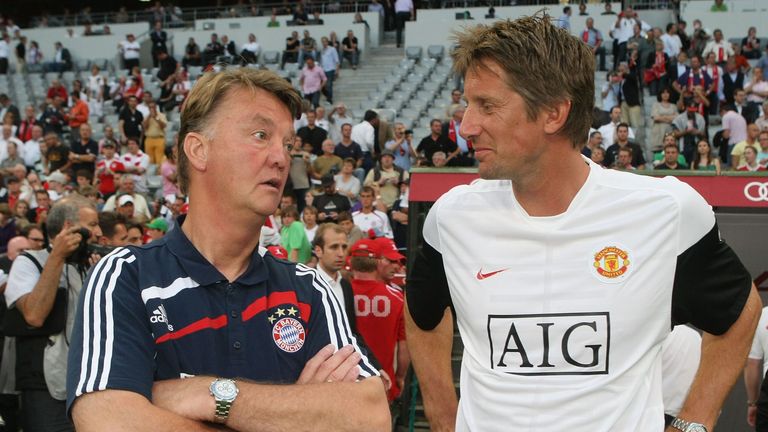 Edwin van der Sar says Manchester United should stick with Louis van Gaal as he is the man to turn the club's fortunes around.
Van der Sar played under Van Gaal at Ajax at the beginning of his career. The pair won the Champions League with the Dutch club in 1995, before the goalkeeper went on to win four Premier League titles and another Champions League medal with United.
Jose Mourinho has been persistently linked with the United job in recent months but Van der Sar insists there is no need for further managerial upheaval at Old Trafford and the club is in safe hands.
A revitalised United moved level on points with Manchester City in fourth and 10 points behind league leaders Leicester City after the 1-0 win over Watford on Wednesday, their fourth consecutive victory.
Van der Sar told the Daily Mail: "They are too far away from the top but they still have two opportunities for trophies.
"In his first year at Ajax in 1992 our team was not playing that great. But that year we won the UEFA Cup and finished fourth in the league.
"There is still an opportunity for United to win the Europa League and they're still in the FA Cup. The Champions League places may be difficult but it's still possible. So it's not done yet.
"It's pleasing too to see that he plays young players. That's something where United, and Ajax, it's important for the philosophy of the club to sustain.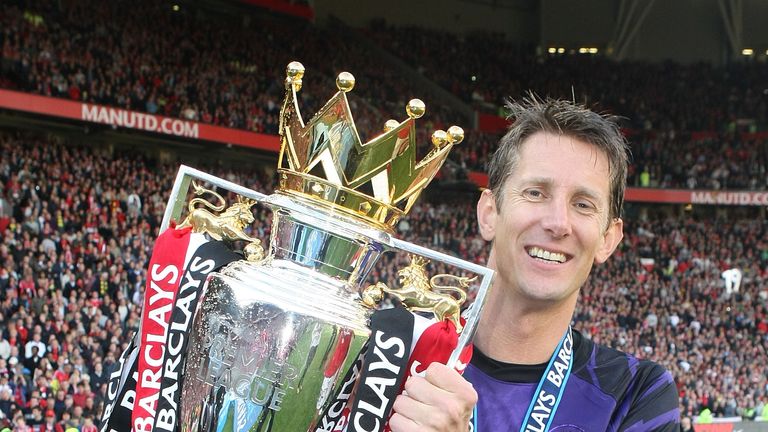 "For myself he's the best coach I ever had. The way he does technical stuff, how he trained us, as young players, we learned the trade of being football players, we all listened to him.
"He was very demanding, but we had success so then it doesn't matter how many times the coach wants to train."