Ryan Giggs would be a success as Manchester United manager, says Andy Cole
By Oliver Yew
Last Updated: 26/03/16 6:06pm
Andy Cole has backed Ryan Giggs to be a success as manager of Manchester United should he get the opportunity to take charge at Old Trafford.
With speculation continuing to surround Louis van Gaal's future at United, Giggs has been touted potential contender to take over should the Dutchman leave his post at the end of the season
And Cole, speaking on The Fantasy Football Club, thinks his former team-mate would do a great job as United boss.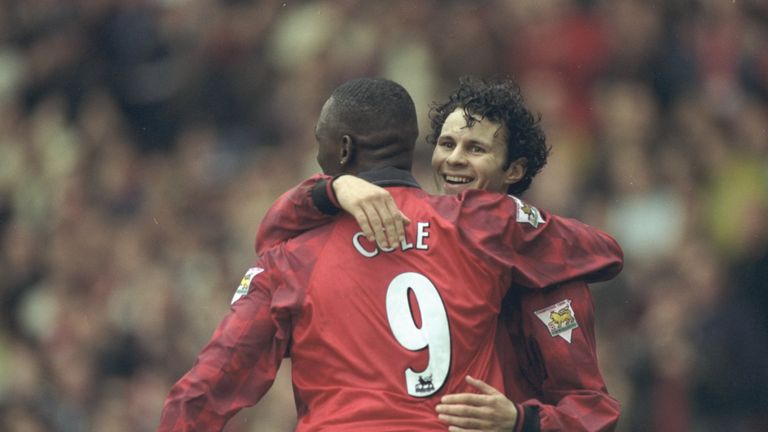 "If Giggsy gets the opportunity it would be brilliant," Cole told The Fantasy Football Club.
"I know everyone has said it's going to be hard for him. Of course it's going to be hard, it's Manchester United.
"They are so used to winning things. They have been at the top of the league, progressing in Europe, winning the Premier League and constantly winning.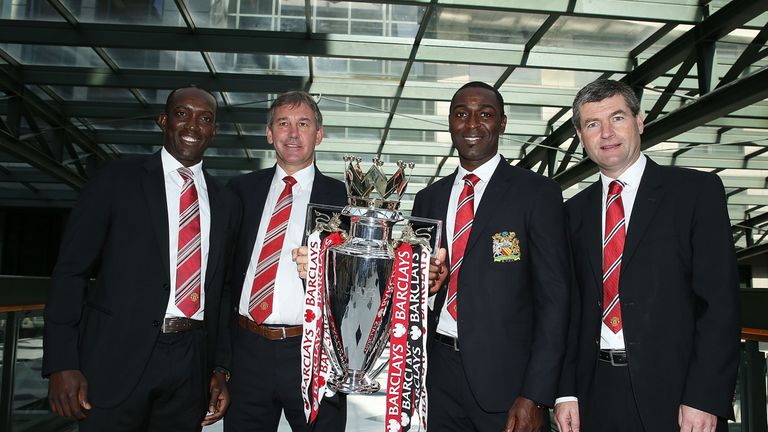 "But I do believe - given the chance - he would do well.
"It's going to take time, it would take time for any manager at that football club but given the job, I think he would do a great job."
Cole, who scored 121 goals in 275 appearances at Old Trafford, also had his say on Manchester United youngster Marcus Rashford.
Cole thinks the 18-year-old, who burst onto the scene with five goals in his first eight appearances for the club, has to be well managed but predicted a big future for the striker.
"You have to look after him," Cole said.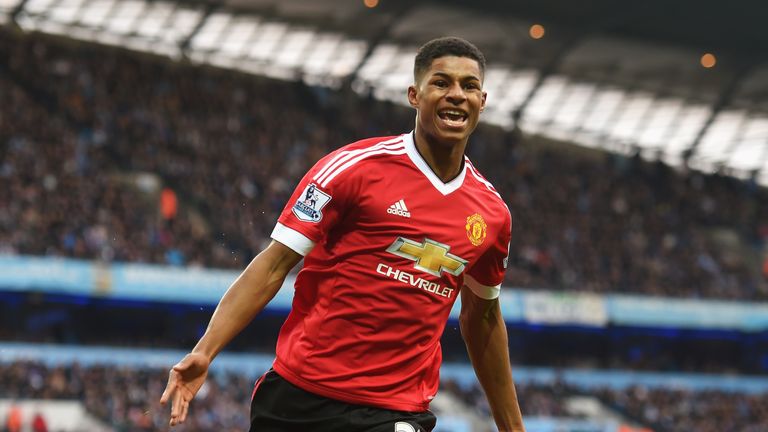 "If you look at what Sir Alex Ferguson did with Ryan Giggs - he played him, left him out for a few games, put him back in and left him out.
"Look at how long he played in his career. I don't think anyone questioned that."
"I came up with a lot of those players," Cole added. "Butt, Giggs, Beckham, Scholes, the Nevilles, that's what the manager did with them as well.
"If Rashford gets the opportunity to keep in and around the first team, gets put in or gets left out he shouldn't be disappointed because he's going to have a big career in front of him."