Louis van Gaal's influence on Manchester United's forthcoming pre-season tour could indicate the club's desire to keep him as manager, according to the Sunday Supplement panel.
The Dutchman has withstood intense speculation surrounding his future at Old Trafford after overseeing an indifferent campaign with the 13-time Premier League champions.
As a result, former Chelsea manager Jose Mourinho has been hotly tipped to take the reins at the Theatre of Dreams next season.
However, speaking at his weekly media briefing at United's Carrington training base on Friday, Van Gaal cast doubt over such reports by revealing his degree of influence on the club's preparations for next season.
After taking charge at Old Trafford in 2014, the United boss voiced his grievances with the club's arduous pre-season tour of the United States.
And, according to Steve Bates of the Sunday People, the Dutchman has pulled rank in reducing United's planned tour of China, a point which challenges claims he will be relieved of his duties at the end of the season.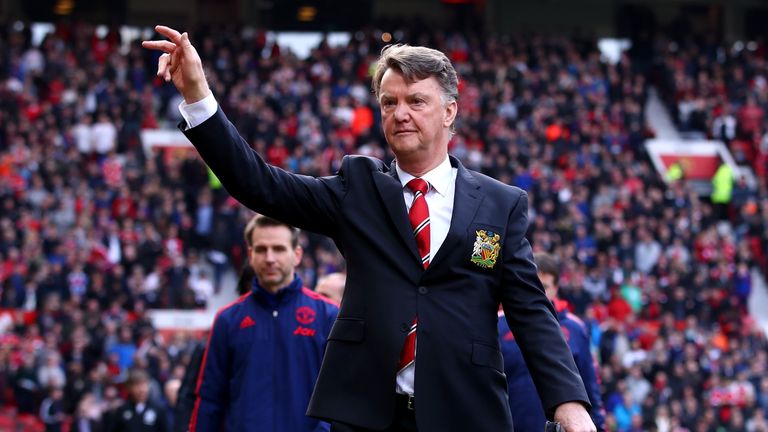 "The amount of influence Van Gaal has had on the tour is astonishing considering we were led to believe he was a dead man walking," he said.
"For the club to allow him to have that level of influence on how they structure their summer tour to China it is at odds with where we view Van Gaal and his future.
"On Friday, Van Gaal revealed he had won a significant battle with the commercial arm of United, who are very powerful in bringing in revenue and sponsorship. These tours are a big part of what they do.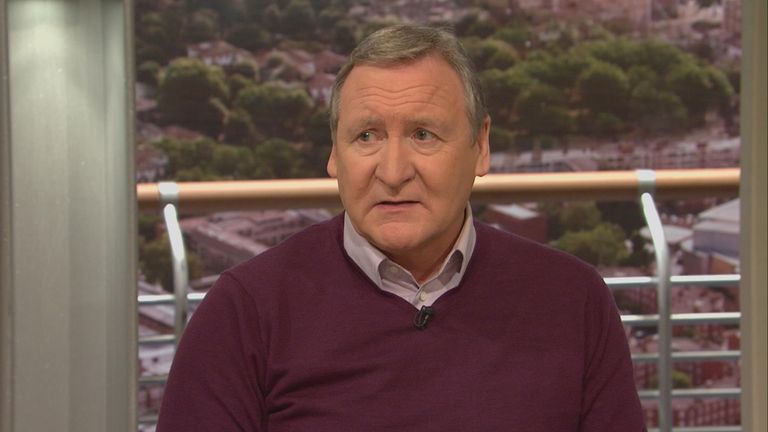 Ed Woodward does not want to sack Louis van Gaal. If United were to make the top four or win the FA Cup, I don't think they will sack him.
"Van Gaal eluded that the 'suits' wanted a longer tour - two weeks, maybe three or four games - and he has beaten them down to effectively two games against Borussia Dortmund and Man City in Shanghai and Beijing over an eight-day period.
"That is a significant victory if he has managed to achieve that, and that obviously places his future into debate."
Much of the criticism levelled at Van Gaal has stemmed from United's elimination in the Champions League group stages, defeat to Liverpool in the Europa League and falling out of contention for the Premier League title.


Despite seemingly missing out on the major honours this term the Reds can still end their season with a flourish, with the club four points off the top four and with a FA Cup quarter-final replay with West Ham still to navigate.
And Bates believes the Dutchman will be allowed to see out the final year of his contract at Old Trafford if he is able to end United's season on a high.
"All the talk about Mourinho coming in is confusing - some people are absolutely certain he is coming in while others are taking a step back and suggesting he may not," he added.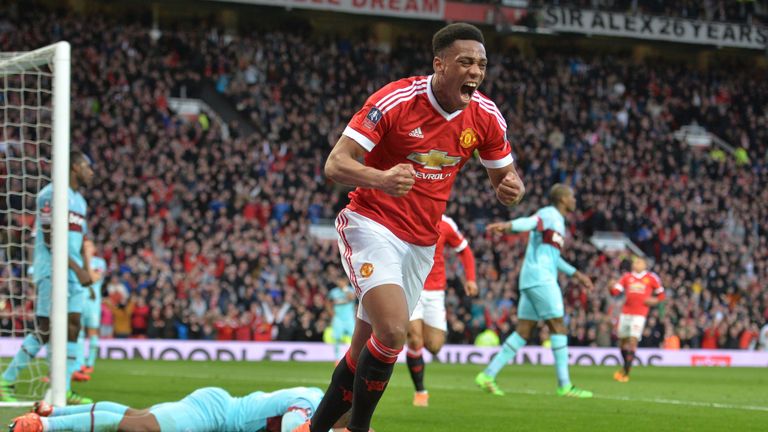 "This story adds to the will-he, won't-he swirl. If United are giving him level of influence over their tour you have to question whether they would let him see out the final year.
"Ed Woodward does not want to sack Louis van Gaal and the next few games are going to significant because if United were to make the top four or win the FA Cup, I don't think they will sack him."