Wayne Rooney says he wants to emulate Paul Scholes in a new midfield role at Manchester United.
The 30-year-old England captain, who has previously insisted he prefers to play as a central striker, appears to have admitted for the first-time that wants to play as a number eight.
Rooney starred in the position in the FA Cup semi-final victory over Everton on Saturday and admits he has always known that he will one-day drop deeper into midfield.
He said: "I've known for a few years. I have played there a few times throughout my career and I can play that position.
"I have played and watched Paul Scholes play that role for years and I always knew that one day that is where I would play, so I have tried to learn and watch what he did.
"It is still early days, but hopefully, if I keep playing there, I can develop and get better.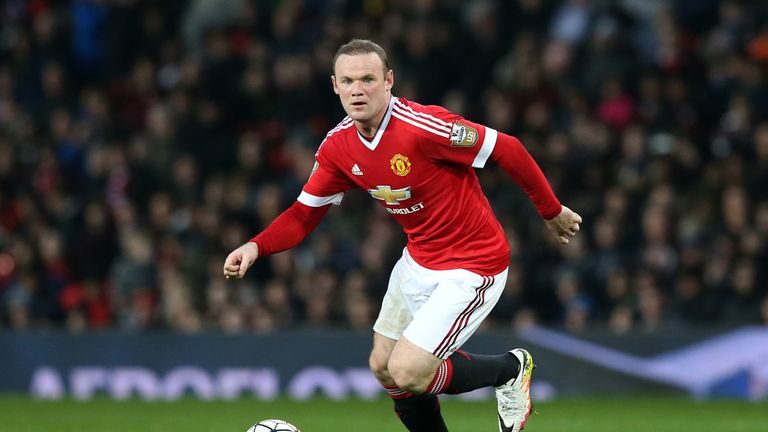 "We have got a lot of pace in the team now and I think I can read the game quite well - whether to go forward or stay deeper and leave the space for the other lads.
"Obviously it is down to the manager, and for the team more importantly it is the right thing to do at this moment in time."
Rooney is known for his keenness to advise and help develop young players coming through the academy and, reaching the final years of his career, he insists he will continue to be their role model.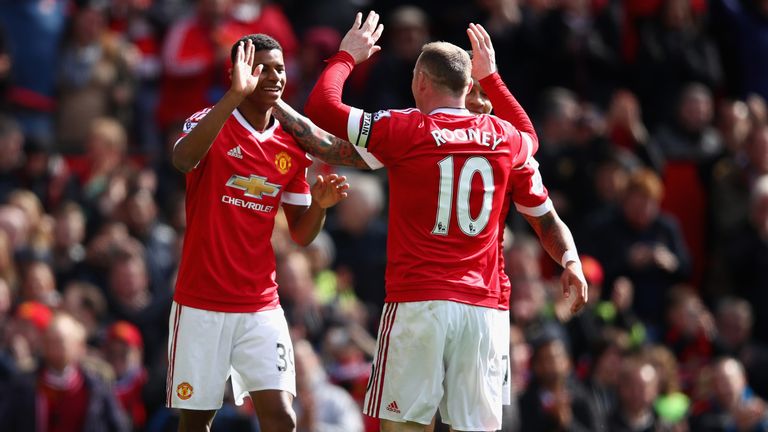 "When I joined the club at 18, Giggsy was about 30 and I listened to the help and advice he gave me at that age, so if I can help those young players in any way now I'm happy to do that," he said.
"I have been doing that, but they can help me as well. You're always learning and especially in the last few games learning about a new position and playing deeper than I've played. I've been enjoying it.
"Obviously it's early days, especially for Marcus Rashford. He's a young lad and hasn't played many games, but the impact he has had has been huge for us in the last couple of months.
"Anthony Martial has settled in quickly. Obviously with the start he had he wasn't going to go on like that for the whole season, but he's settled down, is coming up with some big goals for us, and you can see the enjoyment in his game."