Jose Mourinho would be the perfect fit at Old Trafford and Manchester United should move to appoint him in the summer, according to Monday Night Football pundits Jamie Carragher and Graeme Souness.
Despite this, Souness believes that if United wanted to appoint the currently available Mourinho, they would have already swooped for his signature.
Speaking after Tottenham's draw with West Brom on Monday Night Football, Souness said: "[Mourinho] is in the elite group of managers that could do that job, where the crowd would be happy with him being there.
"I just think that they've had such a miserable time during the season, that if they were wanting Jose I think they would have gone for him before now.
"He's got the qualifications. He's the man if you are looking for someone to come in, stir the pot, get everyone at it and win trophies. He's your man. But I just feel if it was going to happen, it would have happened before now."
Carragher, though, believes that Mourinho's decision to remain without a job after leaving Chelsea shows that he is still available and feels United should pounce in the summer. 
According to the former Liverpool centre-back, fans at Old Trafford have made their mind up on Louis van Gaal too.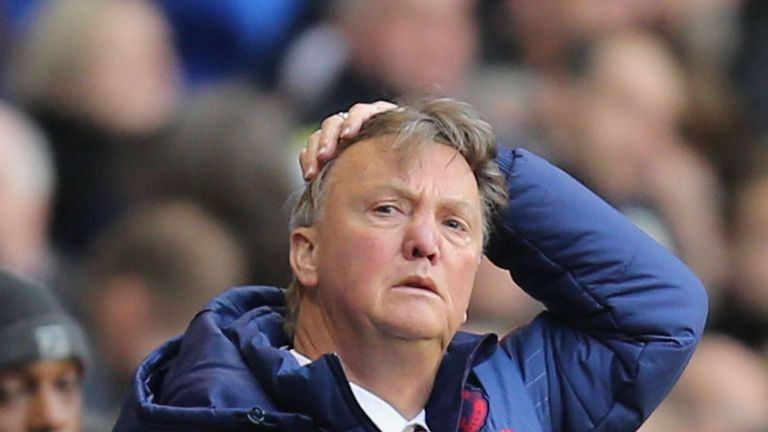 "I don't think the Manchester United fans would want him to stay even if they make the top four and win the FA Cup," Carragher said of Van Gaal.
"It's a major decision. I think if they can get Jose Mourinho I would still do it because he's an upgrade on Louis van Gaal. It wouldn't be a case of Van Gaal's won the FA Cup and got Champions League, who can we get?
"It would have to be an upgrade on Van Gaal and Jose Mourinho is that. The fact he's available, I'd still do it."