Michael Carrick has agreed a new contract at Manchester United, according to Perth Glory CEO Peter Filopoulos.
The veteran midfielder's current contract expires in the summer and he has been approached by Perth over a move to the Australian A-League. 
Carrick has a close relationship with Perth captain and former West Ham team-mate Richard Garcia, who was the best man at his wedding, but Filopoulos has conceded the club will not be signing the 34-year-old this summer. 
According to widespread reports in the national press, Carrick will sign a new one-year deal at Old Trafford and form part of new manager Jose Mourinho's first-team squad.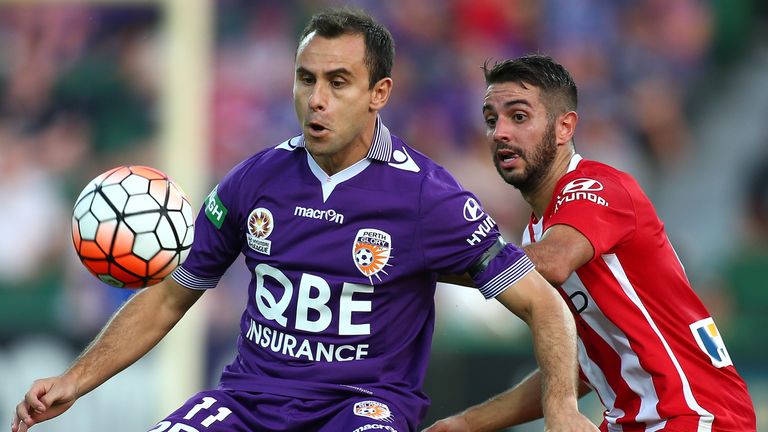 "It was a long shot opportunity due to Richard Garcia's relationship with Michael," Filopoulos told FourFourTwo.
"Perth was an option for Michael Carrick as he was going through what he was going to do in his career had he not landed a new signature with Manchester United. 
"We understand he's now secured an extension with Manchester United so that's off the table. 
"It's certainly was an option to him and his family for lifestyle reasons."