Manchester United are in transfer talks to sign Hirving Lozano, according to the Mexico winger's club Pachuca.
United have signed Zlatan Ibrahimovic and Eric Bailly this summer and have been linked with Paul Pogba while Henrikh Mkhitaryan is set to move to Old Trafford, according to his club Borussia Dortmund.
Lozano, who has scored 21 goals in 91 appearances in Liga MX, appears to be the next player on his way to Jose Mourinho's new club.
Pachuca's vice-president Andres Fassi announced on Sunday that negotiations between the two clubs were ongoing.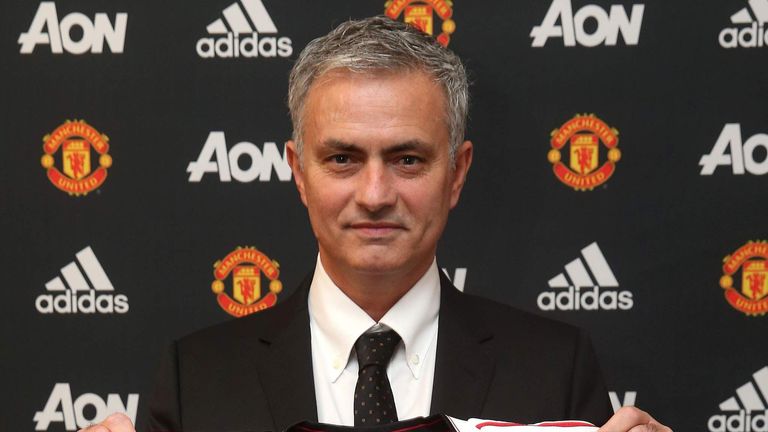 "Already there are negotiations with United - there is still nothing closed though," he said.
Meanwhile, Lozano's father-in-law insists a deal has already been completed and will be formally announced later this summer.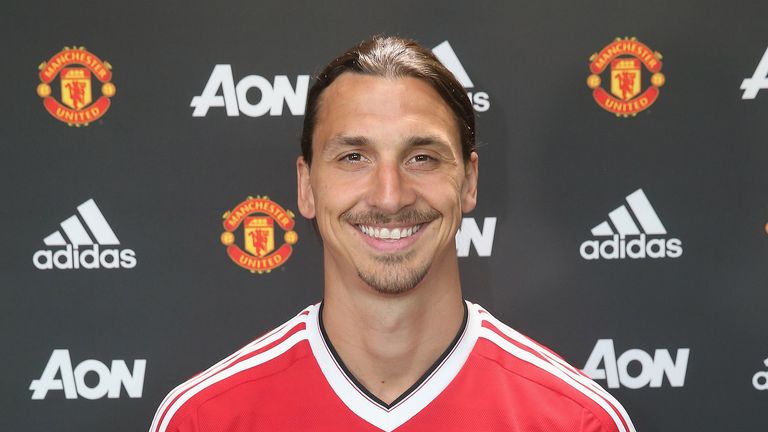 "It's all done," he said. "Just missing some details and then after the Olympics it becomes official."
Should Lozano join United, he would become the second Mexican player to sign for the club following the arrival Javier Hernandez from Guadalajara in 2009.
The 20-year-old, who has already won seven caps for his country, helped guide Pachuca to the Mexican league title last season and is now set to represent Mexico at the upcoming Olympic Games in Rio de Janeiro.