Paul Pogba has been photographed signing a Manchester United number six shirt with his name on the back.
The snap was taken by United fan Jonathan Perkins in Los Angeles, where Pogba has been finishing up his post-Euro 2016 holiday.
Sky sources understand the 23-year-old France international midfielder is close to joining United in a world-record transfer deal in excess of £100m.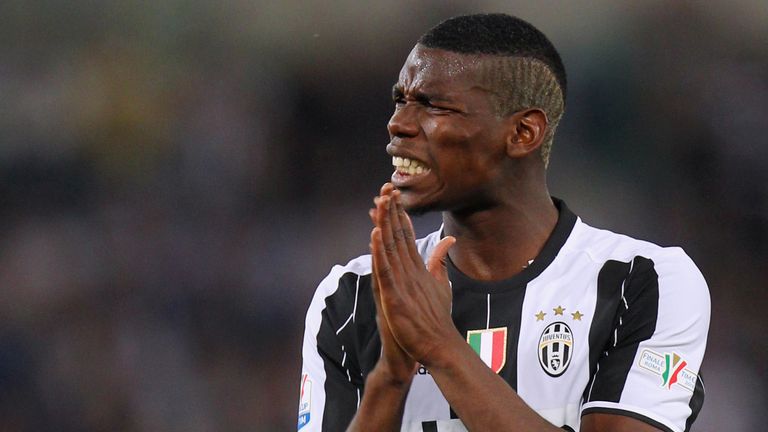 Pogba's agent Mino Raiola told Italian paper La Stampa earlier this week that "the deal could be closed within the next week". He is understood to have been in Italy over the last few days finalising the deal.
The transfer has been stalling because of a stand-off between the clubs over who will pay the Raiola's fee. He is demanding some 20m euros for brokering the deal.
Manchester United are currently in Sweden where they will take on Galatasaray in Gothenburg on Saturday.