Manchester United is the perfect club for Paul Pogba to become the best player in the world, manager Jose Mourinho has insisted.
The France midfielder is set to undergo a medical ahead of an £89m move from Juventus and a relieved Mourinho purred over the imminent and final piece of his new United squad.
Mourinho suggested the player will be announced on Tuesday should the medical be successful, which the United boss believes should not be a problem given "I see on Instagram he does kung-fu, karate and basketball".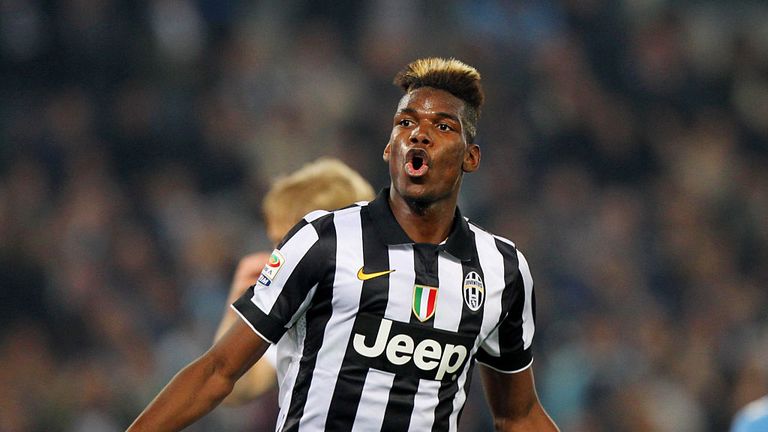 And the Portuguese manager believes he will thrive in the Premier League away from the shadows of Cristiano Ronaldo at Real Madrid or Lionel Messi at Barcelona.
"United is the perfect club to bring him to the level he wants to be," Mourinho said after his side beat Leicester 2-1 at Wembley to win the Community Shield.
"The Premier League is the perfect habitat if you want to be the best player in the world. If you go to Barca or Madrid you are in trouble, because I don't think the other two big guys will let you develop to that level.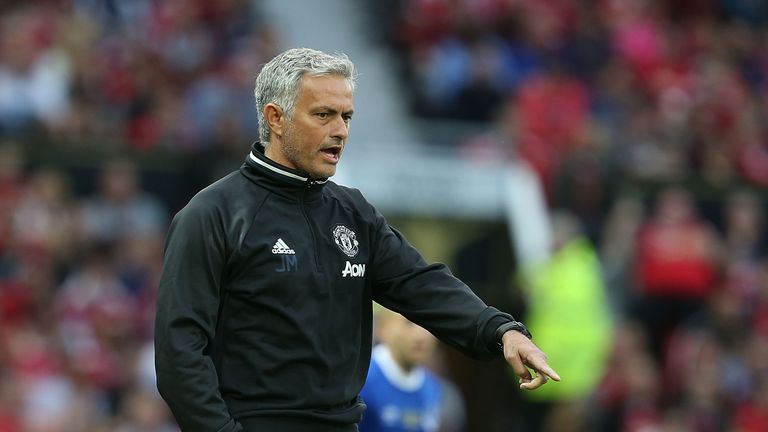 "Here he has the conditions to develop in the biggest worldwide championship, with a team that wants to bring Manchester United to the top again. We have everything to give him. Money he will get in any big club. He comes because he knows the club, the city, many of the players and to be part of the Man United project.
"If it goes well in the medical, which I think he will - I see on Instagram he does kung-fu, karate, running, basketball, football - everything, so he must be fit -  on Tuesday I will be there waiting for him, if that is the situation for us.
"This has been a good window for us; [Eric] Bailly, Pogba, [Zlatan] Ibrahimobvic, [Henrikh] Mkhitaryan. One defender, one midfielder, one striker, one creative. The squad is good.
"But we need to work a lot. We need more weeks of work. I am happy that for three weeks we have just a match for the weekend."