Jose Mourinho says Marcus Rashford has played his way into the Manchester United side with his derby-day performance.
Rashford, who already has a winning goal at Hull and an England U21 hat-trick to his name this season, is yet to start under Mourinho but was sent on at half-time on Saturday with United 2-1 behind against a dominant Manchester City side.
Henrikh Mkhitaryan and Jesse Lingard were hauled off to make way for the teenager and Ander Herrera, and despite United's defeat the "personality" of Rashford's performance has persuaded the manager to play him from the word go at Feyenoord on Thursday.
"The next big game is against Feyenoord and he is going to play," Mourinho said. "I trust him completely. I know his future will be absolutely brilliant.
"He is mainly a No 9 and if you want to play him in different positions, we need to work him, we need to improve him, but his big personality is there.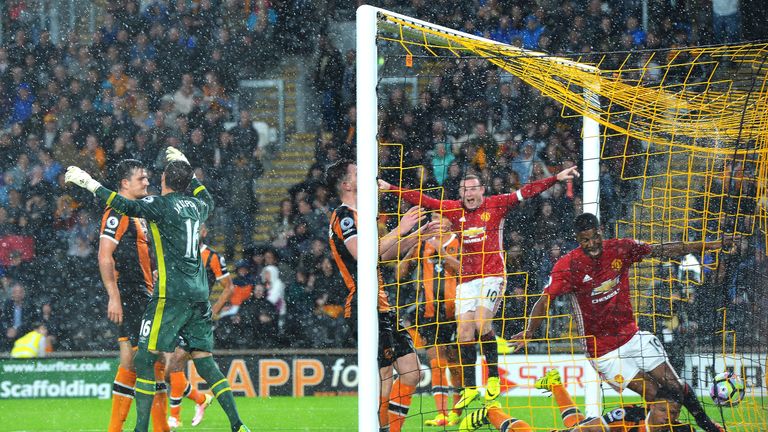 "Normally, people look to the football talent but the personality at this level is very, very important and he was showing that last season, he was showing that immediately. He gave us in the second half what we needed but didn't get from Miki or Jesse in the first half."
Mkhitaryan and Lingard are among those who can expect to start this week's Europa League game on the bench, judging by comments from Mourinho, who said: "If you are asking me if some of them are going to play against Feyenoord, then no.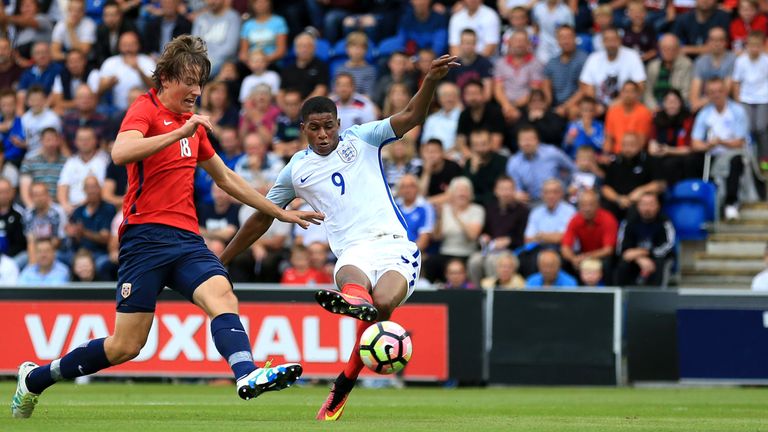 "And it is not to punish them. It is just that the only way I can decide my team is on performances. So of course I am going to play other players.
"Sometimes players disappoint managers. Is it their fault or mine? Well, it is my fault because I am the manager and it is my choice.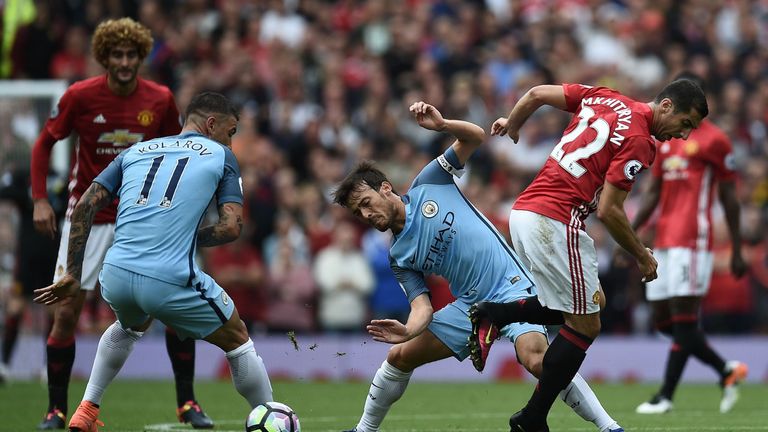 "Some of the boys felt the dimension of the game, the focus and attention that comes with a derby. It has nothing to do with experience. Rashford came on in the second half and looked like he was playing for the U18s against Salford City.
"You never know the way players are going to react, especially when you don't know them so well. And after only a couple of months it is too early to know them really well. But maybe now for the next big game I know who will be able to cope with the pressure."