Zlatan Ibrahimovic learned how to be more ruthless in front of goal by watching videos of Marco van Basten, according to his former coach Fabio Capello.
Former England boss Capello coached the Manchester United striker at Juventus, where the pair won successive Serie A titles between 2004 and 2006.
Capello signed Ibrahimovic from Ajax and admitted he was not initially impressed with the former Sweden international, who has gone on to score 308 league goals throughout his career.
"At the beginning of his first spell at Juventus…I noticed that he was weaker than I thought when he had to kick the ball and was not very strong in the air," Capello told Premium Sports.
"Ibrahimovic loved making assists more than scoring goals. I wanted him to become more ruthless in front of goal and improve his finishing.
"He had the same technical skills as Van Basten and I made him watch some videos of him to improve his finishing.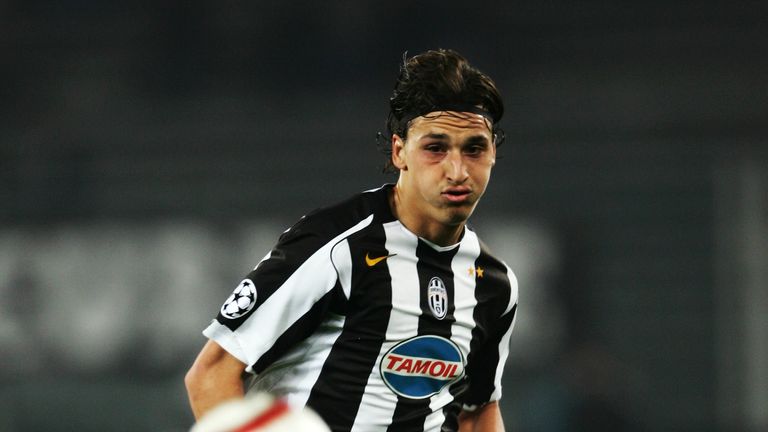 "I told him to watch Van Basten's movements inside the area and the way he used to score goals. Ibra got it straight away. I think results are out there to prove it."
Ibrahimovic scored twice against Swansea to end a run of six games without a goal as Manchester United moved to sixth in the Premier League table. Next up for Jose Mourinho's side is a clash against Arsenal at Old Trafford, live on Sky Sports.