Manchester United boss Jose Mourinho has dismissed Memphis Depay from his plans because the winger wants to leave the club.
The 22-year-old arrived at Old Trafford in June 2015 when Louis van Gaal signed the player for £25m from PSV Eindhoven.
Mourinho's side has started to find some consistency after a stuttering start to the campaign with the likes of Anthony Martial, Jesse Lingard and Henrikh Mkhitaryan coming in.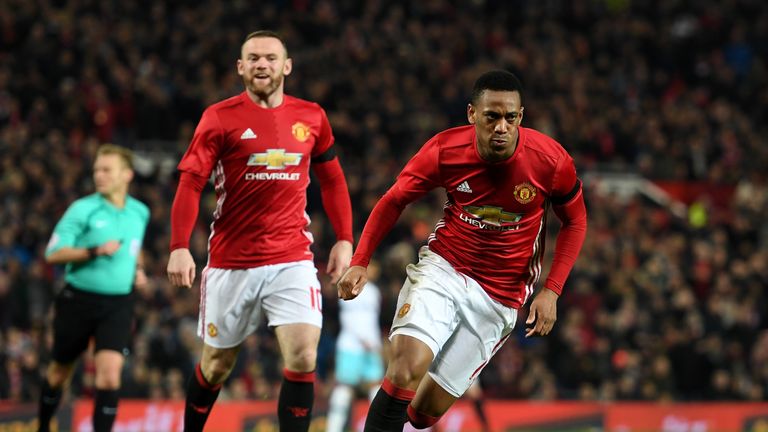 "I have to say that in the past couple of months my decisions in relation to Memphis were influenced by the feelings and information that he would like to leave in January and that we were going to have a real offer that we would be willing to accept," said Mourinho.
"That obviously influences me. If I know, if I have the feeling that a player is leaving - if I have to give chances and develop other players - then I go to Lingard, Mkhitaryan, Martial, the players I know 100 per cent who are going to stay with us.
"It is a position where we have more options."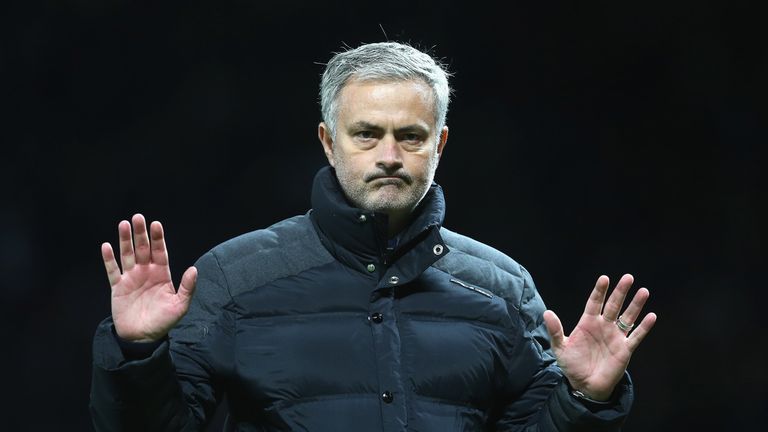 The Netherlands international also has to compete with other alternatives including Wayne Rooney, Juan Mata and Marcus Rashford, further limiting Depay's opportunities.
Depay has started just one game for United, a 55-minute appearance in a League Cup tie at Northampton, and been reduced to 20 minutes of Premier League football, spread over four matches.
"He was not playing last season," added Mourinho. "It was not that last season he was playing phenomenally and this season he is not playing at all. That's not the situation.
"He's a very good professional, is the only thing I can say. I know the public image is always influenced by some details of their private lives but the reality is that he is a very good professional, a very good boy.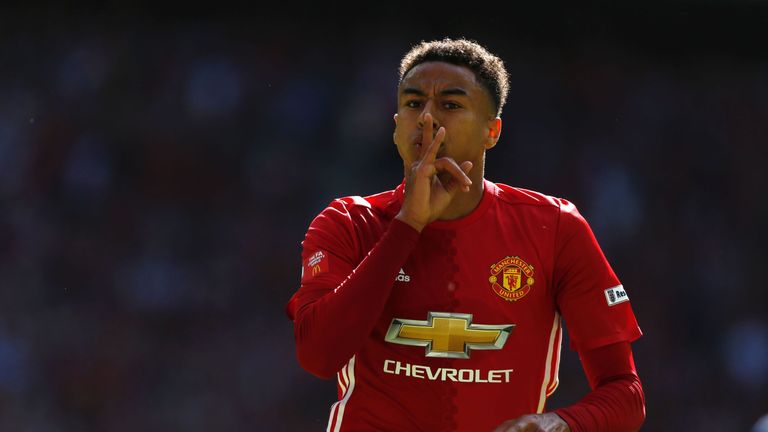 "He has a high level of education, super polite, super professional, and works really hard.
"But it's a position where I have Martial, Mkhitaryan, Mata, Lingard, plus Rooney and Rashford who can also play in this position.
"So we have six, seven players. When I have the feeling and information that the player probably has a big chance to leave then I have to care more about the others.
"But if you arrive in January and nothing happens - and we have lots of matches - then if he is going to be my player until the end of the season I will help him and he will be useful for us."
New customer winter madness offer: save over 40% on your Sky Sports Month Pass, just £20