Manchester United's Paul Pogba hails the progress of Antoine Griezmann at Atletico Madrid
Last Updated: 06/01/17 2:52pm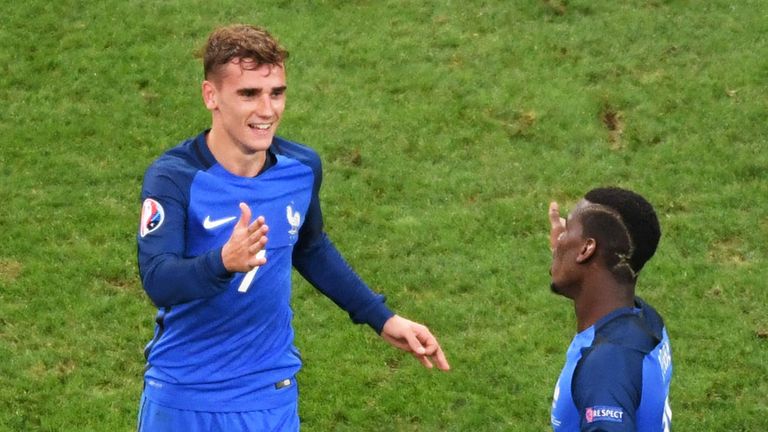 Manchester United's Paul Pogba has expressed his delight at seeing Antoine Griezmann establish himself as one of the leading strikers in the world.
Griezmann will vie with Lionel Messi and Cristiano Ronaldo for The Best FIFA Men's Player Award on January 9.
The Atletico Madrid star initially struggled to impose himself under manager Diego Simeone, but Pogba insists his France international team-mate is being rewarded for his dedication.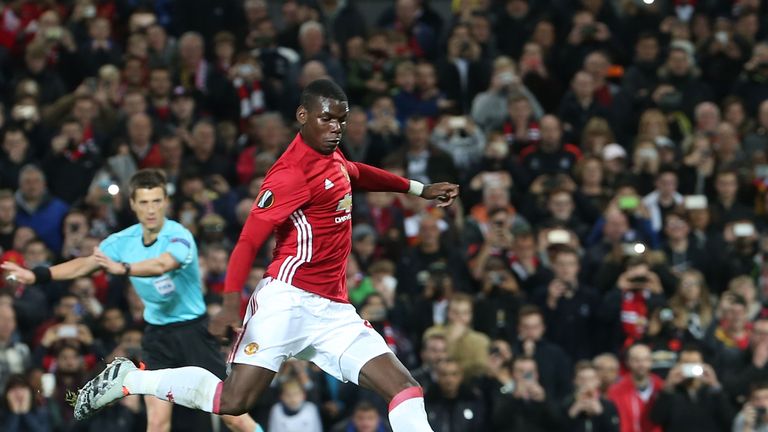 As well as starring at club level and helping Atletico to the final of the Champions League, Griezmann played a vital role in helping France to the final of Euro 2016 last summer, finishing as the tournament top-scorer with six goals.
"I'm very proud of him. I know what he's been through," Pogba said in an interview with FIFA.
"When he arrived at Atletico Madrid the first year, he wasn't playing all the time, he was on the bench. He talked to me, saying he was frustrated, that it was hard as he wasn't playing.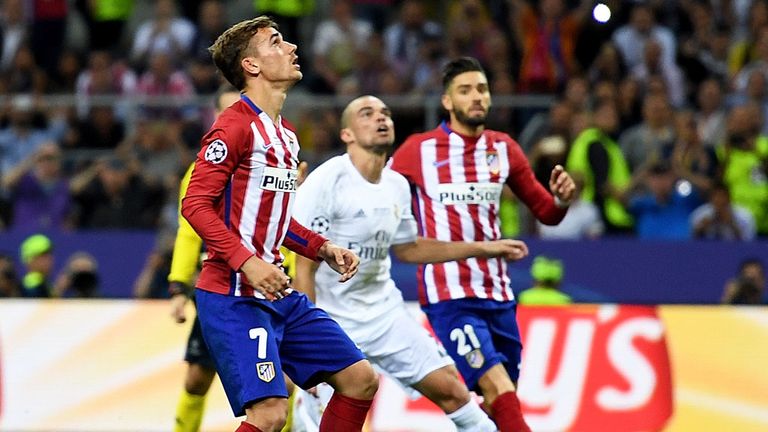 "After that he kept working hard, and now he's one of the three nominees for The Best award. I'm very happy for him, especially to see a French player doing so well."
While Messi and Ronaldo have had a stranglehold on the honour since 2008, Pogba believes their reign is not unbreakable with the likes of Zlatan Ibrahimovic and Griezmann having such influence at their clubs.
Pogba said: "Of course, there are other players who can do that.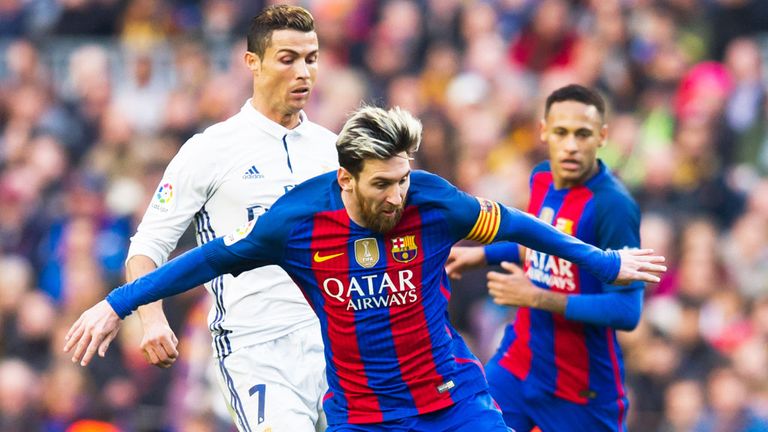 "We have Zlatan at Manchester United. Even he could do it. He's 35-years-old, but the way he's playing, the way he's scoring goals, you can see that he's been in the top level for more than 10 years."
Pogba himself was named in the 23-man shortlist but revealed he would not be satisfied until he collects the award.
"I'm still far away. It's good to be in the top 10, five or three but that's not really what I'm about. If I'm in the top three, I want to be the No 1 - so that means I'm still very far away," said Pogba.