Lyon have completed a deal to sign Memphis Depay from Manchester United.
Depay makes the move to France for a fee that could rise to £21.7m after 18 months at Old Trafford, having been brought to United by previous manager Louis van Gaal.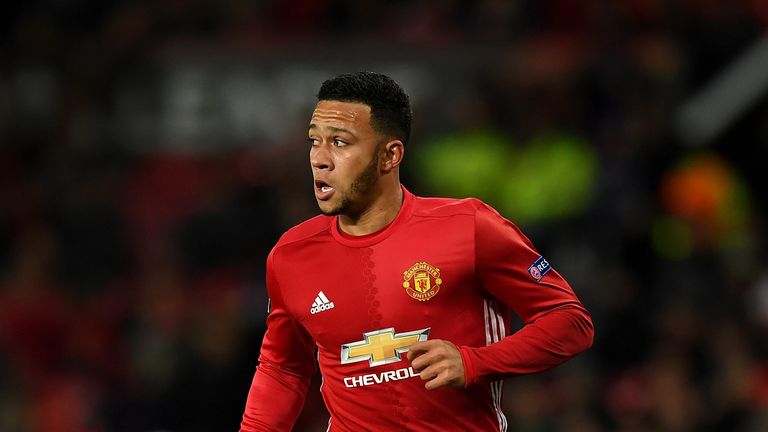 He struggled for playing time under Jose Mourinho, who took over from Van Gaal last summer, having made only eight appearances in all competitions this season.
Depay said his farewells to Manchester United on Friday lunchtime, just before Mourinho spoke at his press conference, where he had nothing but praise for the 22-year-old.
Mourinho also confirmed United have a buy-back clause in the Depay deal.


"He was a fantastic professional so if somebody thinks it didn't work because he was not a great professional, that is totally wrong," Mourinho said.
"One thing is some picture somebody takes of him in an amazing car, or dressing in a very specific way, but the image is totally wrong. The guy is a fantastic professional, a kid that respected everyone, worked hard to have more chances, a kid that was frustrated because he was not having that.
"I only have good things to say about him.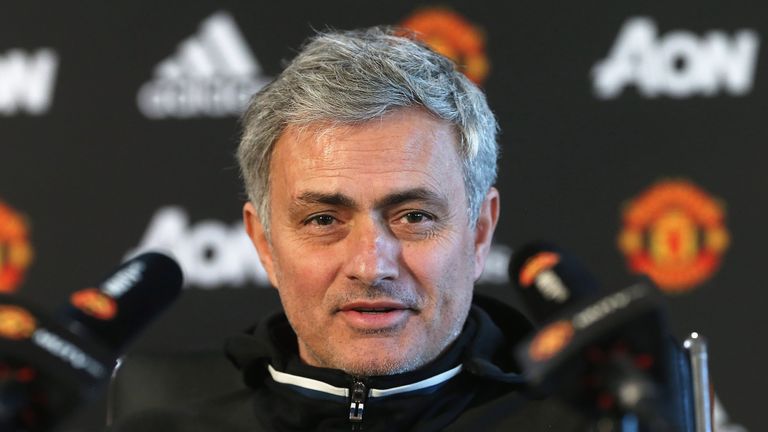 "If I can find a little reason - he is a player from one position, the only position, where we have over-booking. He is a winger, and wingers is what we have more of. A position where it is more difficult to have more chances, to be the next choice.
"It is a position where we never have problems - we have Lingard, Mata, Mkhitaryan, Martial, Young, Rashford. We have six possibilities and even Wayne Rooney played out on the left.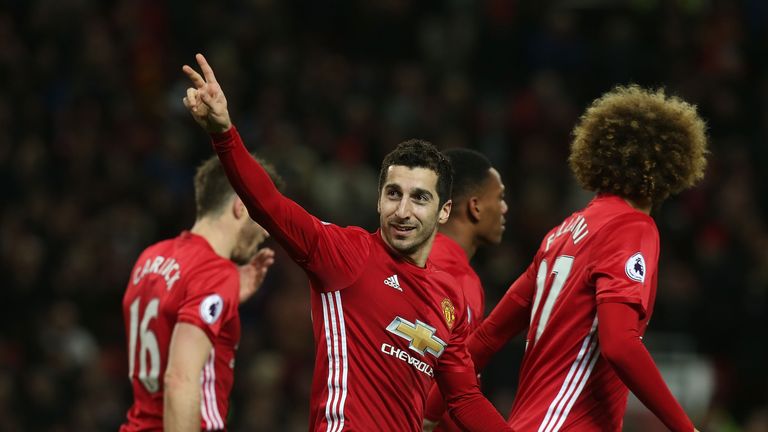 "We have difficulties even when we have rotation so even then when I was resting players, in the Europa League, the FA Cup, I had seven guys for two positions."