Wayne Rooney and Ashley Young will be staying at Manchester United until the end of the season at the very least, according to Jose Mourinho.
Rooney and Young have been linked in the national press with moves to the Chinese Super League, with the Chinese transfer window open until February 28.
However, Mourinho has quashed speculation over their futures, insisting no players will be arriving or leaving Old Trafford before Tuesday's 11pm deadline or the end of the current campaign.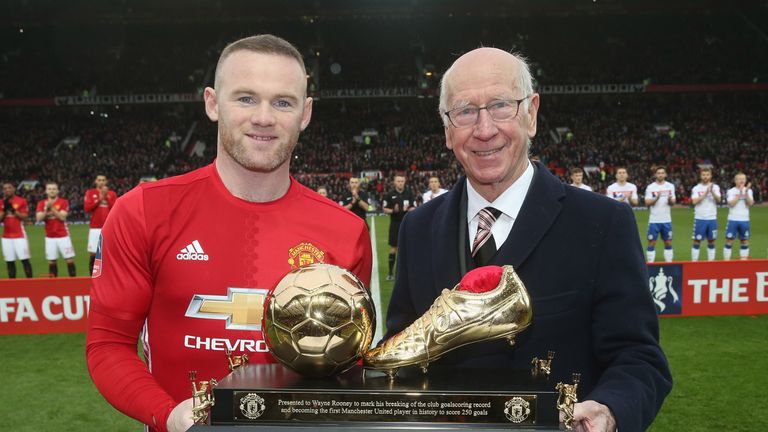 When asked about Young, Mourinho said: "He stays - he is selected for tomorrow (v Hull City). He stays with me until the end of the season."
The Manchester United manager added: "He (Rooney) stays as well. We don't have players in, we don't have players out.
"We lost two players from the squad and you can say Memphis (Depay) and (Morgan) Schneiderlin didn't play a lot but the reality is that they played some matches and when they played other people didn't - they rested.
"So we lose players and it looks like it isn't important because they aren't first-class players, but in the end they are important.
"We are in the cup competitions, we have had the Manchester City match postponed (due to FA Cup commitments).
"We have the Blackburn match in the FA Cup and if we win, we have another matched to be postponed. We are in the Europa competition with more matches.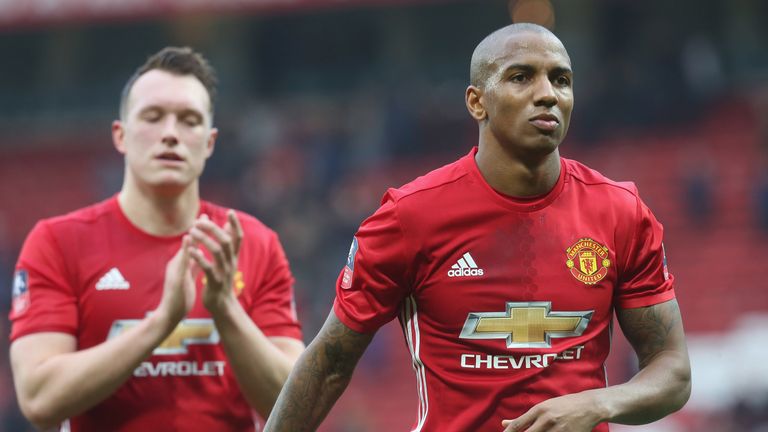 "So our situation is difficult - we lost two players, we can't do more."
Mourinho also confirmed plans are already underway to bolster the United squad this summer.
"In our case, we are more focused on the summer period," Mourinho said. "I like my players, so nothing for me. I know what I want.
"I always think every week, the more I know my players, the more I know my team, the more I know the competition, because it's a competition I know really well, but it's a competition that is in permanent evolution.
"I know what I want, yeah. I know what I want. But the market closes today, so there is no point, especially for me, to speak about the next transfer window when we have so many matches to play, so many competitions to fight for and so many good players to work with.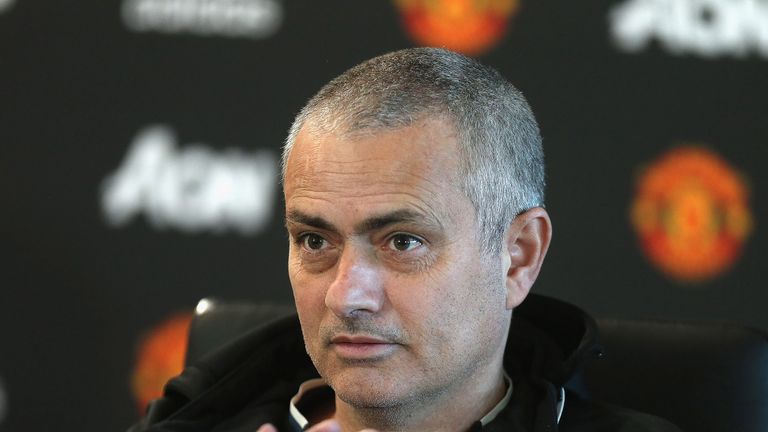 "So if you ask me do I know what I want for the next transfer window? Yes, I know. Is it possible to get? I try always to be realistic."
United face Hull at Old Trafford on Wednesday aiming to stretch their unbeaten streak in the Premier League to 14 matches, a run which stretches back to October.
Mourinho saw his side book their place in the EFL Cup final at the KCOM Stadium last week, despite suffering a 2-1 semi-final second-leg defeat to the Tigers.
Ahead of the sides' second meeting inside a week, Mourinho has insisted he will select the strongest team on offer to him as United aim to stay in touch with the Premier League's top four.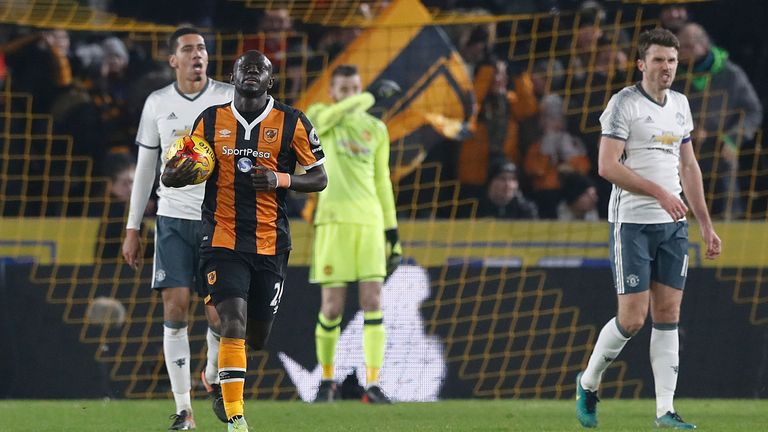 "The last time we played them even a defeat would be a good result. Even losing the match by one goal difference would give us a final," Mourinho said.
"Tomorrow only three points is good for us. We need to win matches that is the difference. We need to win the match.
"We always play full strength depending on how you look at it, but normally we try to always have a strong team.
"Of course we had some players who didn't play the last match, some players with a lot of matches played already, people like (Antonio) Valencia, (Zlatan) Ibrahimovic and (Paul) Pogba they will play tomorrow."
Grab a NOW TV Sky Sports Day Pass and stay glued in to all the latest transfer news from Sky Sports News HQ as the window draws in, all for just £6.99. No contract.